Petition to Make Amylyx's AMX0035 Available
---
Today, in response to the New England Journal of Medicine publication of encouraging clinical trial results showing that Amylyx Pharmaceuticals' AMX0035 brought statistically significant benefit to people living with ALS, The ALS Association and I AM ALS immediately called on the drug company and the FDA to make the treatment widely available as soon as possible. Data from the trial (known as CENTAUR), indicates the drug met its pre-specified, primary outcome and represents a significant development for the ALS community.
Media Contact: Theresa Garner, [email protected]
---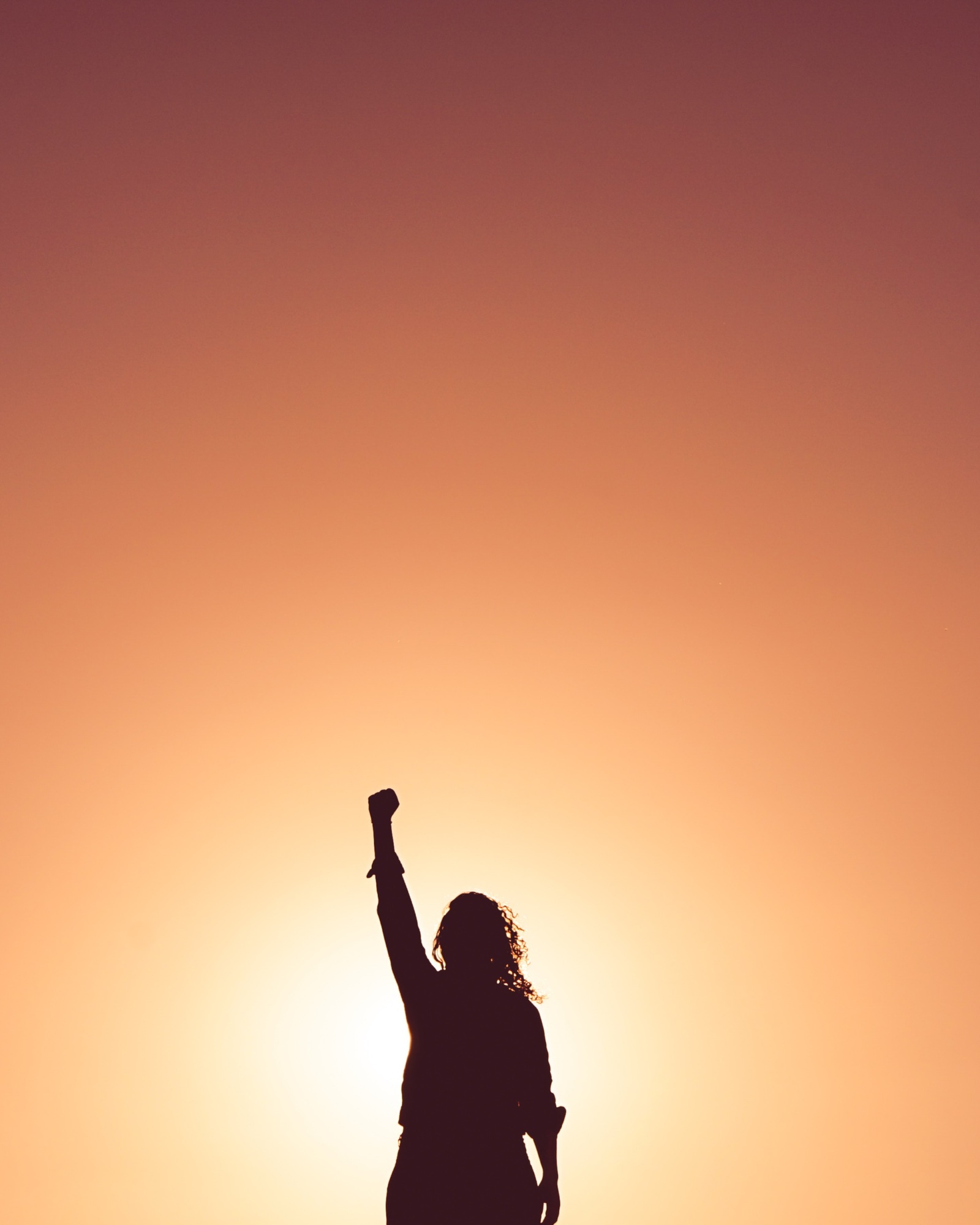 We will find cures for ALS. The only question is when. That answer depends on you.
Stay informed on I AM ALS' progress and what you can do to help us make hope real.