We Are a Community Revolutionizing How to Cure Disease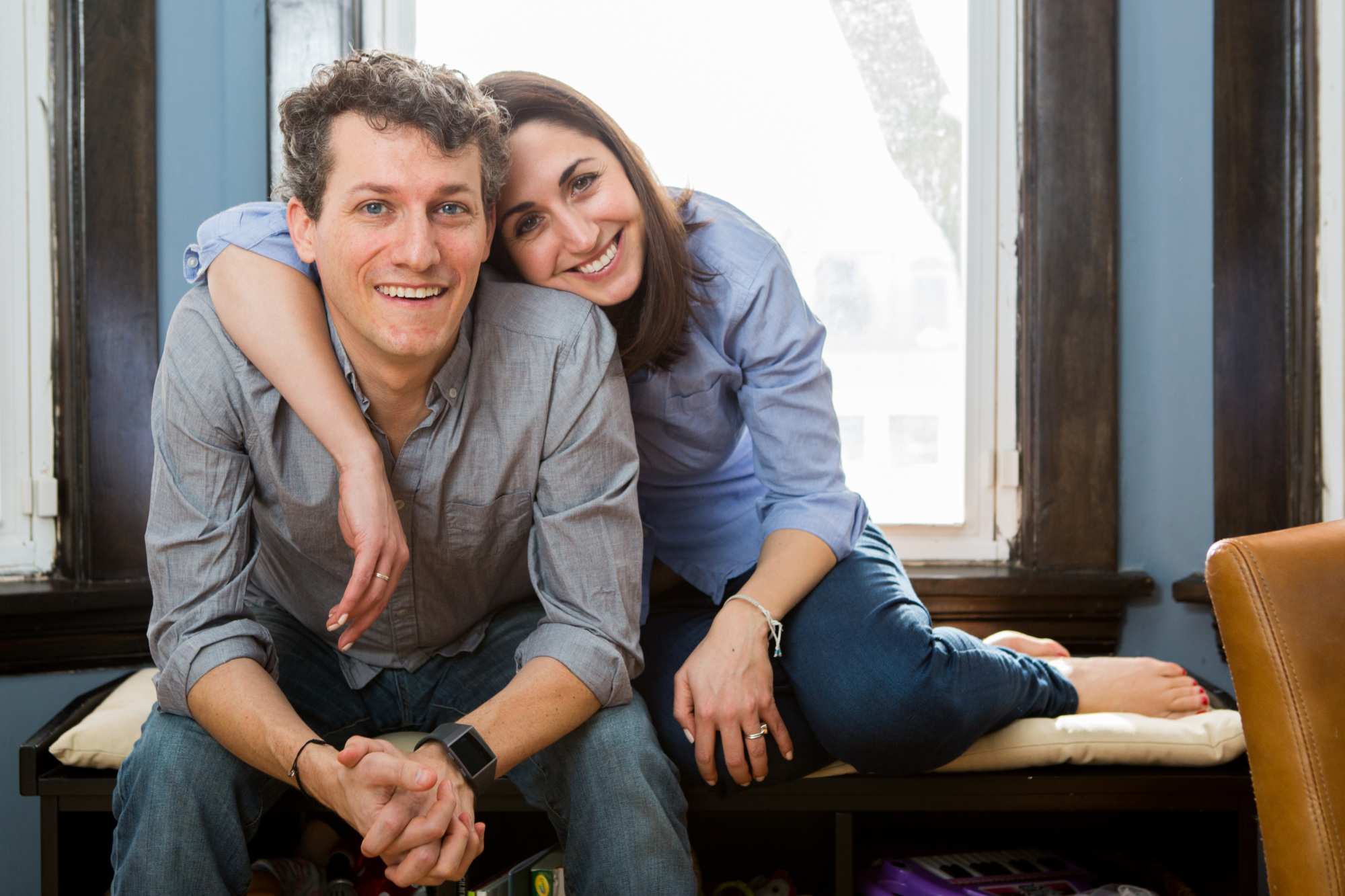 We're looking at you ALS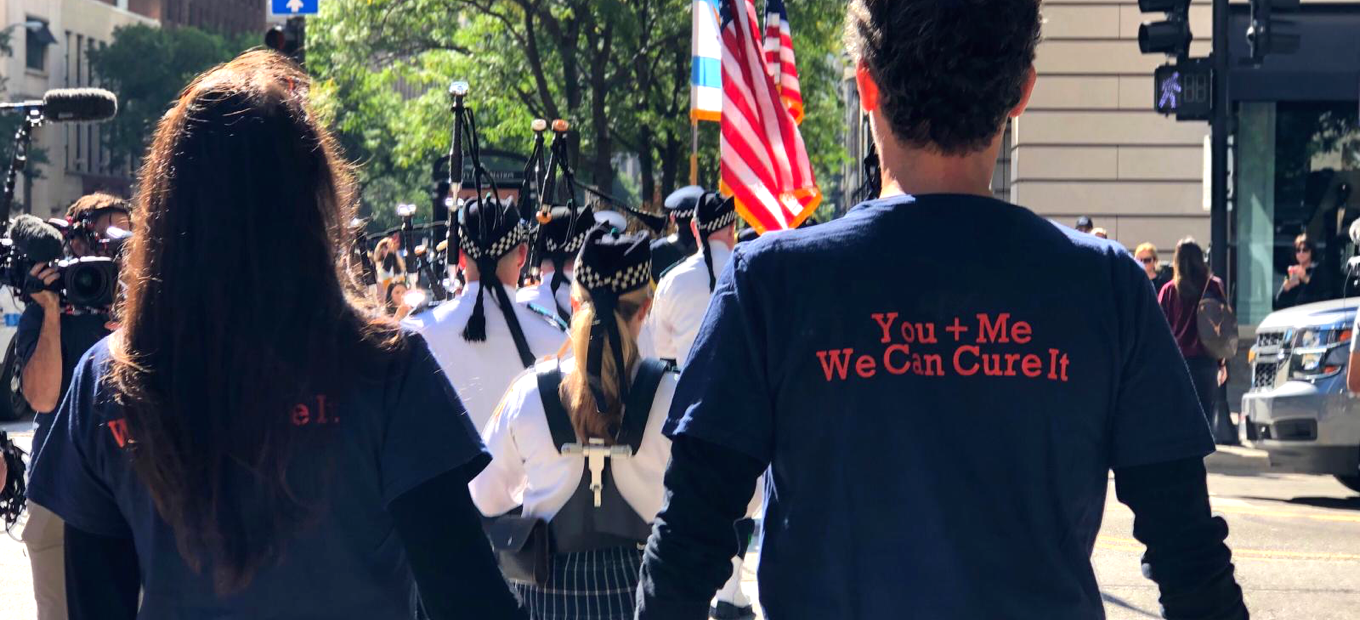 I AM ALS is a patient-led community that provides critical support and resources to those living with ALS, caregivers and loved ones. We empower advocates to raise mainstream awareness and lead the revolution against ALS in driving the development of cures.
ALS is relentless. So are we. The question is no longer if we will find cures for ALS, but when. That answer depends on you. 
I AM ALS is founded by Brian Wallach and Sandra Abrevaya to infuse hope in the community. Join the tens of thousands of people in our movement to put an end to ALS and unlock critical breakthroughs for diseases like Alzheimer's disease, Parkinson's disease, multiple sclerosis, frontotemporal dementia and beyond. 
Join the Movement and Be in the Know