I AM ALS statement for docket FDA-2018-N-0410 regarding the review of Amylyx Pharmaceuticals' AMX0035 for the treatment of amyotrophic lateral sclerosis (ALS)
---
Take action
Join us to watch the March 30 AdCom
March 15, 2022
To: The U.S. Food and Drug Administration (FDA) Center for Drug Evaluation and Research (CDER) and the Peripheral and Central Nervous System Drugs Advisory Committee
From: I AM ALS
Re: Statement for Docket FDA-2018-N-0410 regarding the review of Amylyx Pharmaceuticals' AMX0035 for the treatment of Amyotrophic Lateral Sclerosis (ALS) 
On behalf of I AM ALS and a community of over 50,000 people impacted by ALS, thank you for the opportunity to provide commentary on the ongoing review of AMX0035 for the treatment of Amyotrophic Lateral Sclerosis (ALS). We present here six key points in support of the FDA's immediate and full approval of AMX0035. 
ALS presents a critical unmet medical need.

ALS is a rapidly progressing and 100% fatal disease for which there are few approved treatments, none of which is able to significantly slow, let alone stop or reverse, the disease. It is estimated that as many as 1 in 300 Americans will be diagnosed with ALS in their lifetime, most of whom will only live for fewer than 5 years following diagnosis.

AMX0035 is safe and effective.

Based on a 25-center trial, including 137 trial participants and both a randomized controlled phase as well as an open label extension, AMX0035 was not associated with any major adverse effects. After 24 weeks of treatment, AMX0035 significantly slowed ALS functional progression according to the ALSFRS-R rating scale, the current gold standard for clinical efficacy in ALS and an accepted measure in the FDA's 2019 guidance.

AMX0035 extends life

. Furthermore, long-term survival data reveal that participants in the open label extension (OLE) who received AMX0035 in the clinical trial lived, on average, 6.5 months longer than those in the OLE who received placebo during the trial. And, in fact, the actual extension of life is likely to be greater than that observed, since the control group includes people who received the drug in the OLE. 

AMX0035 met its primary clinical endpoints.

ALS trials have notoriously failed in the past, in part because ALS is a highly heterogeneous disease, and different therapies may work for different people. In spite of this heterogeneity, AMX0035 treatment led to a robust and significant slowing of disease progression. The fact that AMX0035 met both functional and survival endpoints is

not merely promising, it is a resounding success for a disease with tragically few successes. 

The numbers translate into meaningful improvements in the lives of those impacted by ALS.

Improvements like 2 points on the ALSFRS-R scale and 6.5 months are immeasurably important to those living with ALS and their loved ones. One point can mean the difference between walking upstairs to your own bedroom and being restricted to the ground floor of your home. One point can mean being able to feed yourself vs. relying on a caregiver. An additional 6.5 months translates into 195 additional days to celebrate birthdays, enjoy dance recitals, or just spend time with the people you love. This is invaluable in a disease with a median survival of only 2-3 years after symptom onset. There is no way to quantify the impact or value of these numbers in the lives of those affected by ALS. 

AMX0035 meets criteria for approval per FDA's own 2019 guidance.

In the FDA's own 2019 Guidance to drug sponsors

, the FDA states that it "…has long stressed the appropriateness of exercising regulatory flexibility in applying the statutory standards to drugs for serious diseases with unmet medical needs, while preserving appropriate assurance of safety and effectiveness." Given the robustness of the data, the safety of the therapy, and the critical unmet need in ALS, we urge the FDA to honor this commitment in their review of AMX0035.
In conclusion, I AM ALS believes the Phase 2 AMX0035 data support immediate and full approval of the drug for all people living with ALS. Trial results clearly show the drug is safe and effective for people living with ALS. While a Phase 3 trial is ongoing, the final results, analysis and review of that data could take another 3-5 years. In that time, an entire generation of people living with ALS will be gone. We stand with the ALS community in urging the Advisory Committee to recommend full approval of AMX0035 and for the FDA to expeditiously make it available to people living with ALS now. 
Thank you for your thoughtful consideration of the needs and perspectives of the ALS community. 
In partnership, 
I AM ALS 
---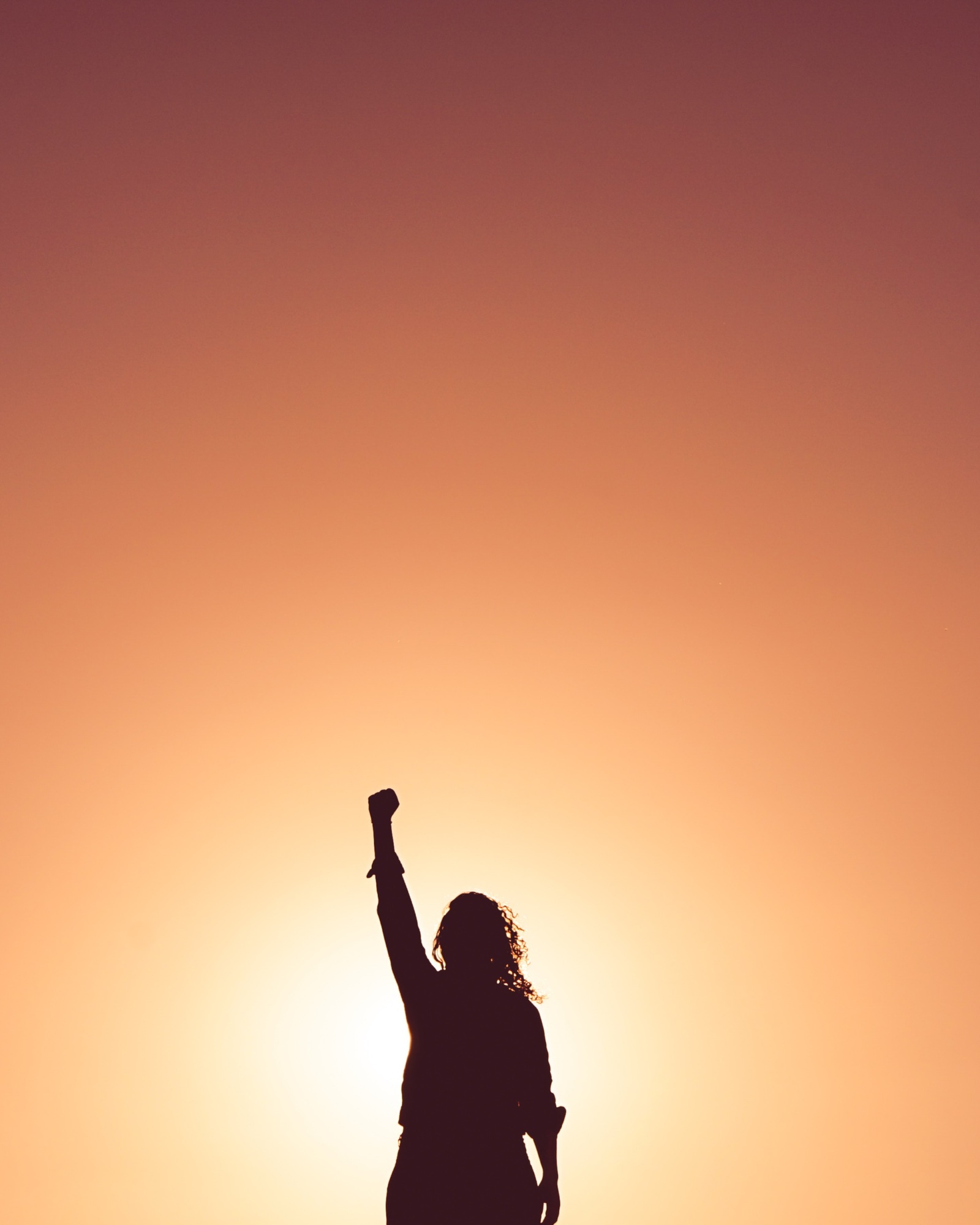 We will find cures for ALS. The only question is when. That answer depends on you.
Stay informed on I AM ALS' progress and what you can do to help us make hope real.