Familial ALS Team
---
Familial ALS 
When: Fridays 12-1 ET
Chair: Jean Swidler (lost her great grandfather, grandmother, and mother to ALS, has an aunt living with ALS, and carries an ALS gene), and Julie Granning (part of a familial ALS family).
Mission Statement: To raise awareness of familial ALS and empower, support and advocate for potential and actual ALS gene holders and their families.
Goals:
Raise awareness of and create advocacy opportunities for those with familial ALS. 

Develop resources on familial ALS.

Support policy development that addresses gene discrimination.
What we do:
Accomplishments:
What are we working on: 
Creating an initiative for members of familial ALS families to share their story of how being a gene carrier has uniquely impacted their life

Developing an outreach program to raise awareness of familial ALS within the ALS community

Generating familial ALS educational content and guides

Growing our team and increasing participation
Hosting a listening session with the FDA about the needs of the Familial ALS community and need for pre-manifest cohorts in clinical trials
Sharing input on the NIH's strategic plan for ALS
Working with organizations to develop ways for Familial ALS members to be able to be open about their gene status without consequences
Continuing efforts to expand genetic discrimination protections
Resources:
Co-Chairs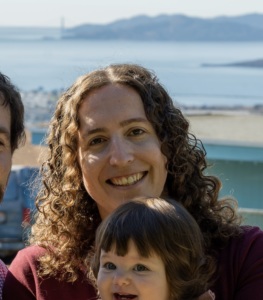 Jean Swidler
a family member in a familial ALS family,
a family member of someone living with ALS,
an ALS gene carrier,
someone who cared for a person we've lost to ALS
Julie Granning
part of a familial ALS family
Team Members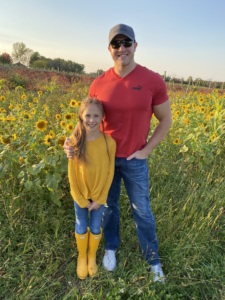 Greg Bauer
a family member in a familial ALS family, an ALS gene carrier
Daniel Barvin
a family member of someone we've lost to ALS,
an ALS gene carrier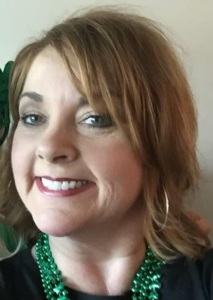 Connie Becker
a family member in a familial ALS family
Mindy Uhrlaub
a loved one of someone we've lost to ALS, an ALS gene carrier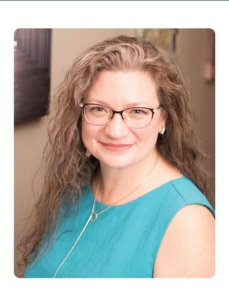 Cassandra Haddad
Caregiver to someone with ALS, family member in a familial ALS family, ALS gene carrier, lost a loved one to ALS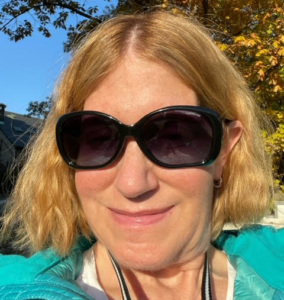 In memory of Barri Falk
lost to ALS, an ALS gene carrier, in a familial ALS family, lost a loved one to ALS