Familial ALS Team
---
Familial ALS 
When: Mondays 4-5 ET
Mission Statement: To raise awareness of familial ALS/FTD and engage, empower, and support the familial ALS community and advocate for them with ALS/FTD researchers and funders. 
Goals:
Create a community of those affected by familial ALS and pursue advocacy opportunities.

Develop and/or identify resources regarding familial ALS for neuro-clinicians and researchers.

Advocate for public poly and private corporation practices that support vs. inhibit familial ALS needs.
What we do:
Raise awareness of familial ALS.

Connect the familial ALS community with existing resources or develop new ones.

Advocate for legislation and corporate practices.

Provide

one-on-one mentoring

to other members of familial ALS families through I AM ALS' Peer Support Initiative.
Recent accomplishments:
What are we working on: 
Growing our team and increasing participation.

Hosting a virtual event on genetic counseling and testing.
Resources
Sharing gene status with children:
If you would like to reach out to the co-chairs to learn more about the team, feel free to email [email protected] with the subject line "Attn Familial Team."
Co-Chairs
Debbie Lower
Family member in a familial ALS family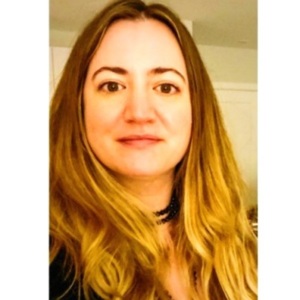 Kimberly Hope
Family member in a familial ALS family
Team Members