NINDS has awarded the first Expanded Access Grant under ACT for ALS
---
Chicago, IL — Today, September 30, 2022, the National Institute of Neurological Disorders and Stroke (NINDS) awarded the first of what we hope to be many Expanded Access Program (EAP) grants to help people with Amyotrophic Lateral Sclerosis (ALS) who do not qualify for clinical trials.
The $18.1 million EAP grant to Massachusetts General Hospital will cover all costs associated with their expanded access study to Trehalose (SLS-005), an investigational therapy currently being tested in a randomized clinical trial for ALS, the HEALEY ALS Platform Trial.
"This first grant is a direct result of the incredible advocacy from the community to support additional scientific advances and get drugs into patients who need them now," said Brian Wallach, founder of I AM ALS. "We look forward to seeing more grants that will transform access to promising treatments and accelerate dramatically our understanding of ALS."
The EAP program passed as part of the Accelerating Access to Critical Therapies for ALS Act (ACT for ALS) that was overwhelmingly supported by Congress and signed into law by President Biden on December 23, 2021.
This is an important step forward to make a meaningful contribution to the ALS community by researching investigational treatment options and collecting critical research data to help advance additional new therapies against this devastating disorder.
While this is exciting news, the ALS community and Congress now need to work together to be sure that Congress provides $75 million in new resources this year so that NIH can fund more Expanded Access Program (EAP) grants and gather more research data so we can truly see a difference in access to new treatments for people with ALS. We look forward to working with Congress to ensure funding and to working with NINDS to continue to build this transformative program.
---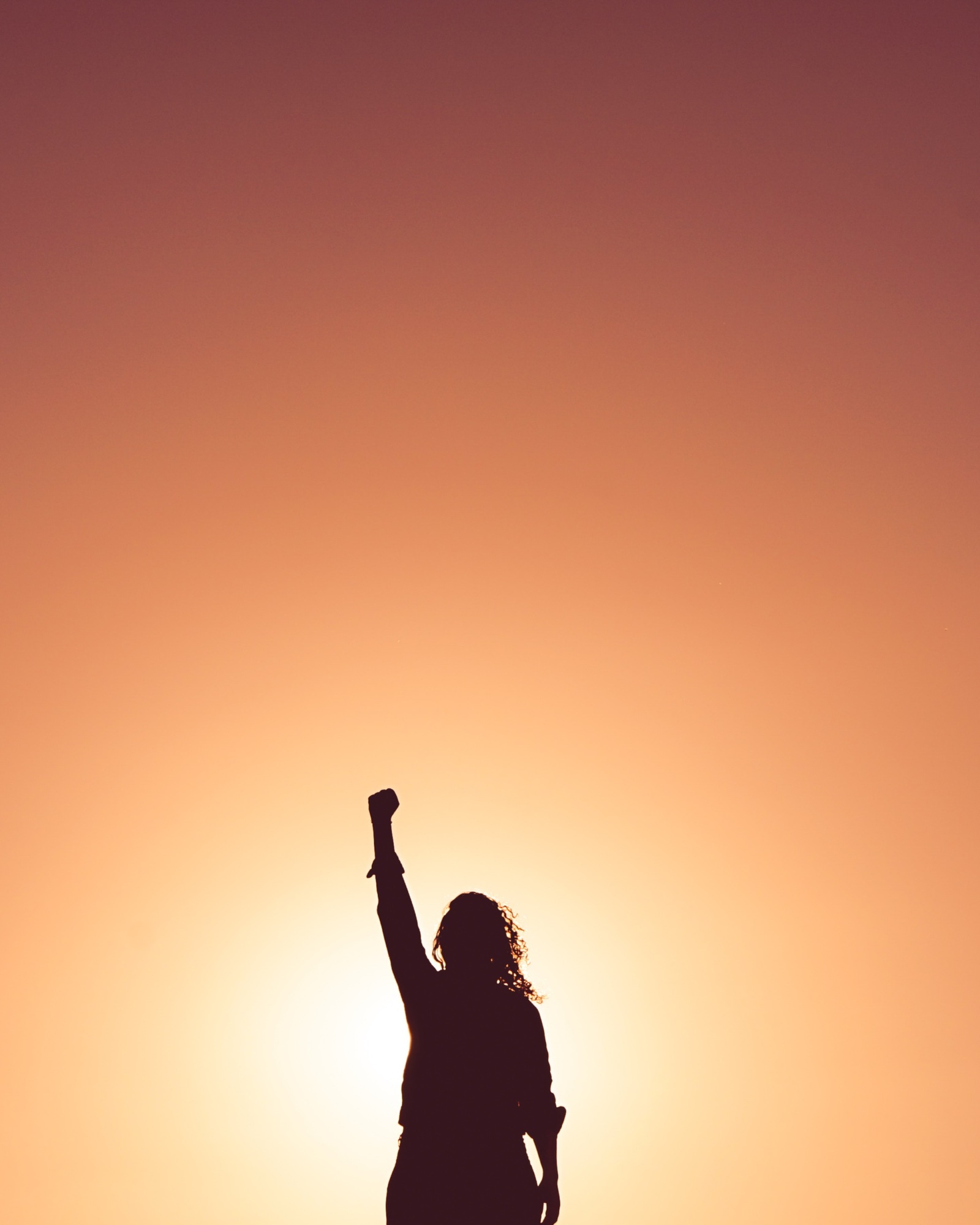 We will find cures for ALS. The only question is when. That answer depends on you.
Stay informed on I AM ALS' progress and what you can do to help us make hope real.