NIH Program: Accelerating Leading-Edge Science in ALS
---
The National Institutes of Health (NIH) announced it will invest $25 million over the next five years to spur innovative research on ALS and examine the links between ALS and other neurodegenerative disorders. To put this in perspective, this is the kind of bold investment and commitment that NIH has made in the fight against HIV and cancer that led to critical breakthroughs.
---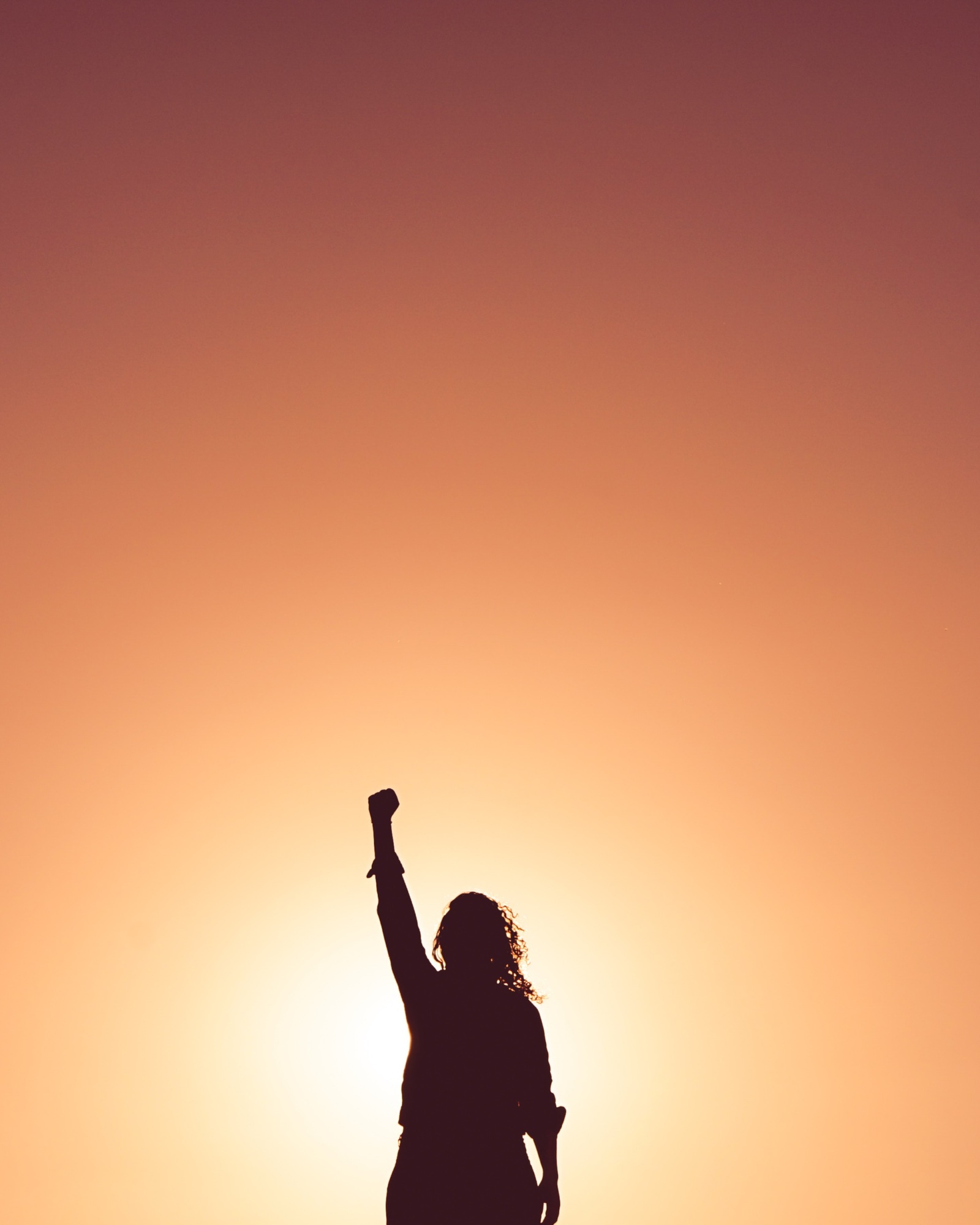 We will find cures for ALS. The only question is when. That answer depends on you.
Stay informed on I AM ALS' progress and what you can do to help us make hope real.