I AM ALS proud to be among 2023 PRWeek Purpose Award Finalists
---
FOR IMMEDIATE RELEASE 
MEDIA CONTACT:
Shawna N. Prince
Director of Communications & Marketing
872-529-1873
[email protected] 
[October 12, 2023, Washington, D.C] I AM ALS congratulates Adidas & Current Global for being named winner of the 2023 PRWeek Purpose Award for Best Advocacy campaign. 
"While I AM ALS did not win the 2023 Best Advocacy campaign award, we are truly humbled to have been nominated alongside so many inspirational and impressive campaigns," said Andrea Goodman, CEO of I AM ALS. "Recognizing our unique and authentic approach to advocacy fuels the future of the movement and will propel us to achieve even more as a community." 
Nominees for the 2023 PRWeek Purpose Award for Best Advocacy campaign were selected based on standout campaigns that use creative ideas to further authentic purposes and acknowledge the organizations and individuals behind them. 
To see the full list of categories and winner videos from the 2023 ceremony in Chicago visit https://www.prweek.com. I AM ALS congratulates all of the nominees and winners for the 2023 PRWeek Purpose Awards. 
###
I AM ALS is a patient-centric movement revolutionizing how to fight disease. The non-profit brings together people living with ALS, advocates, organizations and researchers to deliver critical and innovative resources for people impacted by ALS, empower and mobilize them and their networks to lead the fight for cures, and transform the public understanding of ALS with a goal of delivering new, lifesaving drugs. Founded in 2019 by husband and wife team Brian Wallach and Sandra Abrevaya, I AM ALS was born out of their desire to rewrite the ALS story for Brian and the tens of thousands of other ALS patients. 
---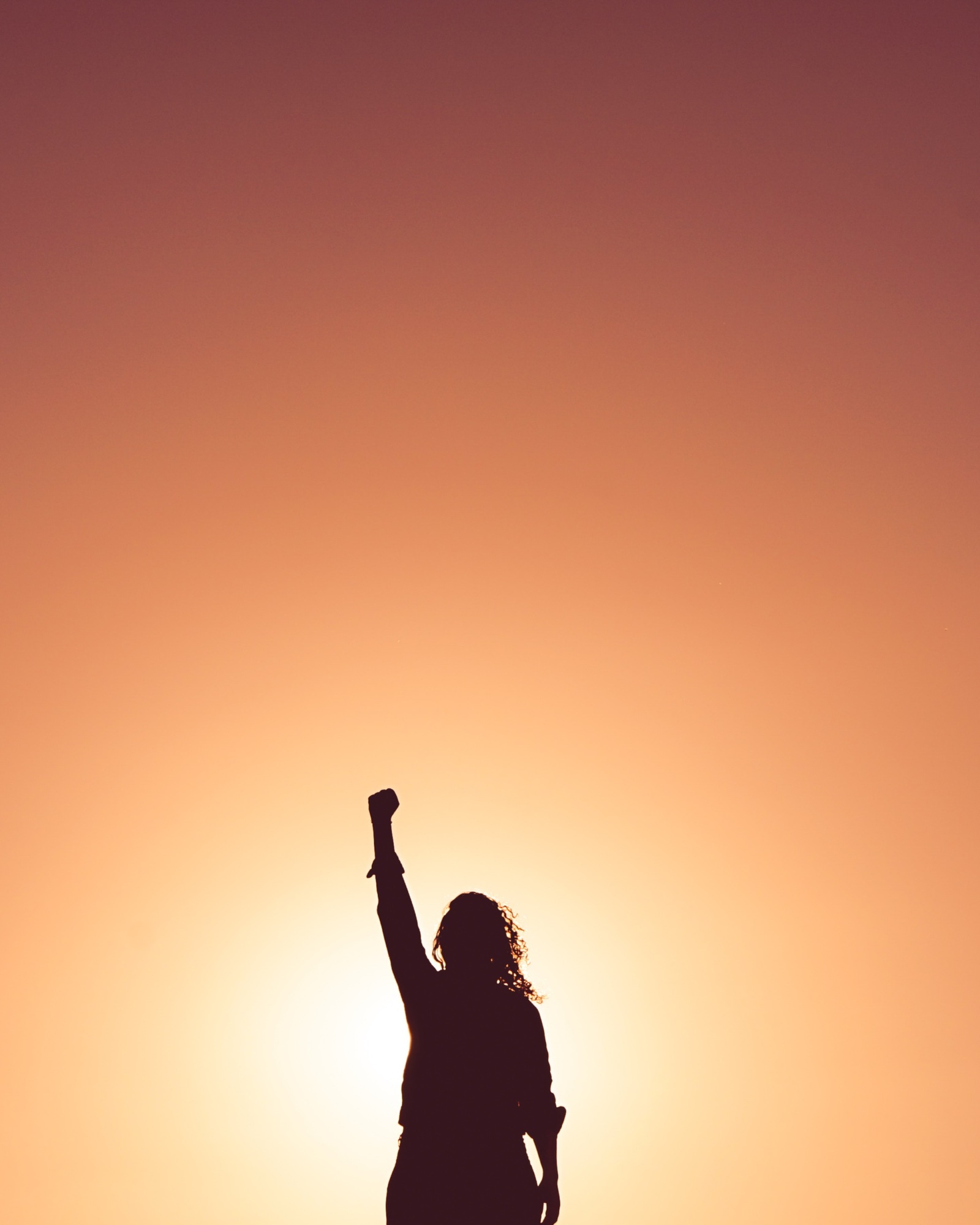 We will find cures for ALS. The only question is when. That answer depends on you.
Stay informed on I AM ALS' progress and what you can do to help us make hope real.