I AM ALS named as a finalist for PRWeek's 2023 Purpose Awards
---
Press Contact:
I AM ALS
Emily Johnson
[email protected]
FOR IMMEDIATE RELEASE
[Washington, D.C.]— I AM ALS has been named as a PRWeek 2023 Purpose Award finalist.
I AM ALS was selected as a finalist in the 'Best Advocacy' category, alongside other impressive and inspirational campaigns. Nominees were selected for the award based on standout campaigns that use creative ideas to further authentic purpose and acknowledge the organizations and individuals behind them.
"It's an honor for I AM ALS to be recognized in this way, because we harness a unique and authentic approach to advocacy, and it works," said Andrea Goodman, I AM ALS CEO. "We provide a platform to lift thousands of advocates out of isolation into a movement. It might seem simple but this model is novel for healthcare and change has never been this people-centered or fast. As a community facing imminent mortality, ALS requires us to be quick and innovative." 
The formal award ceremony and panel selection, hosted by PRWeek, will take place as a live event in Chicago on October 11th, 2023. Learn more and get tickets at: https://www.prweekpurposeawards.com
— 
I AM ALS is a patient-centric movement revolutionizing how to fight disease. The non-profit brings together people living with ALS, advocates, organizations and researchers to deliver critical and innovative resources for people impacted by ALS, empower and mobilize them and their networks to lead the fight for cures, and transform the public understanding of ALS with a goal of delivering new, lifesaving drugs. 
Founded in 2019 by husband and wife team Brian Wallach and Sandra Abrevaya, I AM ALS was born out of their desire to rewrite the ALS story for Brian and the tens of thousands of other ALS patients. 
---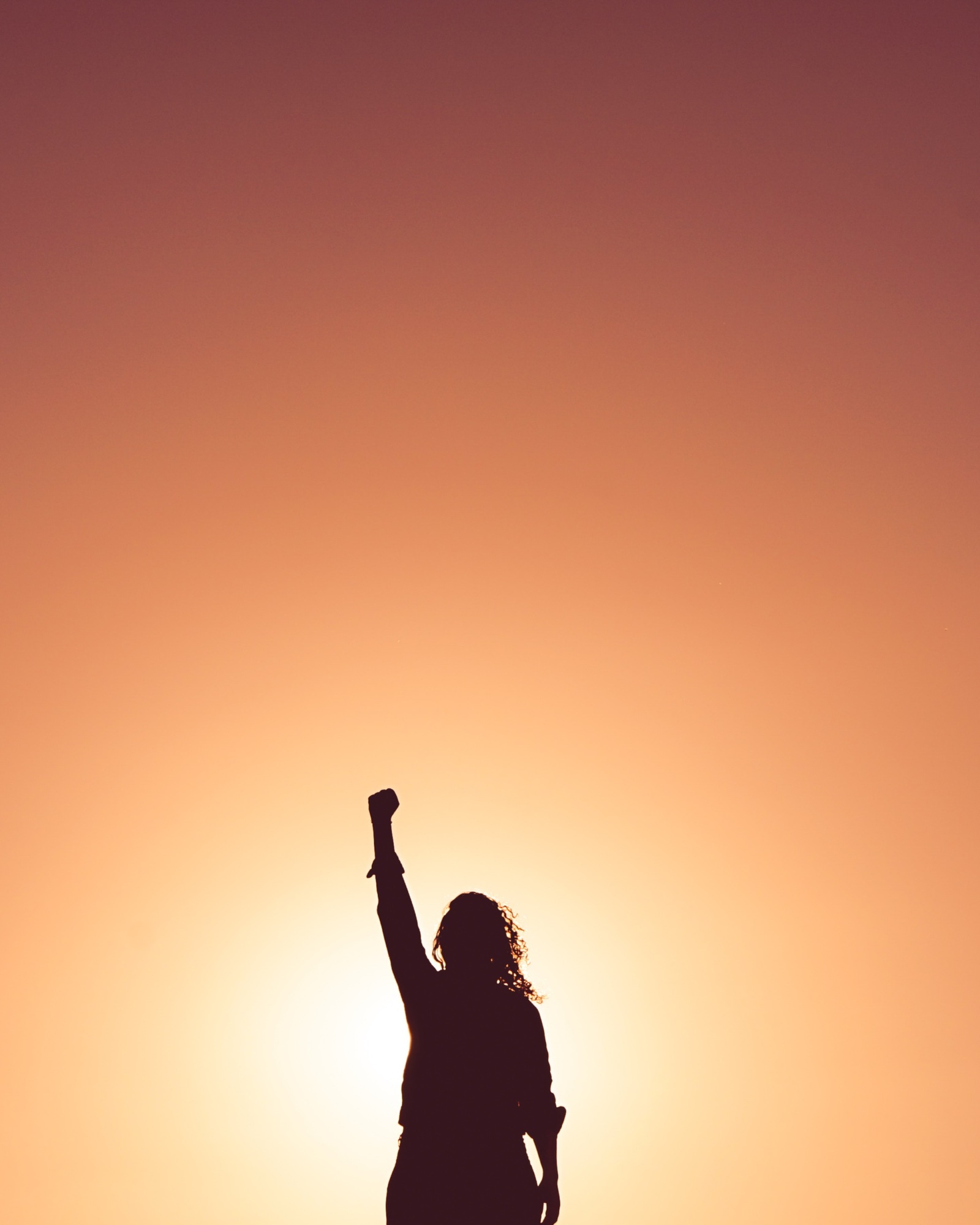 We will find cures for ALS. The only question is when. That answer depends on you.
Stay informed on I AM ALS' progress and what you can do to help us make hope real.