I AM ALS Launches Organizing Playbook
---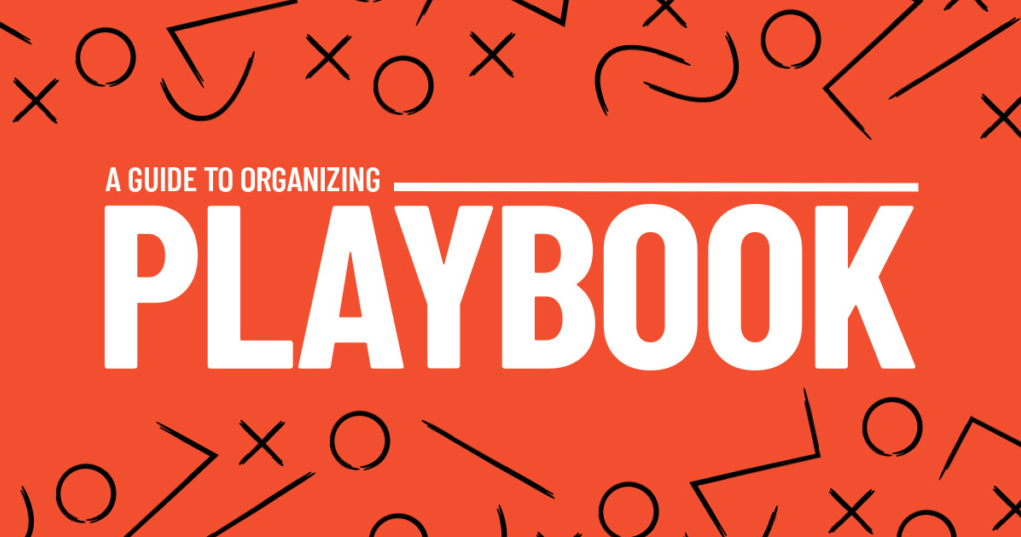 WASHINGTON DC — Ahead of Rare Disease Day this Sunday, Feb. 28, I AM ALS launched the Organizing Playbook, a free interactive tool. The Playbook is a step-by-step guide for those who are out to build a movement on how to empower and mobilize a community to end a disease. 
I AM ALS took an election-style political campaign model and applied it to building a movement to end disease — in this case — ALS. The Organizing Playbook shares what I AM ALS learned about movement building along the way, methodically sourcing the content, learnings and challenges faced in implementing an organizing model since inception. Interviews with members of the ALS community as well as individuals involved in other rare disease efforts also informed the resources users can access throughout the toolkit. I AM ALS created this resource through funding and partnership from the Chan Zuckerberg Initiative.
Across the categories of Outreach/Awareness, Research, Support, Advocacy, Engagement, Operations, Collaboration, Empowerment and Opportunities, I AM ALS highlights what the organization did, learned not to do and best practices. Each category is built to be interactive, providing the user an opportunity to sign up to access worksheets related to each topic and directly get to work on leveraging these learnings to impact their own efforts. 
I AM ALS is committed to making this a living resource which will be curated and grow to add examples and links to other organizations over time. The organization will also invite input from users so that the knowledge-base being shared is as wide and rich as possible. 
I AM ALS is a patient-centric movement revolutionizing how to fight disease. The nonprofit provides critical support and resources to patients, caregivers and loved ones. We empower advocates to raise awareness and lead the movement against ALS in driving the development of cures. Founded in 2019 by husband and wife team Brian Wallach and Sandra Abrevaya, I AM ALS was born out of their desire to rewrite the ALS story for Brian and the tens of thousands of other ALS patients. Learn more at iamals.org.
Media Contact: Theresa Garner, I AM ALS, 904.838.7160, [email protected]
---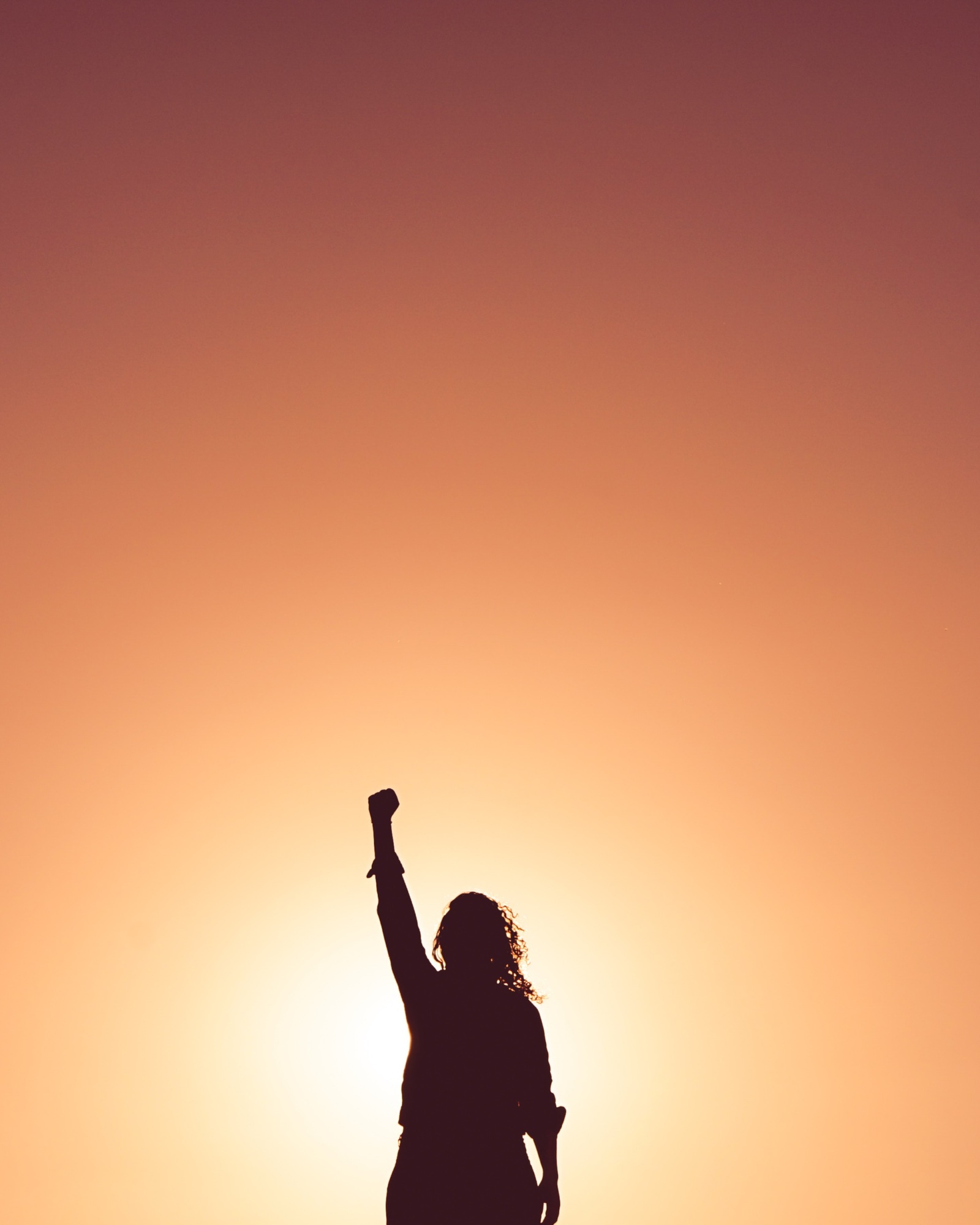 We will find cures for ALS. The only question is when. That answer depends on you.
Stay informed on I AM ALS' progress and what you can do to help us make hope real.