I AM ALS launches collective fight: Cure one. Cure all.
---
While some take on ALS, others Parkinson's and others Multiple Sclerosis, the reality is our efforts are all linked. Researchers believe that if we can discover a cure to one of these neurodegenerative diseases, we can help find cures for all. Few, however, know that our movements are linked. It's time to change that.

I AM ALS launched an effort to help tear down the barriers between those taking on different neurological diseases with the help of Justine, Brian, and Ben — three patients that are at the forefront of their movements to end the illnesses that turned each into patient advocates.

Each sat in a doctor's office and were diagnosed with a disease with no cure. Each resolved to connect with as many doctors, researchers, advocates, patients and more to understand why. They all approached it from a different perspective. Justine as a bank executive, Brian as a federal prosecutor and former political campaign director and Ben as a managing partner of an education organization. Yet they all excelled at the same thing: organizing and collaboration.

They knew that they were stronger when they worked hand in hand with others to share information, gaps, efficiencies and approaches. So they came together to build collectively, and to move forward all of our fights faster than they ever could on their own.

In the coming months, I AM ALS will grow this effort. We will bring together advocates and organizations across neurological diseases to accelerate our efforts to find cures for all. We are all in on this and hope you will be too.
Justine Fedlak:

Justine is an executive, wife, mother and advocate and was diagnosed with multiple sclerosis 18 years ago. She has been an advocate for MS for more than a decade. She has worked for BMO Harris Bank for the past two decades and is currently a senior vice president of marketing. Justine also works with multiple neurological disorder organizations to raise awareness and share her story as we move towards a cure for MS.
Brian Wallach:
Brian is a lawyer, father, husband and advocate and was diagnosed with ALS in November 2017. He was working as a federal prosecutor in the United States Attorney's Office when he set off to find out as much about ALS as he could. He co-founded I AM ALS after realizing that what was missing from the effort is a patient-led, patient-centric movement that can empower those impacted and bring those not affected by the disease into our struggle. He also currently works as an associate at Skadden, Arps, Slate, Meagher & Flom LLP.  Read more of his story on I AM ALS's page here.
Ben Stecher:
Ben is an author, consultant, son, brother and advocate and was diagnosed with Parkinson's almost six years ago. Three years ago, he founded Tomorrow edition, a resource for patients and advocates battling Parkison's. He also co-founded Parkinson's Research Advocacy Group and is a patient advisor to the World Parkinson's Congress. He also works as an industry and academic patient consultant.
---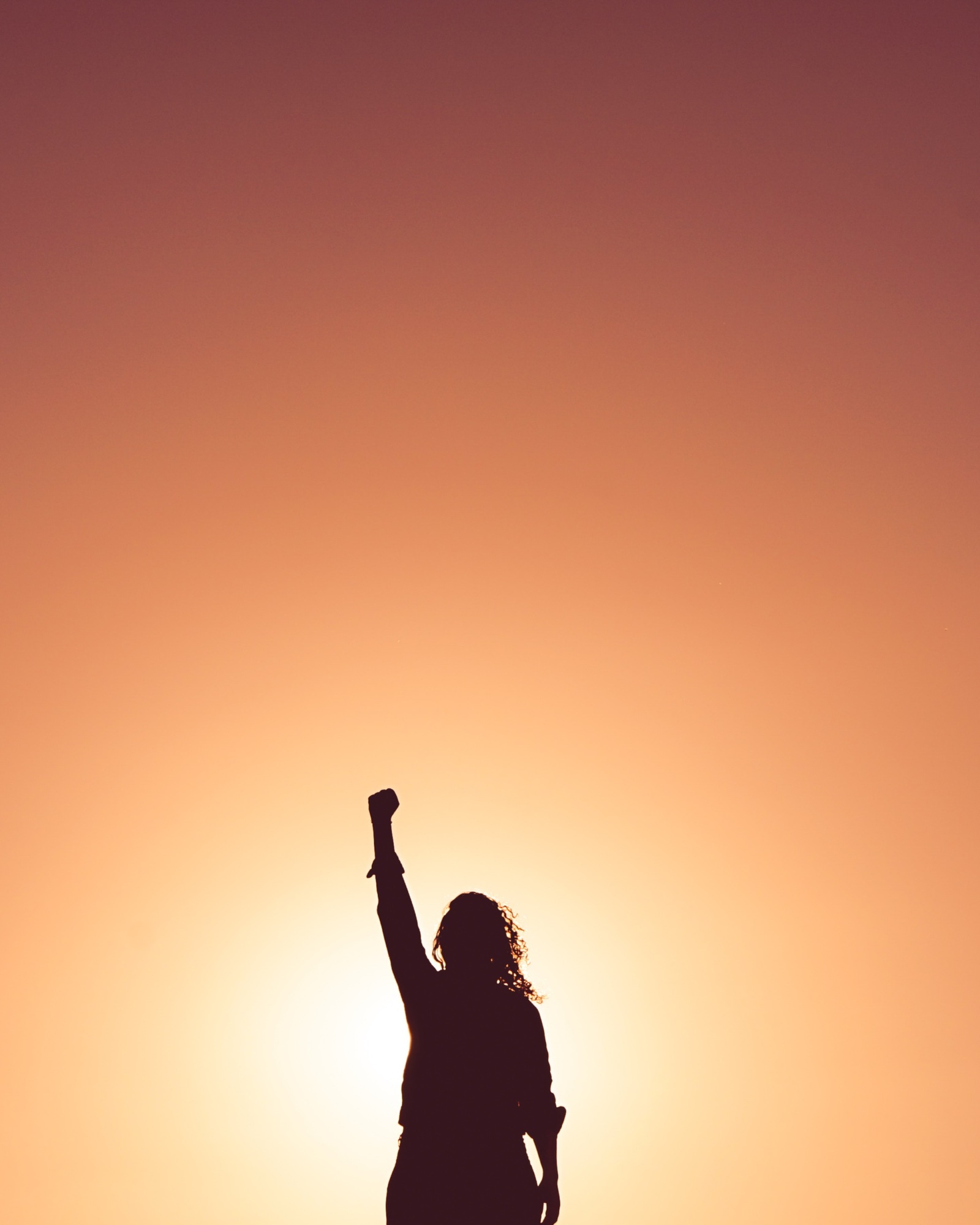 We will find cures for ALS. The only question is when. That answer depends on you.
Stay informed on I AM ALS' progress and what you can do to help us make hope real.