I AM ALS Hires Director of Science and Policy
---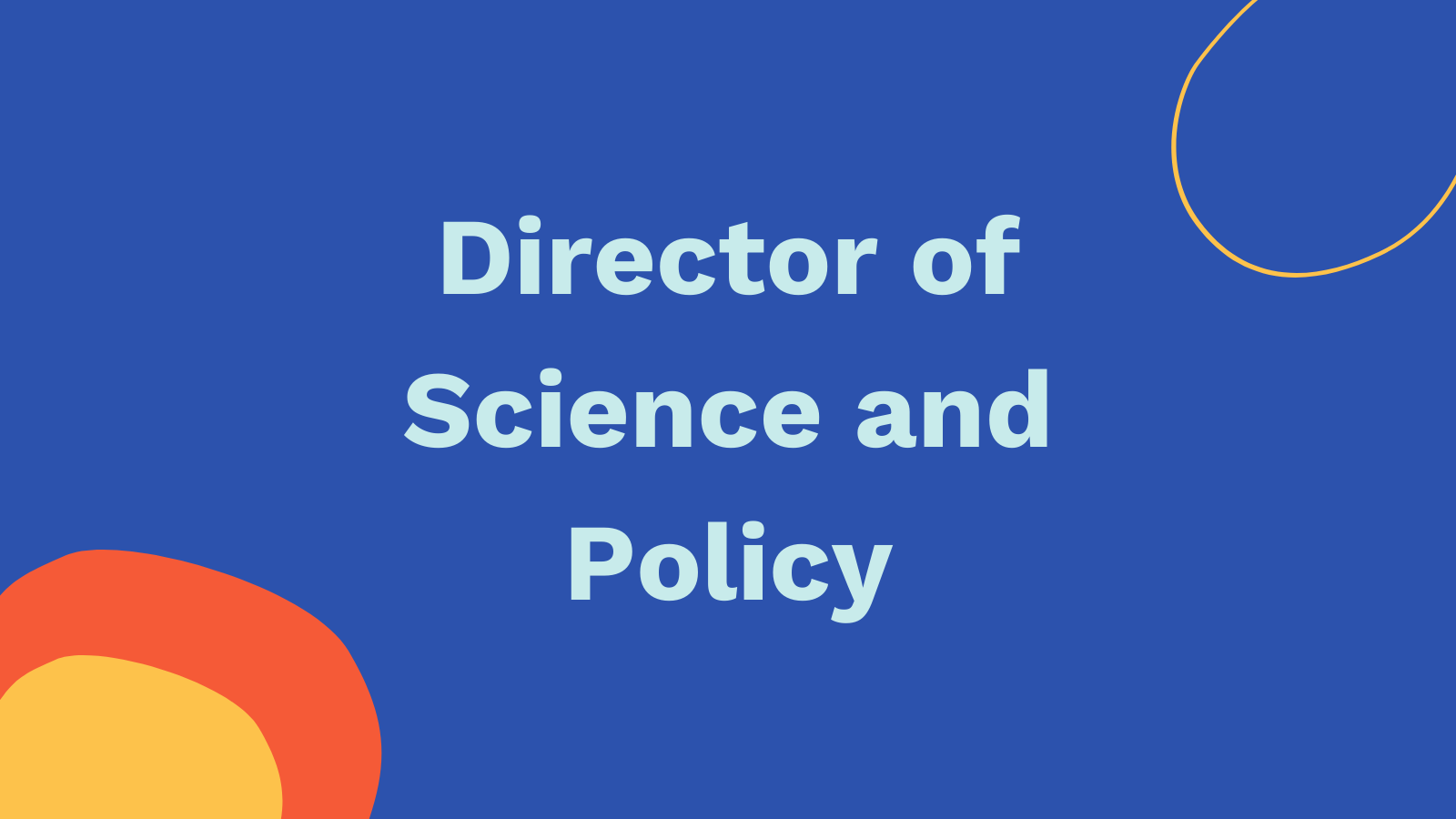 For Immediate Release: Aug 23rd, 2021
Media Contact: Theresa Garner, [email protected]
I AM ALS Taps Dr. Megan Miller to Work with the Community in Transforming the ALS Research Ecosystem through Patient-Driven Strategy
WASHINGTON — I AM ALS is expanding its scientific research and policy work, employing the organization's innovative and patient-centric organizing approach to accelerate the discovery and development of treatments and cures. To helm this pillar of the organization, the nonprofit has tapped Megan B. Miller, Ph.D. as its Director of Science and Policy.
Dr. Miller will collaborate with people and organizations throughout the ALS research ecosystem to develop, launch and implement a person-centered strategy to accelerate necessary ALS research, and improve the lives of people living with ALS. The I AM ALS Science and Policy program will include three core areas of focus: 
Improve the speed, efficiency and transparency of the research needed to discover and develop therapies for ALS

Push forward more patient-centric policies and programs at the federal and local level, particularly those that improve access to promising therapies

Ensure people affected by ALS have an authentic seat at the decision-making table 
Under Dr. Miller's direction, I AM ALS aims to galvanize the community of people impacted by ALS, researchers, biopharmaceutical companies, organizations and government agencies around a unified approach to end ALS. As with all initiatives launched through I AM ALS, those most impacted by ALS will help drive this work.
Dr. Miller brings biomedical and policy expertise to IAA. She formerly served as a Program Officer and Strategic Advisor for Research at the U.S. Agency for International Development (USAID), where she oversaw global research collaborations and worked to build bridges between the research community and non-academic stakeholders. Dr. Miller has a Ph.D. in biomedical sciences and completed a postdoctoral Fellowship at the Yale School of Medicine. She also served as an AAAS Science and Technology Policy Fellow at USAID. 
ALS research and policy reform are vital strategies for I AM ALS, which launched two years ago and since its founding has contributed to an $83M increase in federal funding for ALS research. I AM ALS' widely-utilized Navigation program has supported hundreds impacted by ALS on every step of their journey. The organization, through awareness building and organizing, has activated tens of thousands of advocates around the country to take action, hosted multiple impactful events and garnered national media attention.
I AM ALS is a patient-centric movement revolutionizing how to end disease. The nonprofit provides critical support and resources to patients, caregivers and loved ones. We empower advocates to raise awareness and lead the movement against ALS in driving the development of cures. Founded in 2019 by husband and wife team Brian Wallach and Sandra Abrevaya, I AM ALS was born out of their desire to rewrite the ALS story for Brian and the tens of thousands of other ALS patients. Learn more at iamals.org.
---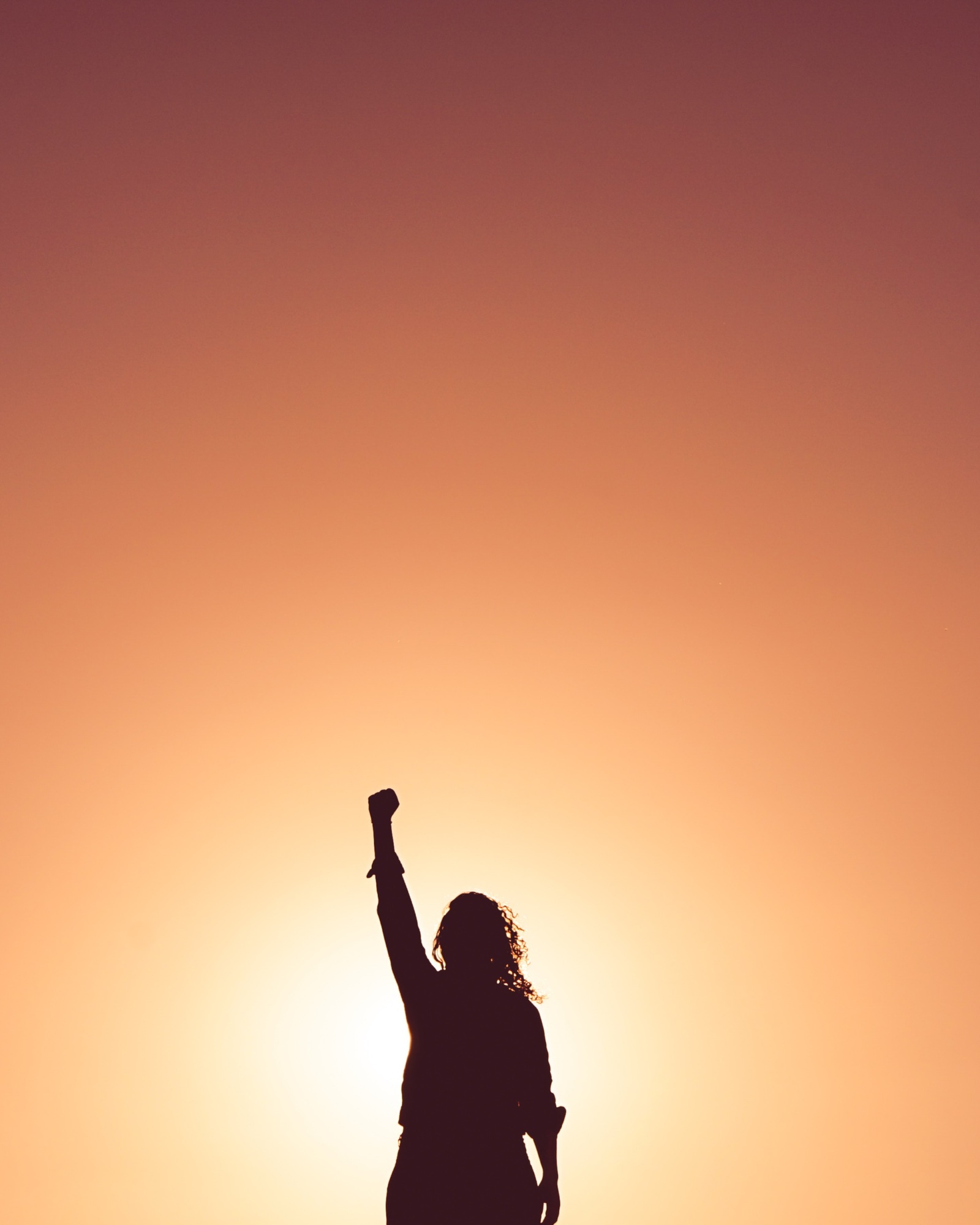 We will find cures for ALS. The only question is when. That answer depends on you.
Stay informed on I AM ALS' progress and what you can do to help us make hope real.