Five-Year I AM ALS Impact Report
---
This community has made incredible strides since I AM ALS' founding in 2019. The Impact Report chronicles not only the milestones accomplished in 2022, but across almost five years of I AM ALS' history. Check out the full report for a timeline of accomplishments; an unprecedented return on investment in federal ALS progress and research funding; big appreciation to our supporters and volunteers, and more. Check below for a sneak peek! A downloadable PDF is also available.
None of this impact would have been possible without YOU. Thank you.
Click below to view the full report in all its glory, including embedded videos and clickable links.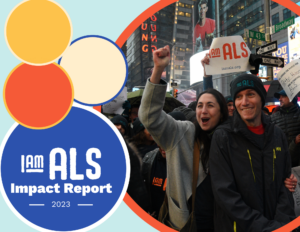 Download a PDF of the Impact Report
---
Want to be part of the next five years of impact? Consider giving to I AM ALS.
---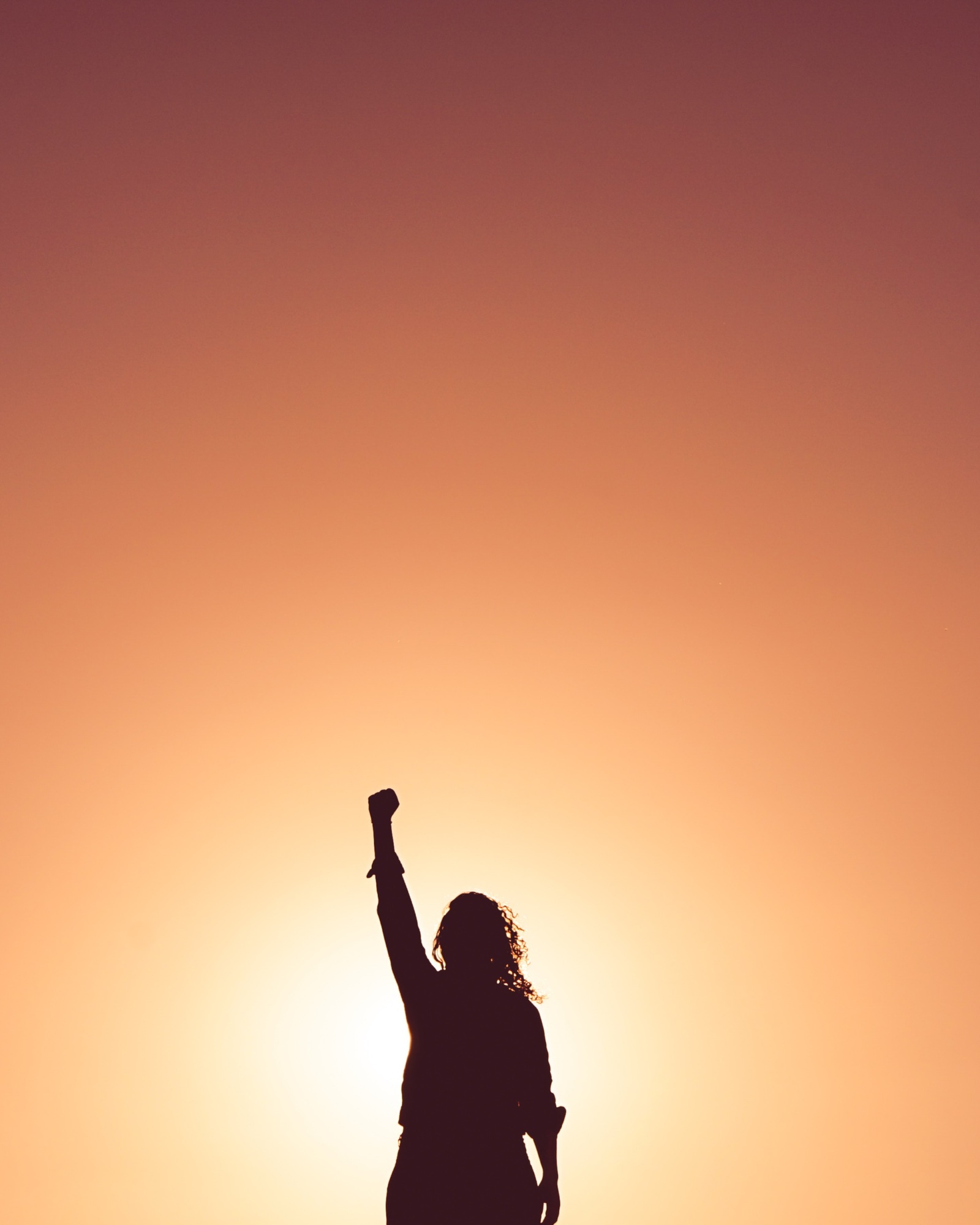 We will find cures for ALS. The only question is when. That answer depends on you.
Stay informed on I AM ALS' progress and what you can do to help us make hope real.