An update on our 2021 commitments
---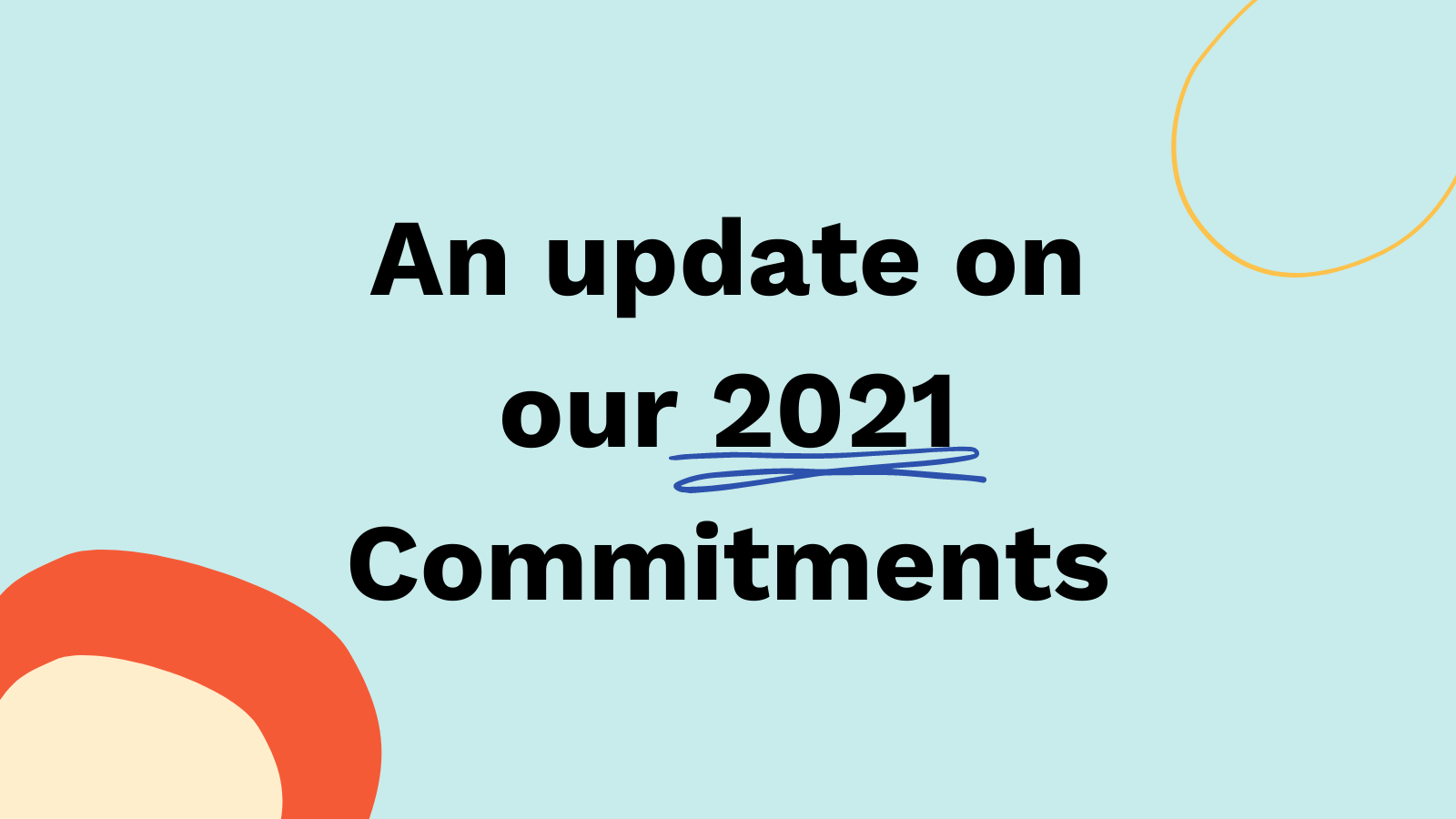 In year three we set out to build this revolution bigger than ever to give the ALS community the support it deserves and push closer to access to treatments and cures. 
Our ethos is community-centric. We're devoted to being transparent. We might be a touch, errrr, late — but a little past the halfway point and we wanted to share how it's been going.
Navigation
Commitment: 
We will expand the reach and services of the Navigation program as a resource to patients, caregivers and loved ones impacted by this disease so that no one has to face these challenges alone. We will grow the peer mentor initiative, showing how this community shows up for one another, and implement a strategy to reach diverse and medically-underserved ALS families with support.
Updates: 
We served more than 200 people impacted by ALS to date this year by directly connecting them with an I AM ALS Navigator, a 44% increase from last year. We supported more than 80 people impacted by ALS who requested to connect with an ALS mentor through our Peer Support initiative.

We hired an Outreach and Inclusion Lead, Blake Johnson, to help us continue to strategize on how to reach diverse and medically-underserved ALS families with support.
Cures for All
Commitment: 
Together with a collaborative network of neurodegenerative disease organizations, patients and biopharmaceutical companies, we will launch a wide-reaching media campaign. This effort will bring the Cures for All message — that a cure for one could unlock a cure for all neurodegenerative diseases — increasing public awareness of and providing direct avenues for all to support progress against neurodegenerative diseases (like Parkinson's Disease, multiple sclerosis, Alzheimer's Disease, Frontotemporal Dementia and others).
Update:
We have been in touch and collaborating with partners from across the neurodegenerative disease space to build out a national awareness campaign to share the message that a cure for one could unlock a cure for all. 
Policy Priorities
Commitment: 
We will support and fiercely advocate for swift access for patients to promising ALS therapies by working with biopharmaceutical companies, federal agencies and Congressional leadership. We are committed to realizing the promise of ACT for ALS to increase access to critical treatments for patients with ALS now and will work to build support for other legislative solutions, like the Promising Pathway Act, that provide additional solutions. Since I AM ALS launched in 2019, federal research spending for ALS has increased by $80M. In 2021, we will deliver on a founding commitment to increase federal funding for ALS research by at least $100M in our first three years. Additionally, we will develop regional teams to launch state ALS caucuses, bringing in more champions to drive change in state and federal policy. We now have the tools and a network of fierce advocates to support many legislative priorities that matter to individuals impacted by ALS, which we will detail in the coming days and weeks.
Updates: 
6,300 advocates asked Congress to hold the FDA accountable to the promises it made in its 2019 ALS guidance, resulting in a hearing hosted by the House Energy and Commerce Health Subcommittee with the FDA and NIH. Our Co-Founders Brian Wallach and Sandra Abrevaya gave an impassioned testimony during the hearing. View it

here

.

We launched a

legislative tracker

to empower more ALS advocates across the country to join us and drive legislation that will make access to treatments real, push forward ALS research and support the ALS community.

Advocates have been hard at work to gain support from 327 Congressional leaders for ACT for ALS.

Advocates have gained support from 14 Congressional leaders for the Promising Pathway Act.

The community worked to ensure ALS was specifically named as a priority in the new Advanced Research Projects Agency for Health (ARPA-H) funding that was included in the House-passed Appropriations bill, with $3 billion toward research for diseases.

The House Fiscal Year 2022 Labor, Health & Human Services, Education Appropriations Bill included funding for the ALS community in three additional ways:

Under the National Institutes of Health, organizing a transagency initiative to develop an ALS research strategic plan

Continued investment of $25 million over five years in the Transformative Research Award program at the National Institutes of Health

$10 million toward the development of a plan that will help translate CDC ALS Registry findings to human application.

Launched a strategy for state ALS caucuses that will drive change in addition to the federal ALS Caucus.
Research
Commitment: 
We will build a research platform to drive faster progress and speed treatments and cures for ALS. There are many challenges we can only take on as a community of patients and caregivers, researchers, biopharmaceutical companies, organizations and government agencies coming together to deliver on the hope of the progress we have seen in understanding ALS and how to treat it. We will provide a collaborative platform to develop and implement the strategy needed to take on the remaining challenges, together, and with the urgency required in response to ALS. And we will insist that patients and caregivers are a central part of the discussion of research aims and outcomes, wherever those conversations happen.
Updates:
We hired a Director of Science and Policy, Megan Miller, with a primary focus on developing this strategy. 
Awareness
Commitment: 
We will double down on our efforts to transform understanding of ALS and activate a broad public audience to join our revolution. In growing our community of fiercely passionate advocates, we will greatly increase the number of people taking action with us to urgently drive toward treatments and cures.
Updates:
CBS Sunday Morning spotlighted the story of I AM ALS and its co-founders, and local CBS affiliates throughout the country reverberated the momentum in sharing local advocate stories.

The idea for Lou Gehrig Day in Major League Baseball was born out of an I AM ALS community team. June 2 was a momentous day for the community, with one of the highlights being that Lou Gehrig Day was trending nationwide on Twitter. 

Grew this movement by more than 24,000 advocates, taking 30,000+ actions
---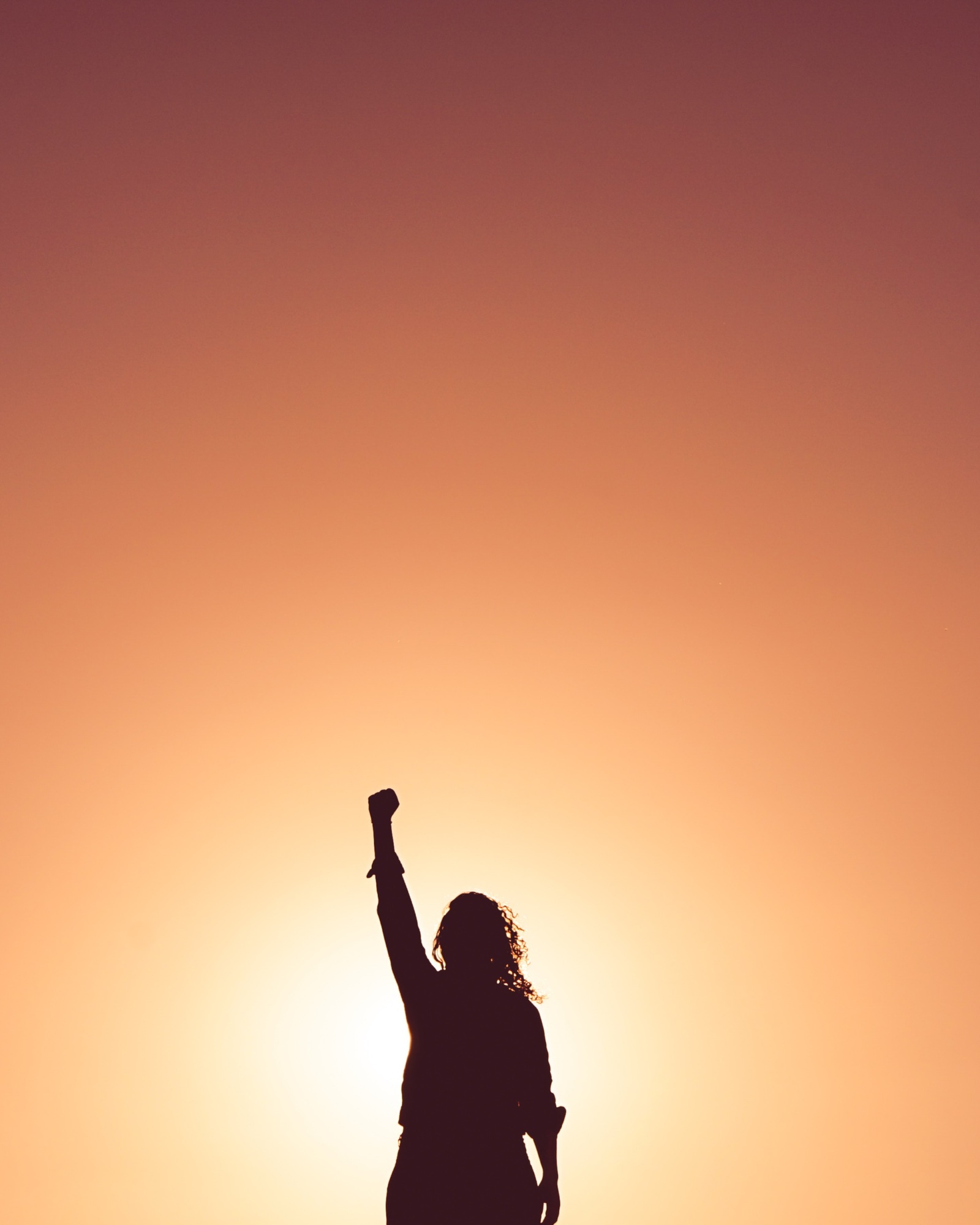 We will find cures for ALS. The only question is when. That answer depends on you.
Stay informed on I AM ALS' progress and what you can do to help us make hope real.