ALS Support Team
---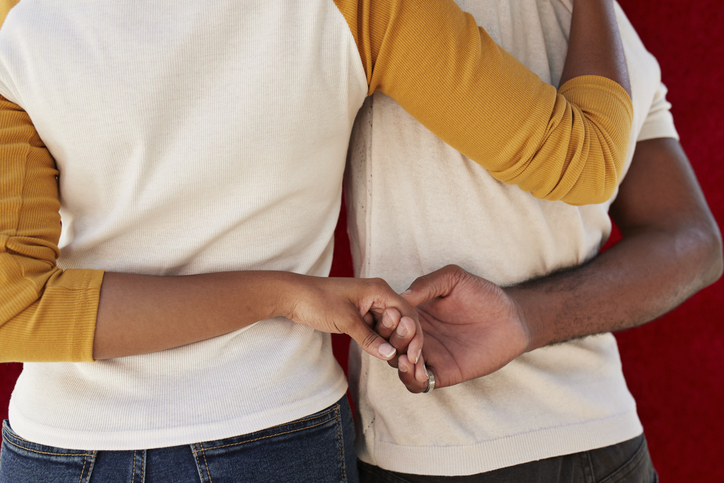 Take action
Share About the ALS Support Team
ALS can feel overwhelming and isolating. From this moment on, the ALS Support Team is here for you. Our ALS Support Specialists will be your fierce advocates, resource specialists and listening partners. In addition to providing you with helpful information, access to resources and emotional support, we will regularly check-in to make sure your wellbeing and needs are taken care of.
Media Contact: Kathleen Rooney, [email protected]
---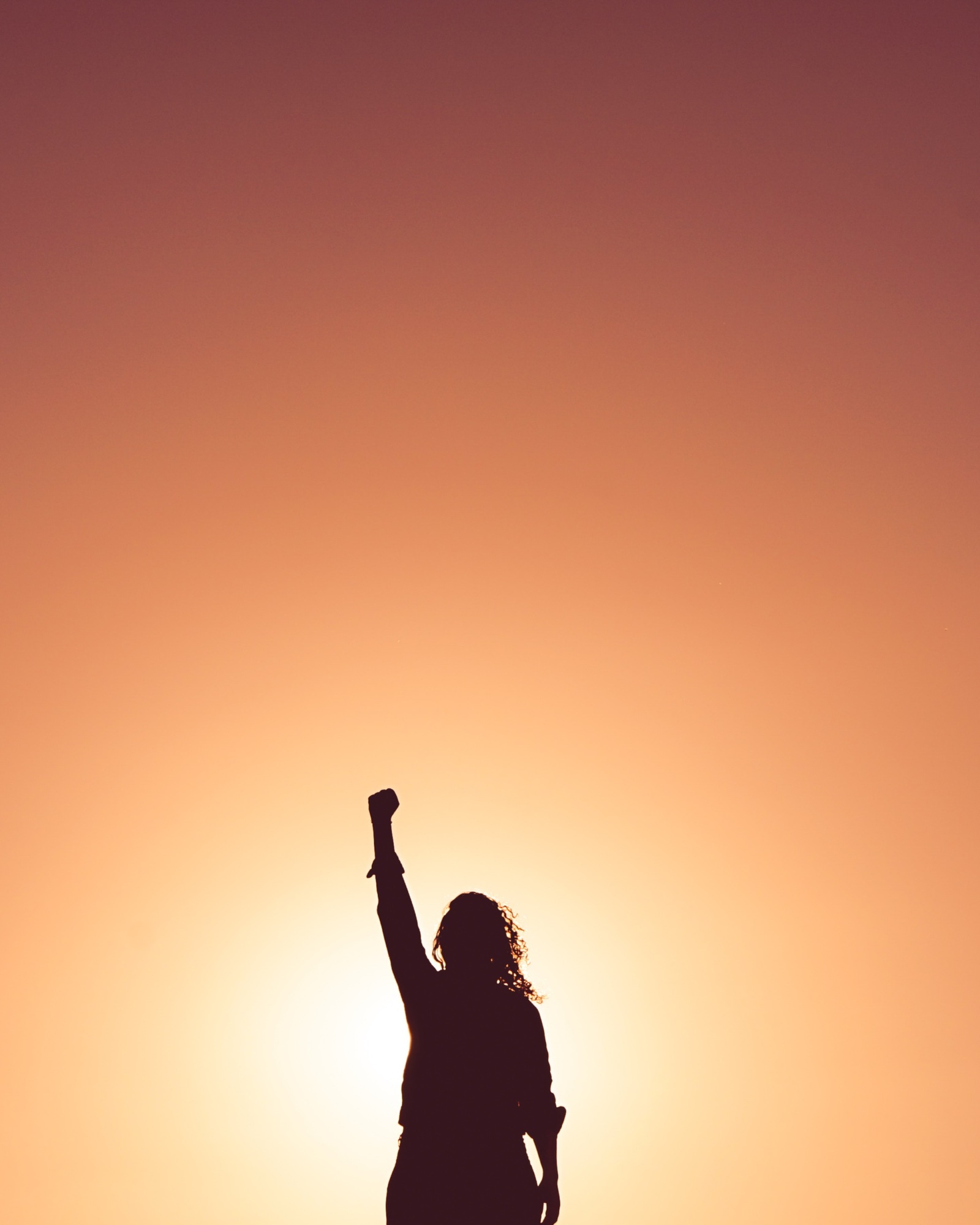 We will find cures for ALS. The only question is when. That answer depends on you.
Stay informed on I AM ALS' progress and what you can do to help us make hope real.