ALS Signal and PaCTD
---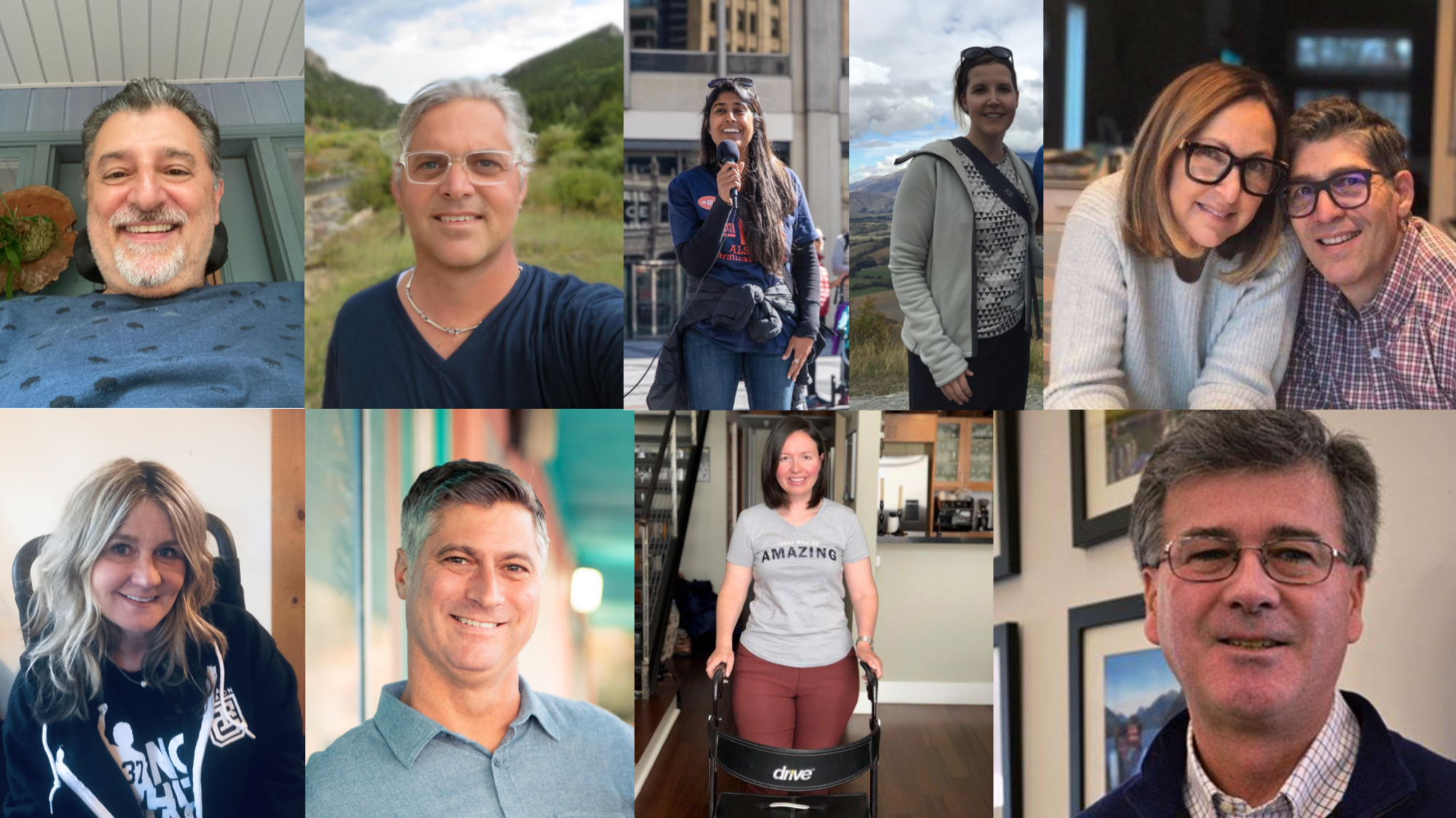 Take action
Spread Awareness of ALS Signal
I AM ALS debuted the launch of ALS Signal: Clinical Research Dashboard. ALS Signal is a new global resource created by dedicated patients, caregivers and advocates to offer a user-friendly way to discover current ALS-related clinical research, allowing for efficient access to information that is vital to the ongoing efforts to end ALS.
A key component of ALS Signal is the unique Patient-Centric Trial Design (PaCTD) rating system, created by the I AM ALS Clinical Trials Team led by Sandy Morris who is currently living with ALS. This rating evaluates clinical trials for humaneness and efficiency in their trial design. Based on many components laid out in the FDA's guidelines for ALS trial design released in 2019 this rating assesses for example, how the trial balances those receiving placebo versus the drug, whether those in the trial have access to the treatment after the trial ends, how the design advances the science by including research on the biology of the disease and the treatment's effects and how accessible the trial is to patients, including the use of telemedicine. This rating does not evaluate drug safety or efficacy in any way. Learn more about the tenets of the PaCTD rating system.
Media Contact: Theresa Garner, [email protected]
ALS Signal and PaCTD Presented at the 2020 ALS MND Symposium 
ALS Signal and PaCTD Launched
---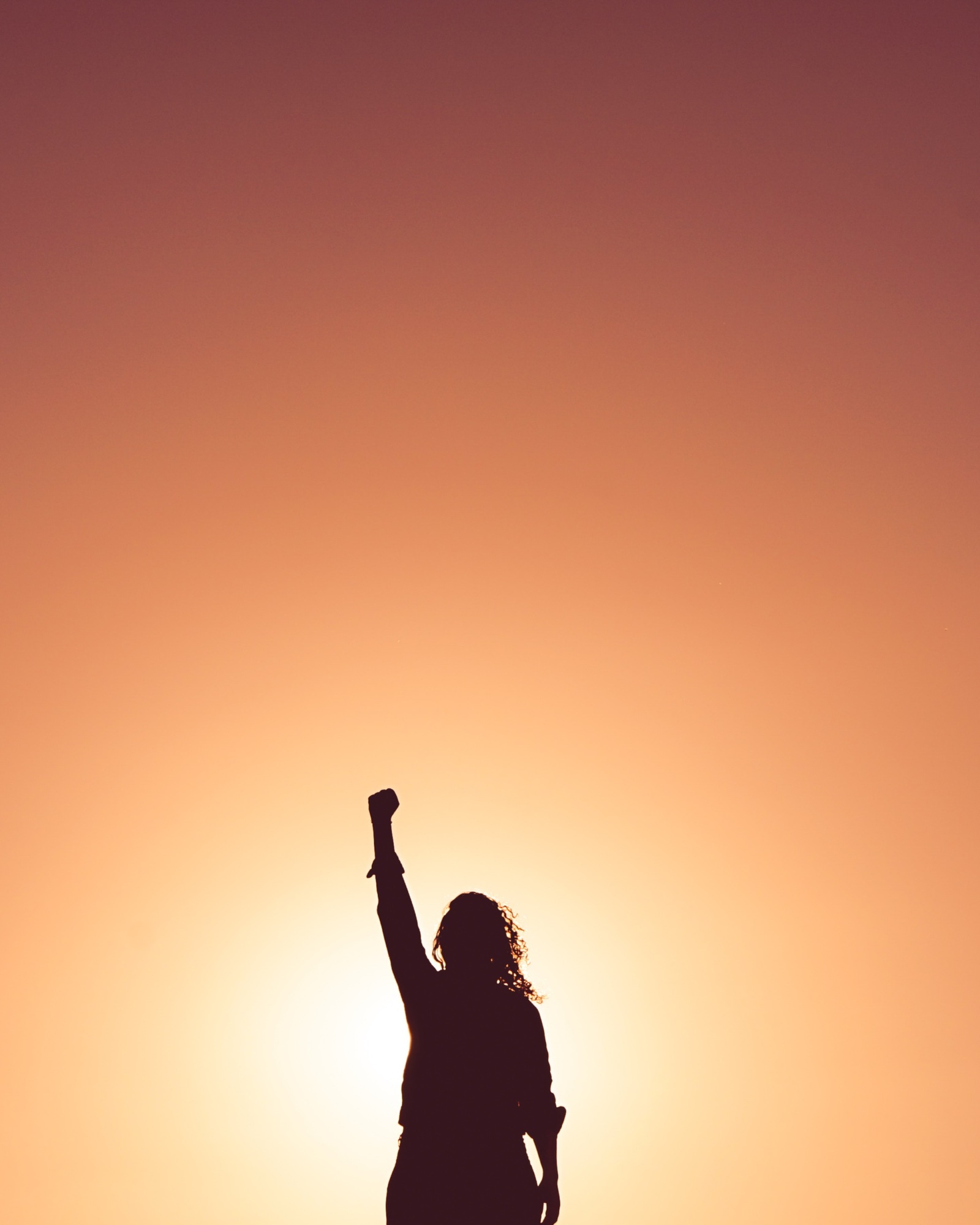 We will find cures for ALS. The only question is when. That answer depends on you.
Stay informed on I AM ALS' progress and what you can do to help us make hope real.