ALS Disability Insurance Access Act of 2019
---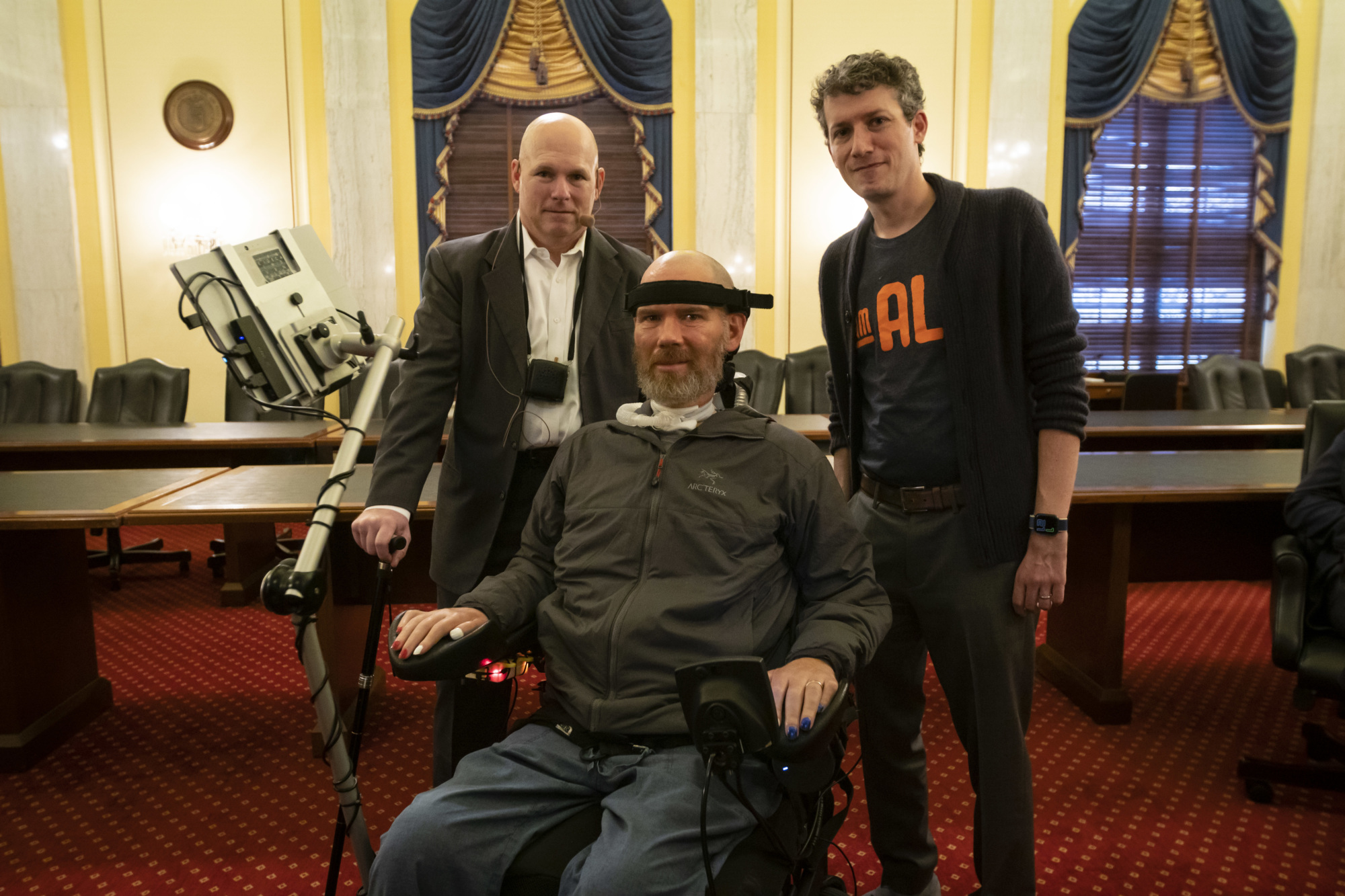 Twenty ALS advocacy groups collaborated together to thank the more than 360 Congressional members from across the aisle who have co-sponsored H.R. 1407 and S. 578, which would extend Social Security Disability Insurance (SSDI) benefits for patients living with ALS. The bill was recently passed in the Senate and the ALS community is now calling on the House of Representatives for a swift passage of H.R. 1407.
Media Contact: Theresa Garner, [email protected]
---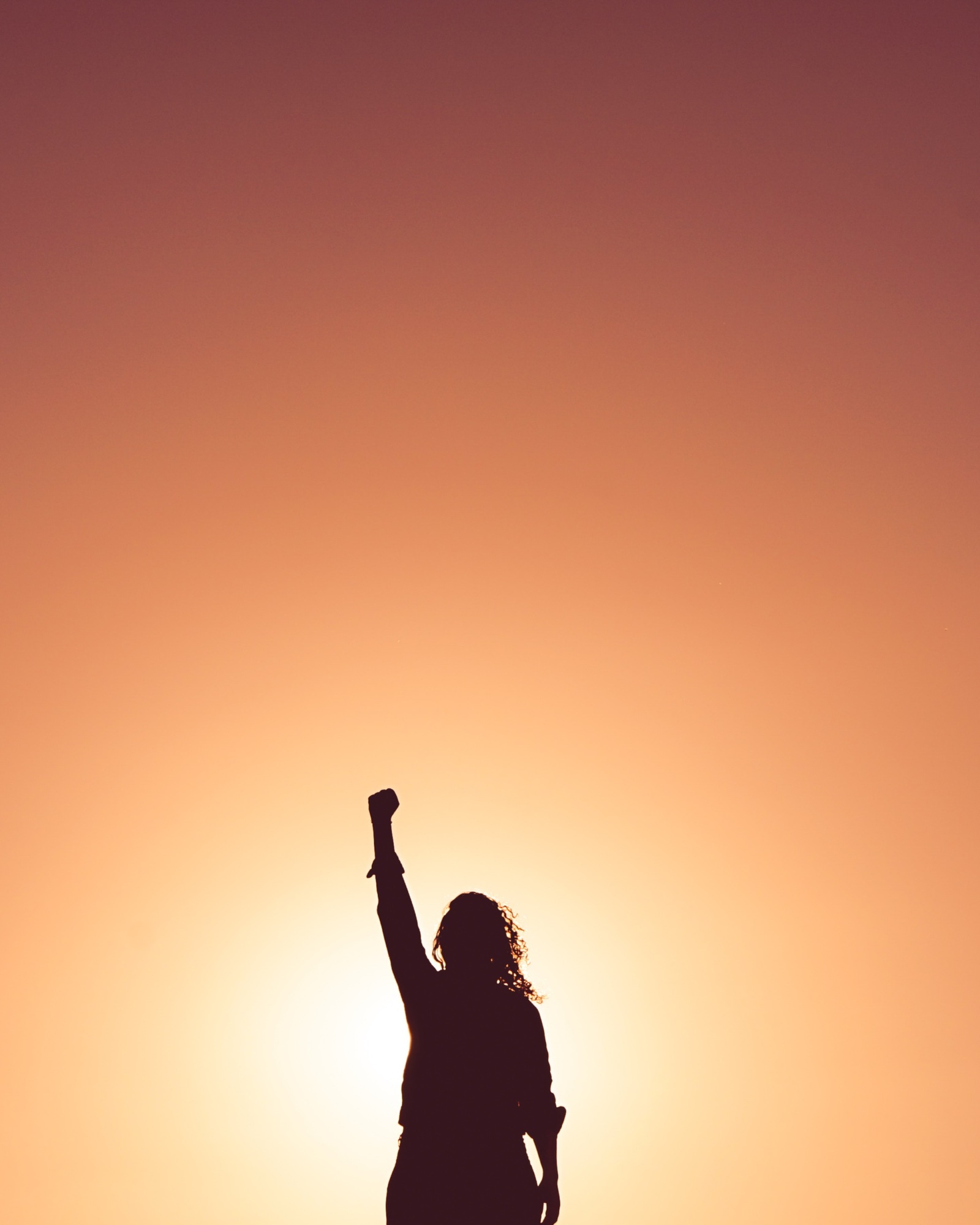 We will find cures for ALS. The only question is when. That answer depends on you.
Stay informed on I AM ALS' progress and what you can do to help us make hope real.