ALS advocate Sandy Morris, changing tides: FDA and I AM ALS meet to discuss FDA guidance
---
"Look at a stonecutter hammering away at his rock, perhaps a hundred times without as much as a crack showing in it. Yet at the hundred-and-first blow, it will split in two, and I know it was not the last blow that did it, but all that had gone before." – Jacob Riis
We are incredibly grateful for the opportunity to meet with the FDA leaders on September 26th to discuss the FDA ALS Guidance Document that has been in the works for over six years. An updated version of this document is set to be released prior to September 30, 2019. It is an exciting time for ALS patients and those who love them, as at last we will have in hand, a guidance document reflecting humane clinical trial design as well as a supportive stance for Expanded Access. Pharma and biotech firms will at last know that innovative and novel trial design is expected in this jackpot of a disease.  You see, oncology and HIV/AIDS have had the privilege of humane elements incorporated in their clinical trials and many are reaping the benefits.  We merely want the same consideration.

Here at I AM ALS, we have been working diligently for the last eighteen months to ensure that this ALS document reflects humanity in clinical trials because, well, these trials are actually designed for humans, and used on humans … not zebrafish, not mice.

With this said, we have collaborated with many fierce advocates and ALS organizations to make sure we don't work in a vacuum. Some of these powerful advocates are not with us any longer and it is up to us to carry their voices forward. We have poured over multiple documents and recommendations provided by many teams who want and demand a more useful guidance document to advance the ALS science with improved clinical trial design and measurements.  We believe wholeheartedly that we are better together.
We all agree that clinical trial inclusion and exclusion criterion needs to be validated. If a trial is stating that a patient must be 60 years old or younger to join the trial — we need to know why. If a trial will exclude an ALS patient because they have shown symptoms for over 18 months — we need to know why. Same with placebo usage (control factors) and lengthy observation periods – which should always be minimized when possible.

Another exciting area of the recommendations that we made is that we are asking for the We Are Not Zebrafish (WANZ) clause to be implemented. Currently, if ALS patients are showing unprecedented results, the trial cannot be disrupted as it could jeopardize it. However, if people are dying or worsening, an Independent Review Board will go in and see if it is due to the treatment. The irony here is that currently we will investigate if "the dying are dying faster, but not if the dying are showing signs of living." We find this unacceptable.

We are grateful for the partnership we have with FDA leaders and have been applauded for our strong collaboration, prioritization and organizational efforts. We didn't just coordinate ideas, we wrote a recommendation document that could be 'plugged in.' No need to rewrite the whole ALS Guidance document, just input the areas that are outdated and desperately needed the refresh. And keep in mind that this guidance needs to remain relevant, it is a live document that needs to be updated frequently as the ALS science grows, we must grow right alongside it. That is absolutely our intent and goal.

See our FDA ALS Guidance document recommendation here. Let us know if this excites you as much as it does us. The recent scientific progress in this disease feels like a BIG step in the right direction of a long run. We can't wait to keep you updated as we continue to run faster. Thank you for those who are running with us. Truly this is just the beginning.
---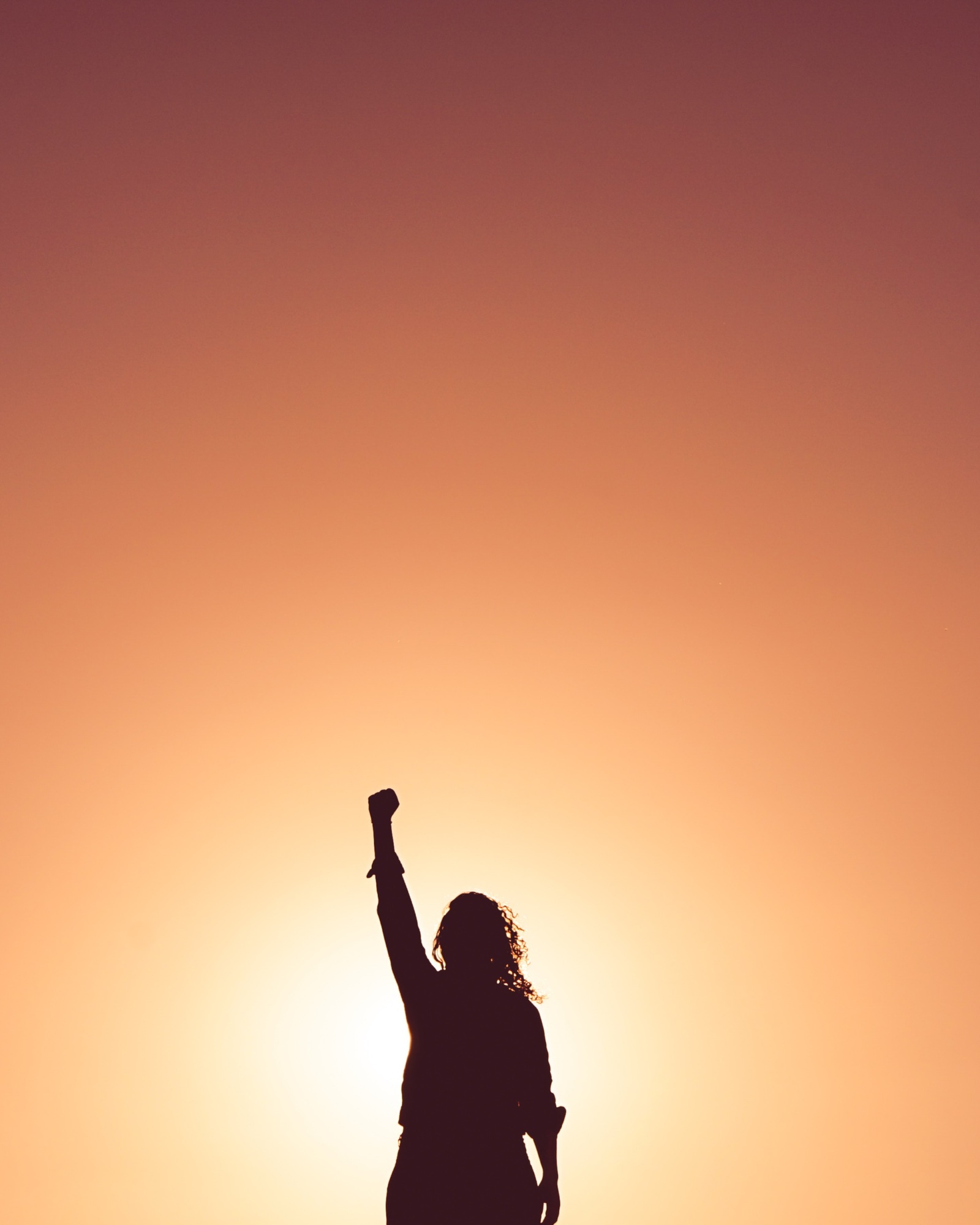 We will find cures for ALS. The only question is when. That answer depends on you.
Stay informed on I AM ALS' progress and what you can do to help us make hope real.