ACT for ALS
---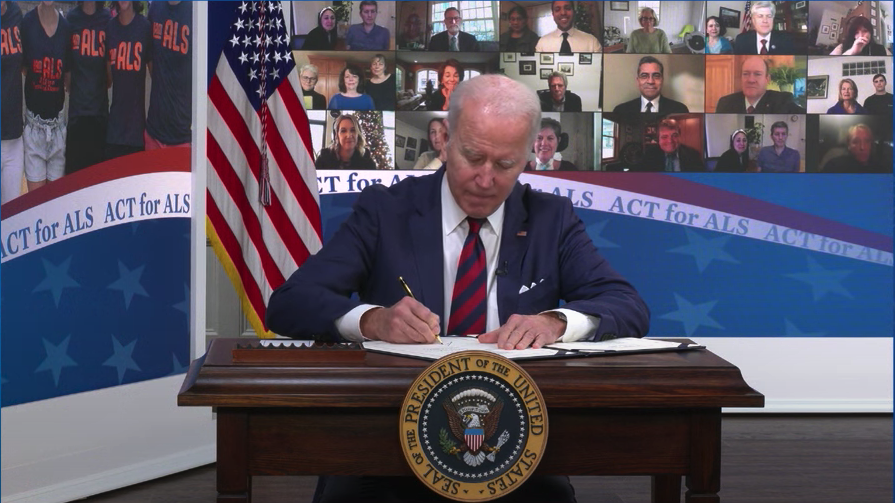 Take action
Thank Your Congresspeople for Voting for ACT for ALS
The Accelerating Access to Critical Therapies for ALS Act was signed into law on December 23, 2021.
This bill will establish:
(1) An Expanded Access grant program that funds research on and provides access to promising investigational treatments to people living with ALS who are not eligible for clinical trials.
(2) A public-private partnership for rare neurodegenerative diseases jointly led by the Food and Drug Administration (FDA) and the National Institutes of Health (NIH). This will be the first federal effort explicitly charged with speeding the development and approval of therapies for ALS and other rare neurodegenerative diseases.
(3) A rare disease grant program at the FDA that will fund research on and development of interventions to prevent, diagnose, treat or cure ALS and other rare neurodegenerative diseases.
Media Contact: Theresa Garner, [email protected]
117th Congress Reintroduction:
More downloadable information
---
Previous ACT for ALS Updates:
---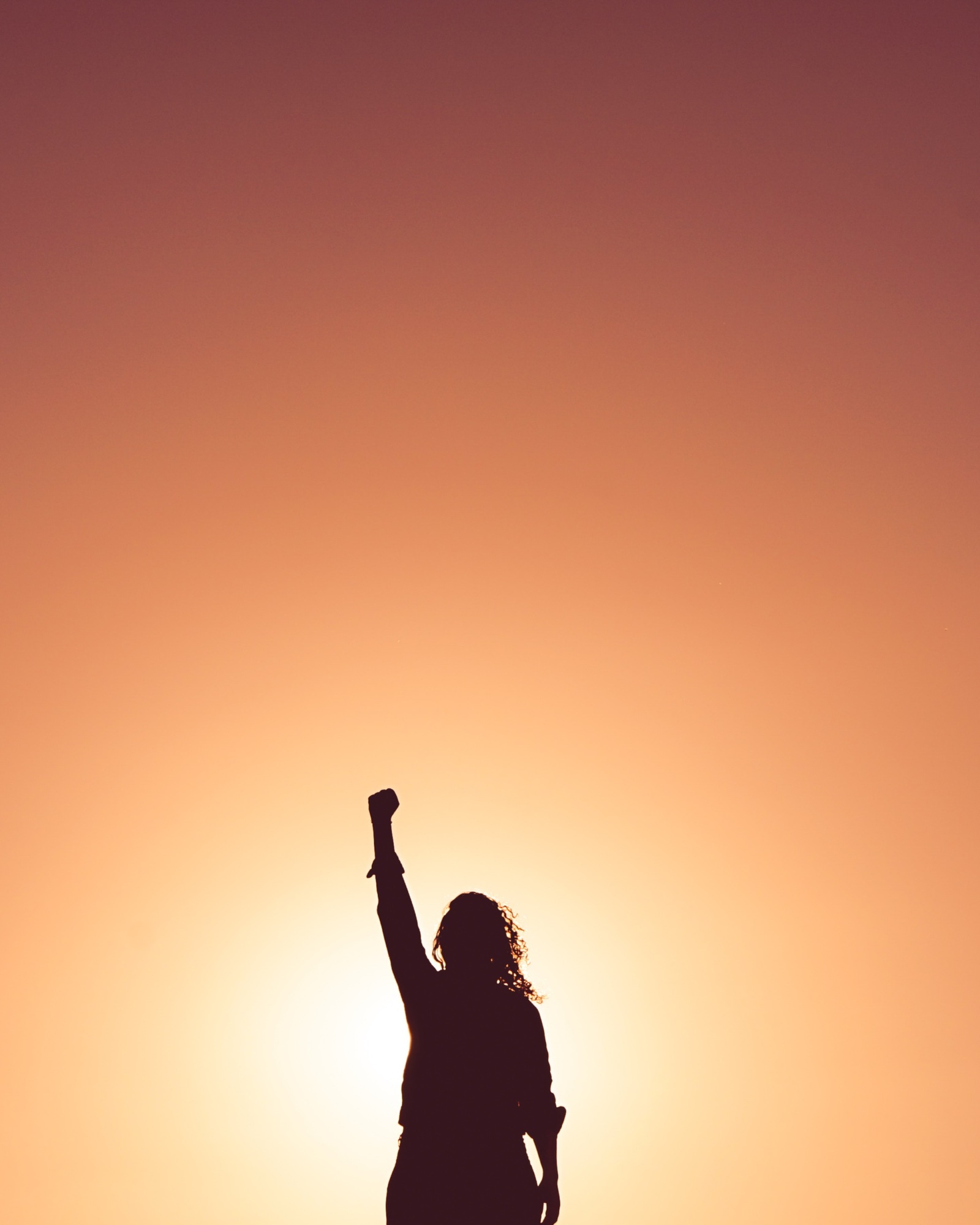 We will find cures for ALS. The only question is when. That answer depends on you.
Stay informed on I AM ALS' progress and what you can do to help us make hope real.