ACT for ALS
---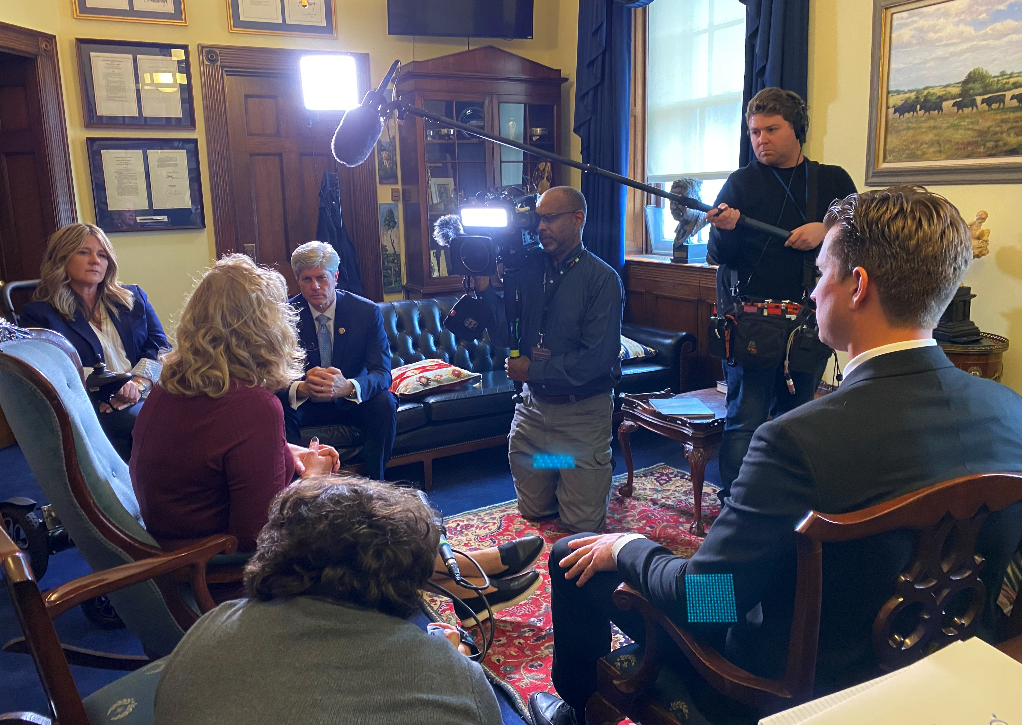 Take action
Contact Your Representative and Senators About ACT for ALS
The Accelerating Access to Critical Therapies for ALS Act will make $75,000,000 available in FY 2021 and 2022 as part of a pilot to provide grants to support expanded access programs. It will bring treatments for rapidly progressing diseases for which effective therapies don't already exist to patients beyond the ongoing clinical trial. The legislation will also establish a Center of Excellence for Neurodegenerative Diseases at the FDA to accelerate the development and approval of therapies for the coming tide of neurodegenerative diseases that will cause a health and economic crisis in the coming decades. The Center will be modeled after FDA's Center of Excellence for Oncology that has driven forward many monumental discoveries in cancer research.
Media Contact: Theresa Garner, [email protected]
---
---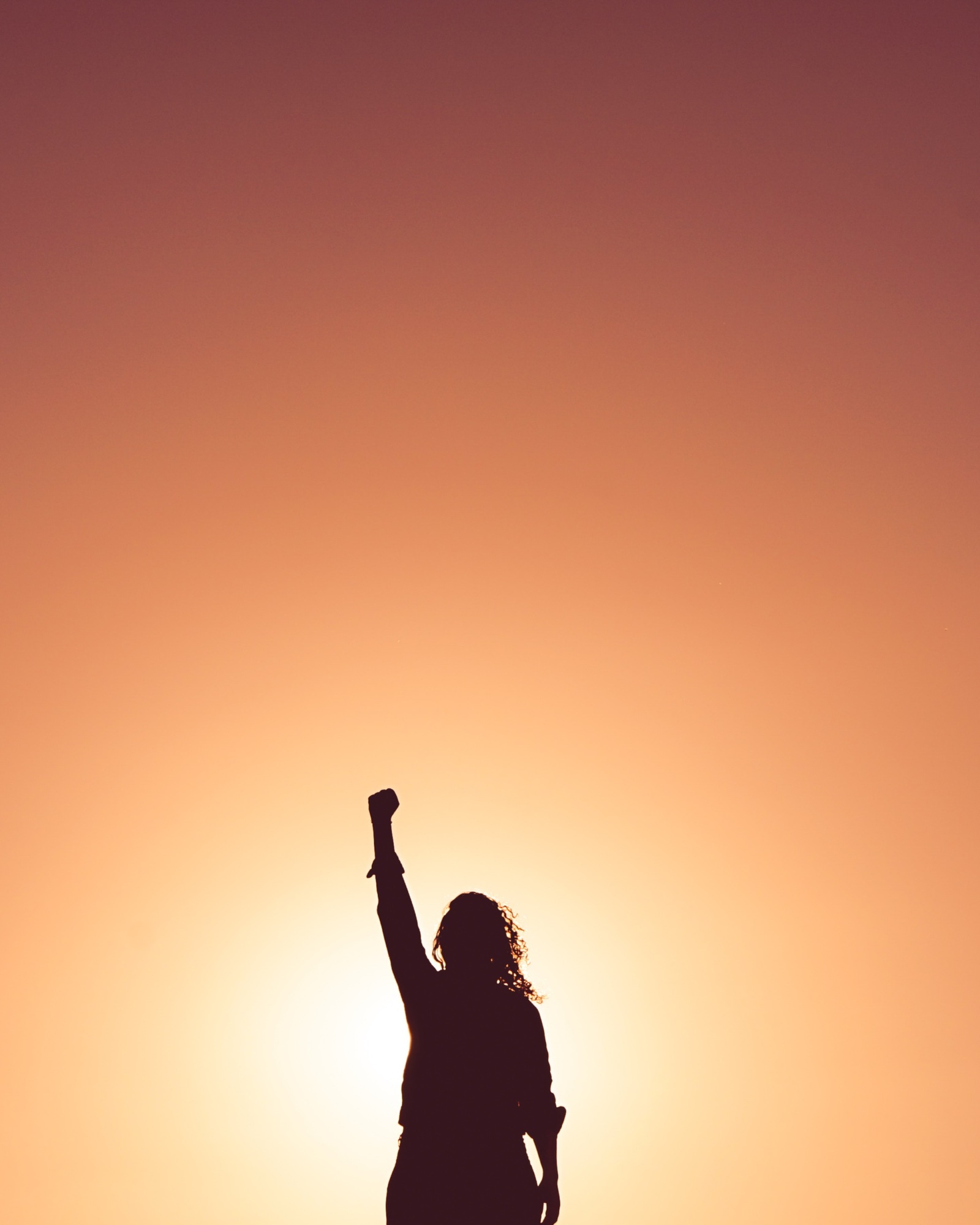 We will find cures for ALS. The only question is when. That answer depends on you.
Stay informed on I AM ALS' progress and what you can do to help us make hope real.