ACT for ALS
---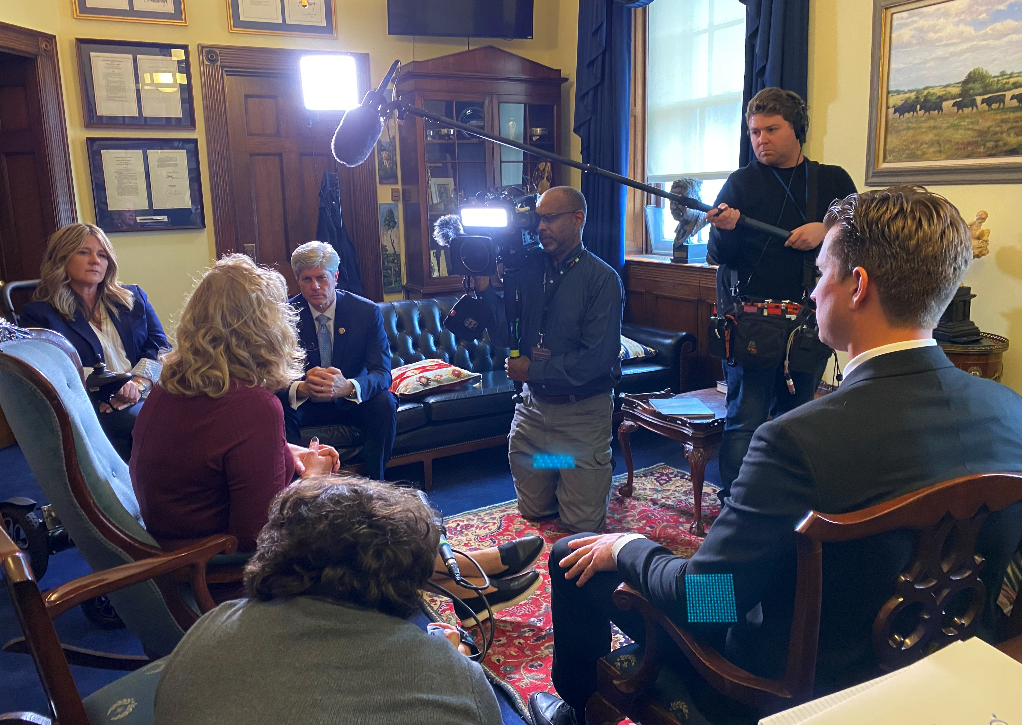 Take action
Contact Your Representative and Senators About ACT for ALS
The Accelerating Access to Critical Therapies for ALS Act will make $100,000,000 available each fiscal year from 2022-2026 to build new pathways to fund early access to ALS investigational therapies, accelerate ALS and neurodegenerative disease therapy development through a public-private partnership, and increase research on and development of interventions for rare neurodegenerative diseases through a new Food and Drug Administration (FDA) research grants program.
Media Contact: Kathleen Rooney, [email protected]
117th Congress Reintroduction:
More downloadable information
---
Previous ACT for ALS Updates:
---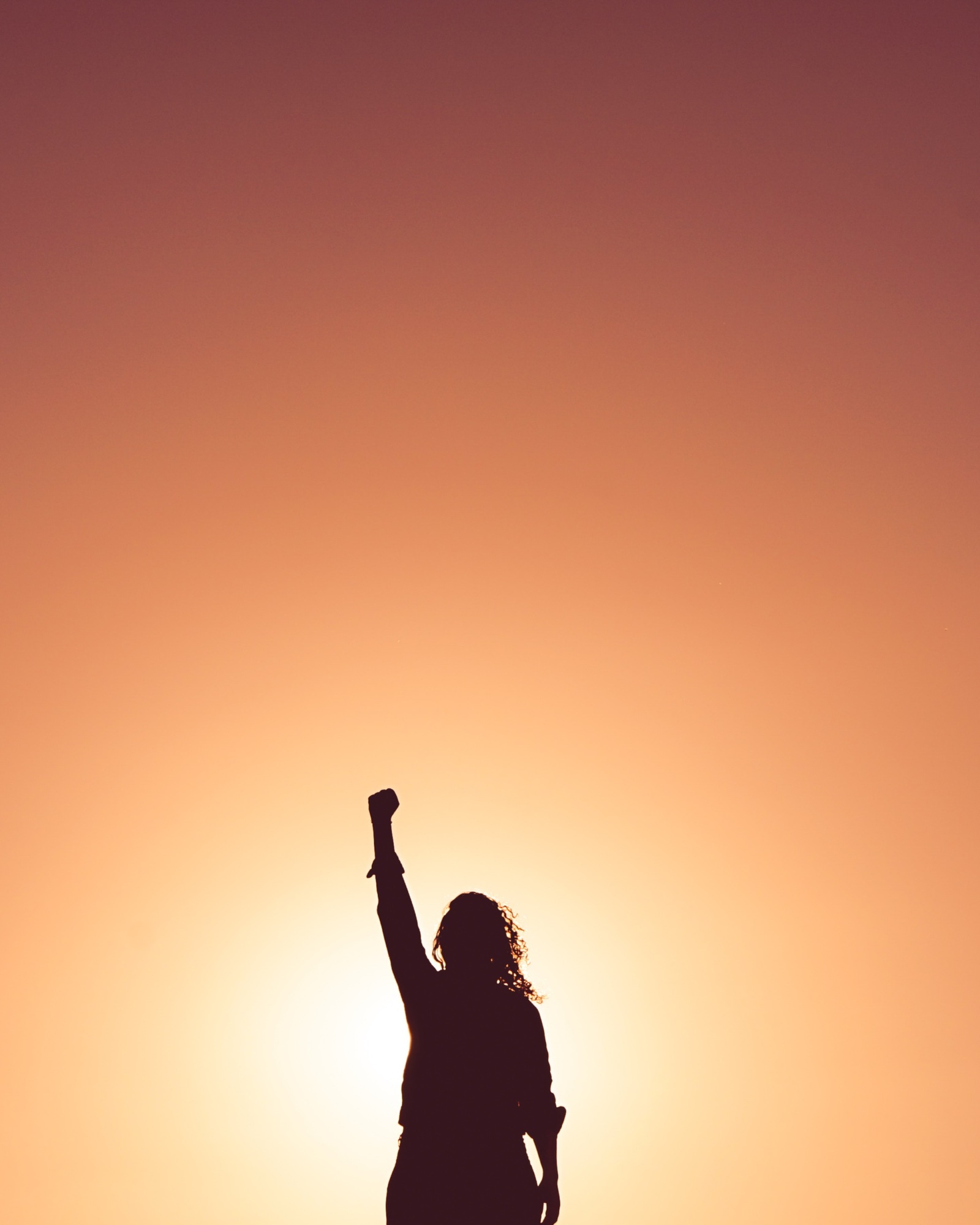 We will find cures for ALS. The only question is when. That answer depends on you.
Stay informed on I AM ALS' progress and what you can do to help us make hope real.