A Note to the Social Security Administration
---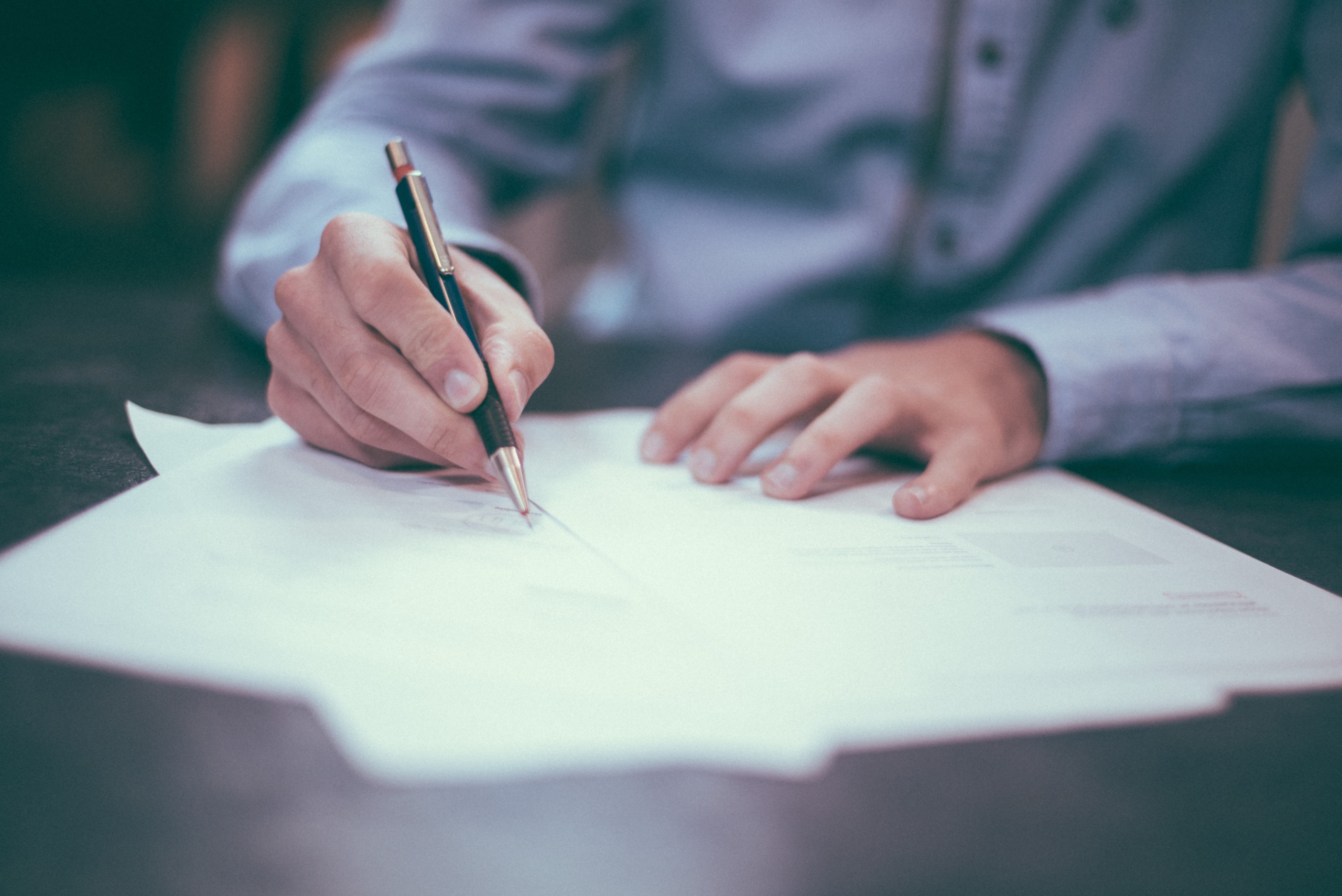 In December, S. 578, the ALS Disability Insurance Access Act (Public Law No: 116-250), was passed. The law waives the five-month waiting period for Social Security Disability Insurance (SSDI) payments for those diagnosed with amyotrophic lateral sclerosis (ALS). 
19 organizations came together to strongly urge the Social Security Administration to honor the enactment for all those already in the waiting period. The five-month waiting period for SSDI benefits is cruel given the speed and severity of the disease. The purpose of this bill was to ensure no one with an ALS diagnosis is waiting for their benefits. We believe the bill's intent is clear: beginning on the date of enactment, no one with ALS should be on an SSDI waiting list and should receive their much-needed SSDI benefits immediately upon approval.
Media Contact: Theresa Garner, [email protected]
---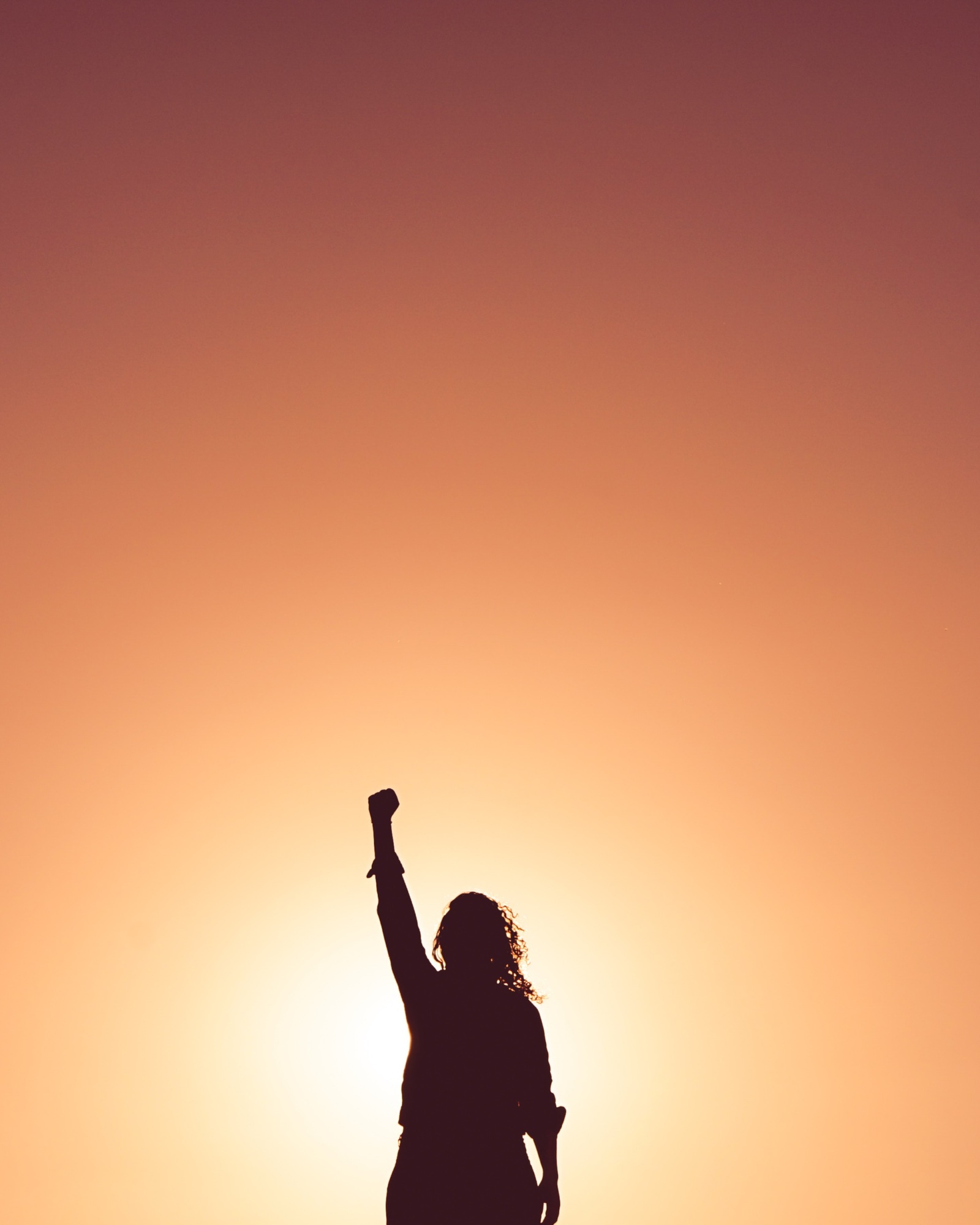 We will find cures for ALS. The only question is when. That answer depends on you.
Stay informed on I AM ALS' progress and what you can do to help us make hope real.