A note from I AM ALS CEO on a policy change
---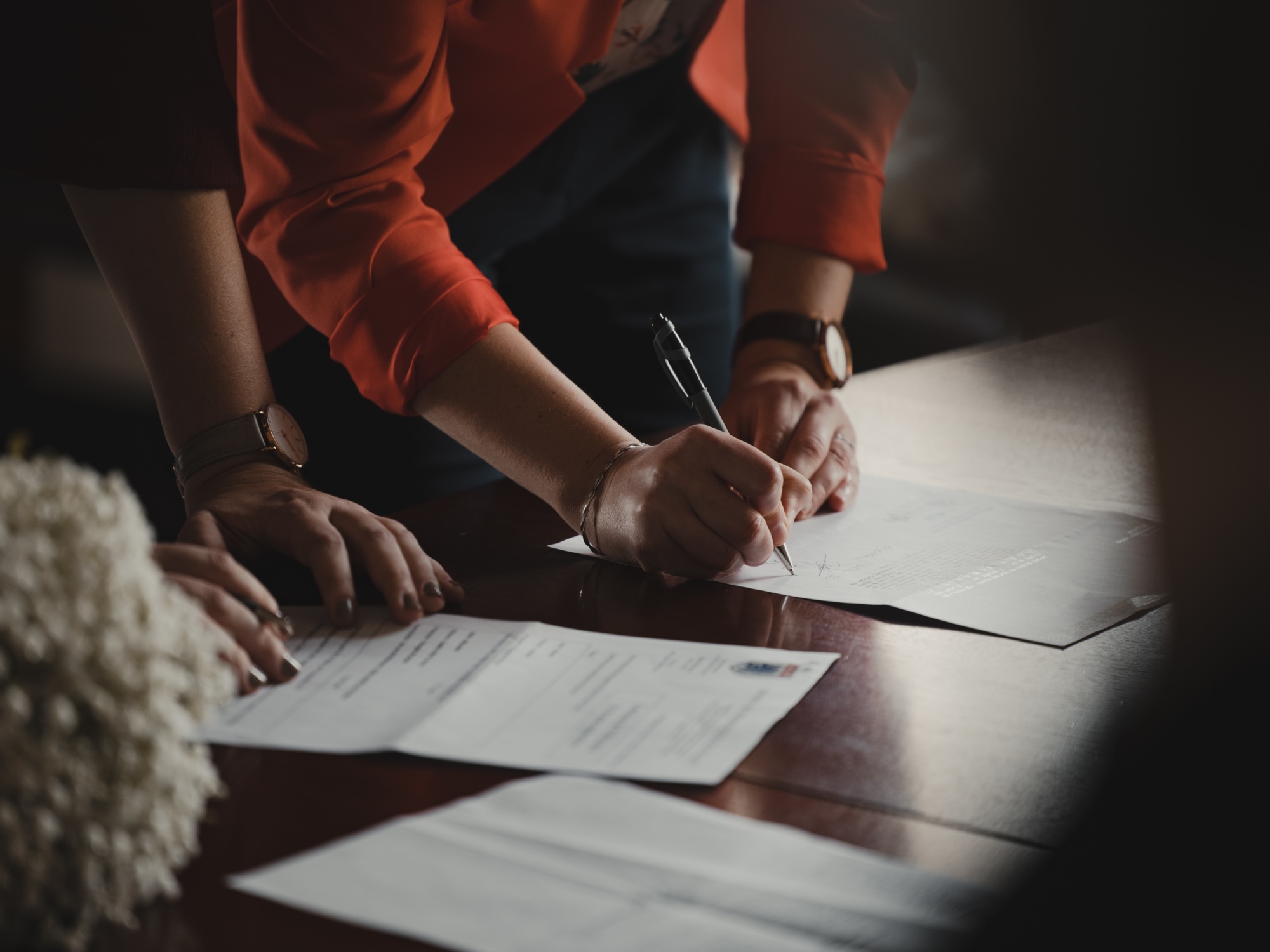 To our advocates-
When I AM ALS launched in early 2019, we committed that all donations made through our website would go directly toward research that could make a difference in speeding progress against this disease. Since then, every dollar that has come into the organization through grassroots measures — by selecting give on the website or those donations from the community reaching us by check, including those made in memory of a loved one or through a local fundraiser — has gone to research grants to drive treatments and cures. Your generosity has enabled I AM ALS to put $500,000 toward research in 2020 — we are excited to share more with the community over the next week about the grants supported with these funds.
As I AM ALS has grown, we have created new ways to serve the ALS community; one of the most direct being the services and support provided through our Community Support programs and initiatives. As such, we are making a change to our donation policy. Grassroots donations through our main website donation page will go to support the programs we have that most directly deliver for the ALS community — namely they will continue to go to research grants and now to improve access to care and services and the everyday lives of those impacted by ALS, through our Community Support programs and initiatives.
Note this is completely separate from all other program and operating costs, the resources for which are raised through our leadership and board. None of the research or our Community Support program and initiative funds will be used on salaries, these donations will still directly support research and on reaching as broad a community of people impacted by ALS as possible with the information, resources and support they need. We will maintain transparency with the community to share publicly at the end of each calendar year how the research and Community Support program and initiative funds are being utilized. As always, please let us know if you have questions.
We hope this note reaches you enjoying a happy start to the holiday season!
-Danielle
---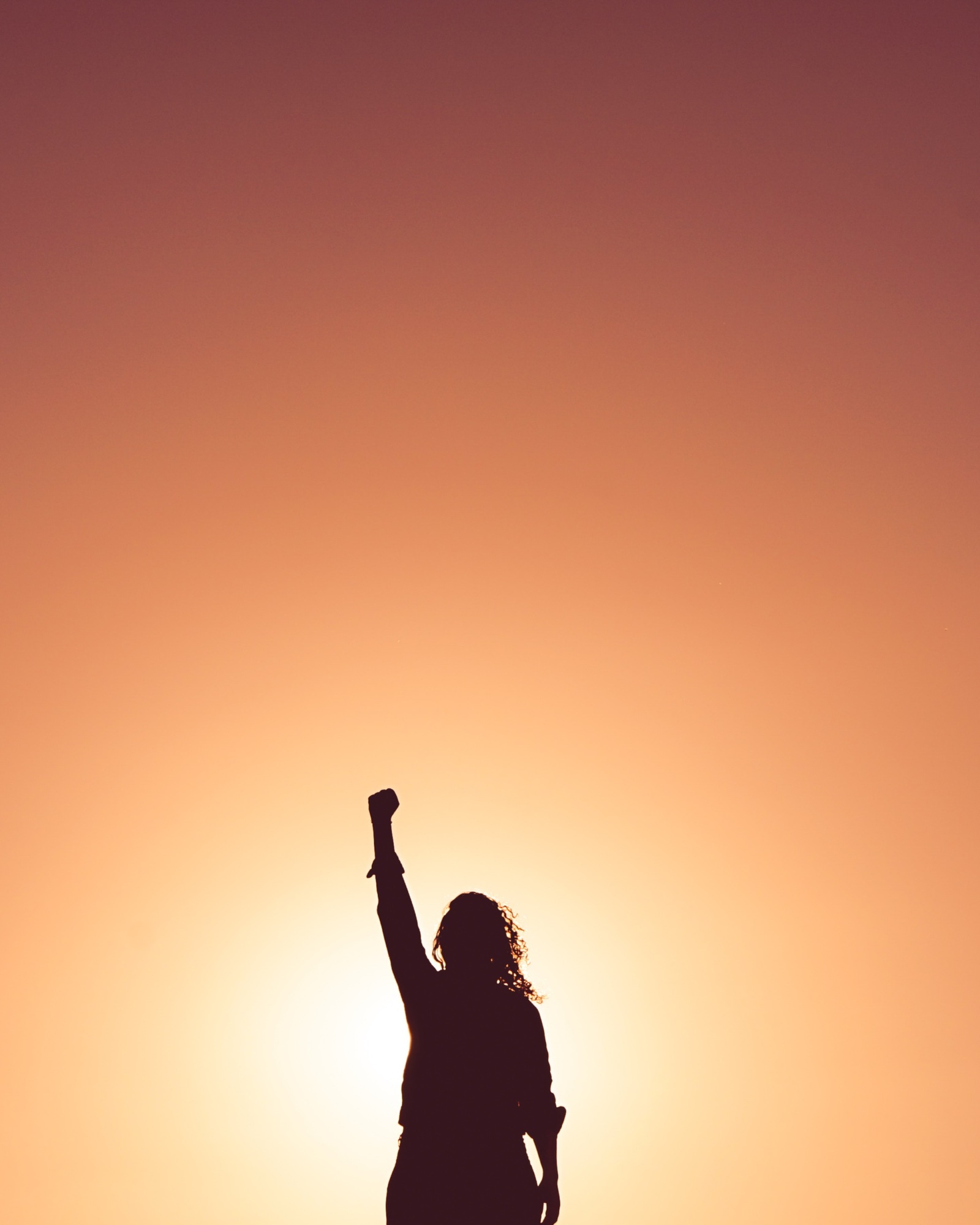 We will find cures for ALS. The only question is when. That answer depends on you.
Stay informed on I AM ALS' progress and what you can do to help us make hope real.