A Look Back at 2022
---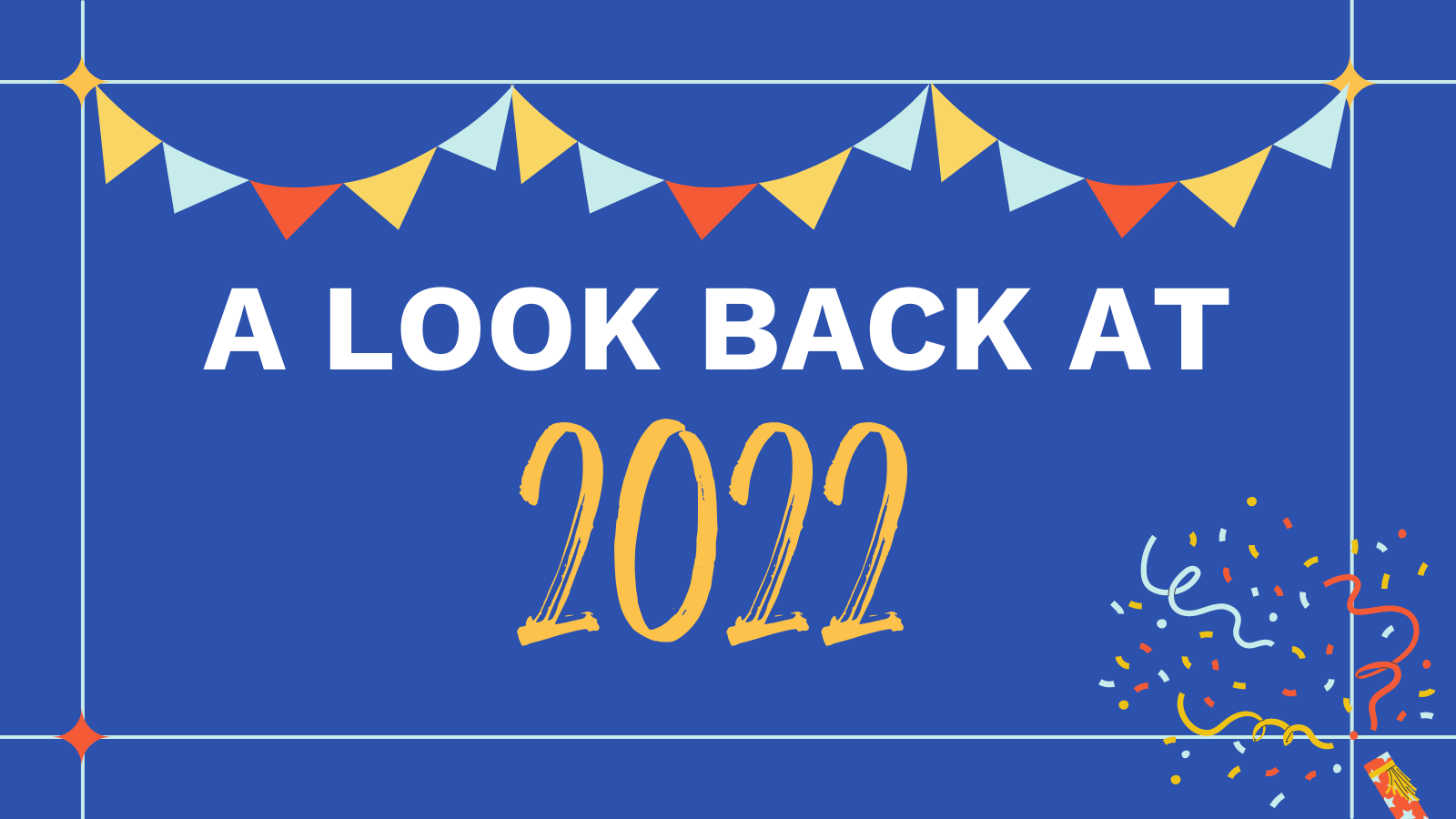 So much happened in 2022, and none of it would have been possible without YOU! We wanted to reflect on everything this amazing community accomplished in 2022.
Community Support

Organizing

I AM ALS staff and community members:

Hosted 100 events which were attended by over 7,000 people.

Community members:

Presented on ALS and their advocacy 15 times at various summits, conferences, councils, and workshops with a combined audience of almost 2,000 people.

James Clingman and Juliet Taylor began writing articles for ALS News Today. 

May ALS Awareness Event:

Volunteers placed 6,000 flags at the National Mall in Washington, DC: one for each person living with ALS in the USA  

Almost 1,000 people visited the installation over 3 days!

Watch the recording of that day's speaker series (which was also broadcast live on Instagram) here.

Lou Gehrig Day

Lou Gehrig Day was a huge success, with ALS community members organizing 38 LGD events in ballparks, bars, schools, and community centers with over 2,400 attendees.

To make sure next year is even bigger and better, advocates created a new community team in 2022 to start organizing for LGD 2023!

Learn more and join the team here.

I AM ALS hosted screenings and Q&As for two ALS related films:

Sometimes I Shake

This moving film tells the story of music professor Dan Nelson as he successfully navigated his life and profession around an ever-increasing shake caused by his Parkinson's disease, which was followed by an additional and devastating ALS diagnosis. The film takes us through Dan's final days as he decides if he will marry the woman he loves, when to end his career in music, and how to invest the remaining months of his life.
I AM ALS hosted the screening and a Q&A with Dan's wife, members of the film's production team, and a person living with ALS.
Learn more about the film here.

No Ordinary Campaign

This film tells the story of Brian Wallach and Sandra Abrevaya, I AM ALS' co-founders! The documentary takes viewers through Brian's ALS diagnosis, his and Sandra's confrontation with a broken system, the founding of I AM ALS, and beyond, as they strive to build a brighter future for people living with ALS worldwide. I AM ALS hosted a screening of the film followed by a Q&A with Brian, Sandra, and the filmmakers.
Learn more about the film here.

NurOwn Petition:

A petition encouraging the FDA to hold an Advisory Committee Meeting regarding NurOwn amassed 31,638 signatures. Dan Tate, I AM ALS board member who is living with ALS, hand-delivered the petition and signatures to Dr. Peter Marks at the FDA.

Learn more about this petition and what we hope it will accomplish here.

Community Teams

The Many Shades of ALS Team

Hosted/participated in 7 events with over 484 attendees, including:

STAT Summit

Video of co-lead Katrina Byrd speaking at this event can be found here.

"Where Research Meets Reality" in collaboration with Black in Neuro

Video recording of the event can be found here.

Let's Talk About It – A Mental Health Series

Paralyzed Veterans of America (PVA) Conference

Collaborated with Black in Neuro for two events

Hosted its first Spanish language event in collaboration with ALSA Golden West and created a Spanish language resource page

Published articles and op-eds on ALS, air travel, and COVID's impact on people with disabilities 

Launched the Boa Flouncer Campaign to thank fellow ALS community members.

Community Outreach Team

Hosted 10 Tim Lowrey ALS Panels that reached over 400 audience members in various organizations and fields of study

Published articles and op-eds on ALS airline travel and COVID's impact on people with disabilities 

Turned Niagara Falls blue for ALS awareness!

Amplified ALS resources from various ALS non-profit organizations and community groups

Clinical Trials Team

Hosted an ALS Action Summit on March 2-3, 2022 to engage stakeholders in the ALS community to improve the clinical trial experience for people living with ALS and their caregivers. Summit participants included people living with ALS, loved ones and caregivers, physicians, clinical research coordinators, advocacy organizations, biopharma allies, and key government stakeholders.

A more detailed breakdown of the summit and the key takeaways can be found here.

Maintained and promoted ALS Signal, I AM ALS' dashboard for clinical trials and observational studies related to ALS

Met with numerous pharmaceutical companies to help guide their ALS research and encourage humane trial design

Engaged with several leading ALS researchers and physicians re: enhancing the clinical trial design

Veterans Team

Presented twice to the VA Hospital system, educating 110 VA employees on ALS and ALS resources

 Participated in Wreaths Across America to honor veterans we've lost to ALS

Photos of this event can be found here.

Awarded the inaugural Veteran Champion Award to Leah Darling at the VA Medical Center in Indianapolis!

Photos of this event can be found here.

Wrote a comprehensive response to VHA Directive 1101.07 The ALS System of Care

Created 3 guides to help veterans living with ALS and their loved ones navigate the Veterans Health Administration:

Presented a poster to the ALS/MND Symposium for the second year

Legislative Affairs Team

620 ALS advocates signed up to help the legislative team by becoming go-to constituents in their districts!

Learn more and sign up to become a constituent here.

Secured $100 million

for Expanded Access Programs to help people access therapies through

ACT for ALS ($25 M for FY22 and $75M for FY23) 

Successfully advocated for two Advisory Committee meetings with the FDA 

Secured $40 million in Department of Defense (DOD) funding for ALS research

Thanked all 532 members of the House of Representatives and Senate who cosponsored the ACT for ALS

Completed over 100 appropriation forms for Congress regarding funding priorities for the ALS community

ALS advocates used I AM ALS website to send 10,448 emails to Congress

Air Carrier Access Amendments Act- 349

AUTO for Vets – 99

Justice for ALS Veterans Act – 814

CONNECT Act -1261

Promising Pathway Act – 7925

Secured $80 million in fiscal year 2023 funding for Act for ALS with $75 million specifically for the Expanded Access Program (EAP) to help get medicines into bodies of people with ALS

Helped pass the AUTO for Veterans through Congress and get signed into law 

Familial ALS Team

Implemented and finished a survey of pre-symptomatic ALS gene holders and their willingness to prophylactic treatment and presented this data at the International Symposium on ALS/MND

Launched these informative articles:

Thank You Squad

Sent over 4,400 handwritten thank you notes to donors to I AM ALS, and their team grew by 10 members. They also welcomed long time member Abby Sims as a co-chair.
---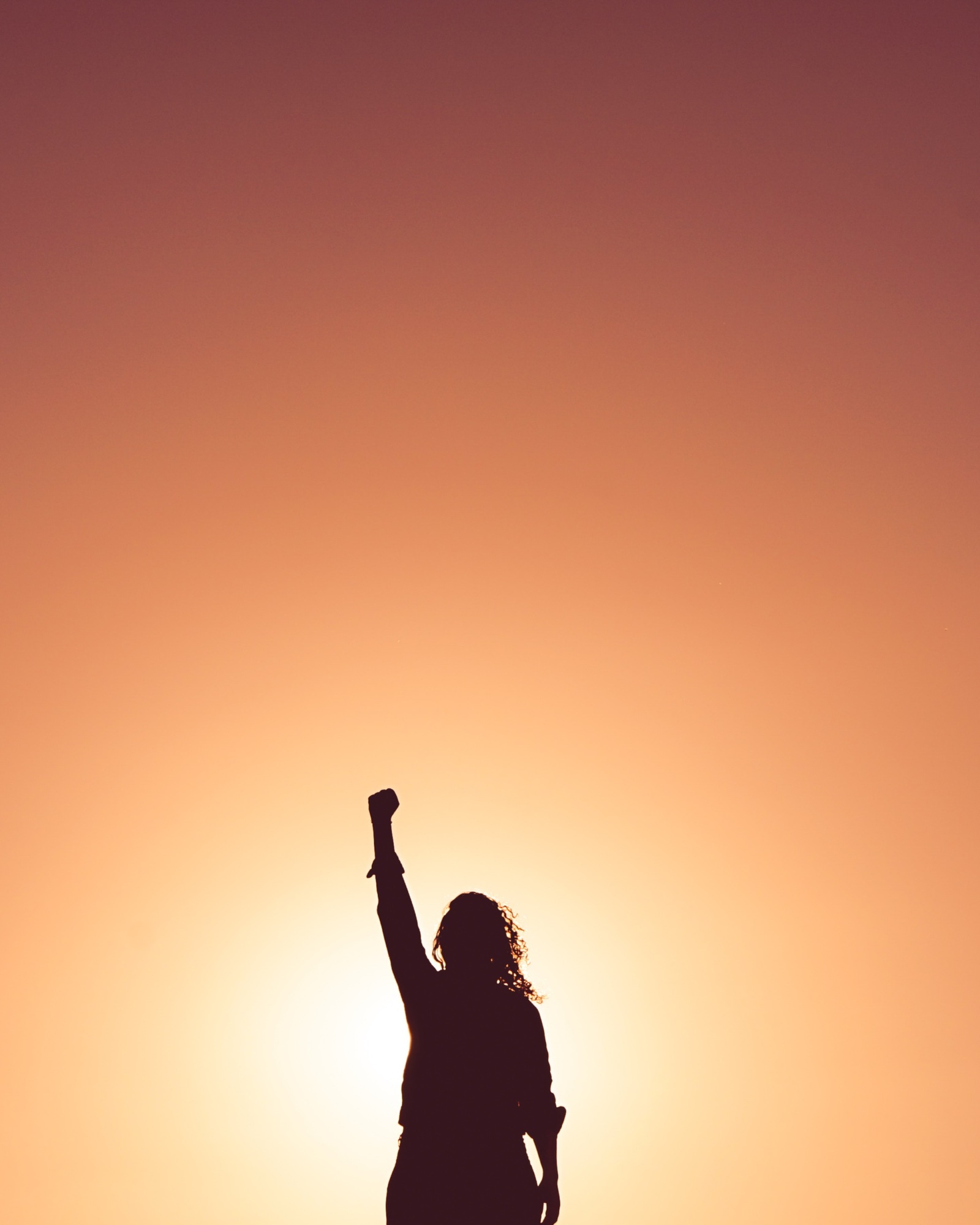 We will find cures for ALS. The only question is when. That answer depends on you.
Stay informed on I AM ALS' progress and what you can do to help us make hope real.