2021 Policy Priorities
---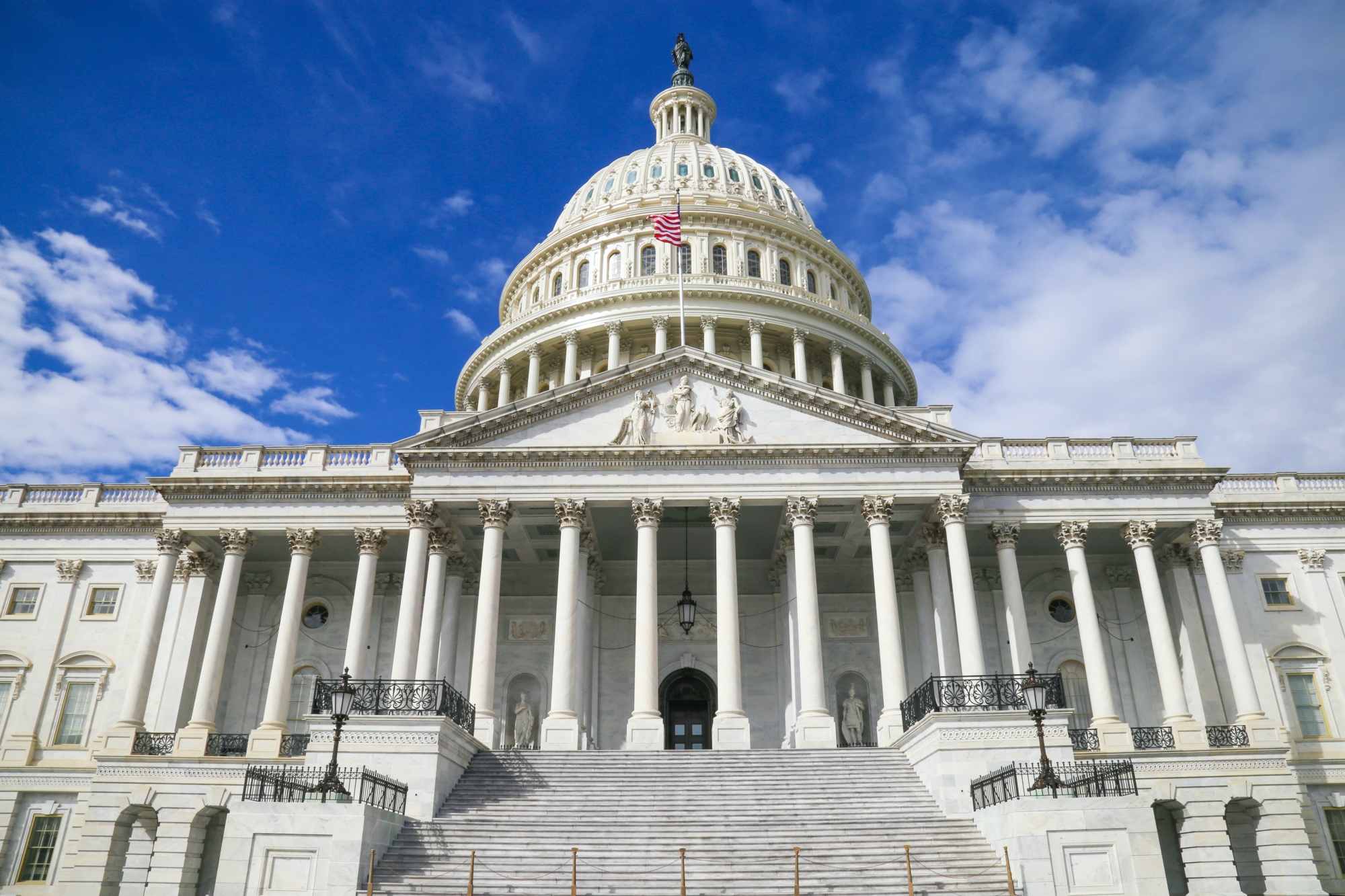 ALS is relentless. So are we. Here is what we have our sights set on to deliver in 2021.
Policy Priority 1. Pass ACT for ALS legislation that increases access to critical treatments for patients with ALS now
The Accelerating Access to Critical Therapies (ACT) for ALS Act increases access to investigational therapies (those still being studied in clinical trials) by providing a grant program to fund expanded access for therapies being developed by small biopharmaceutical companies, creates a public-private partnership with National Institutes of Health (NIH) and the Food and Drug Administration (FDA) to speed development and approval of therapies for ALS and other neurodegenerative diseases, and creates an FDA grant program to make progress on neurodegenerative disease prevention, diagnosis, treatments and cures. These are steps that must be taken to deliver on the hope of decades of research to provide improved outcomes for people living with ALS today.  
Policy Priority 2. Reach the milestone of $100M increase in federal ALS research funding over three years
At our founding, we set the bold goal to increase federal funding for ALS research by $100M in our first three years. The ALS community has rallied to achieve this ambitious mark, driving up ALS research budgets by a total of more than $80M in our first two years. We will double down on this progress by working with agency leadership and Congressional champions to continue to increase budgets for ALS research at the NIH and the Department of Defense ALS Research Program.  
Policy Priority 3. Continue to support and push forward legislation like the Promising Pathway Act that creates a drug development and regulatory system that works for patients
For people living with ALS today, there is no more essential effort than ensuring they have access to safe and promising therapies as soon as possible. We stand by these principles for patient access to therapies as steadfastly today as when we published them. We will continue to work with the FDA and Congressional champions to make the changes needed to provide a drug approval system that reflects the urgency felt by those living with ALS and other diseases.
Policy Priority 4. Grow the Congressional ALS Caucus and launch similar state efforts to make impact through regional advocacy teams
Grow the ALS Caucus at the federal level, developing more ALS champions in the House of Representatives and Senate as well as develop regional teams to grow state ALS caucuses, bringing in more champions who can deliver meaningful change at the state and federal policy levels. 
Policy Priority 5. Drive policy changes that make a difference in the lives of families impacted by ALS 
 We will provide an extensive network of fierce advocates the tools needed to support legislative priorities that matter to individuals impacted by ALS. These include: speeding regulatory approval and increasing access to investigational therapies, providing the support patients deserve, addressing issues related to ALS gene carriers and hereditary ALS, revamping policies to support devices and technology and improving care and resources for veterans.
---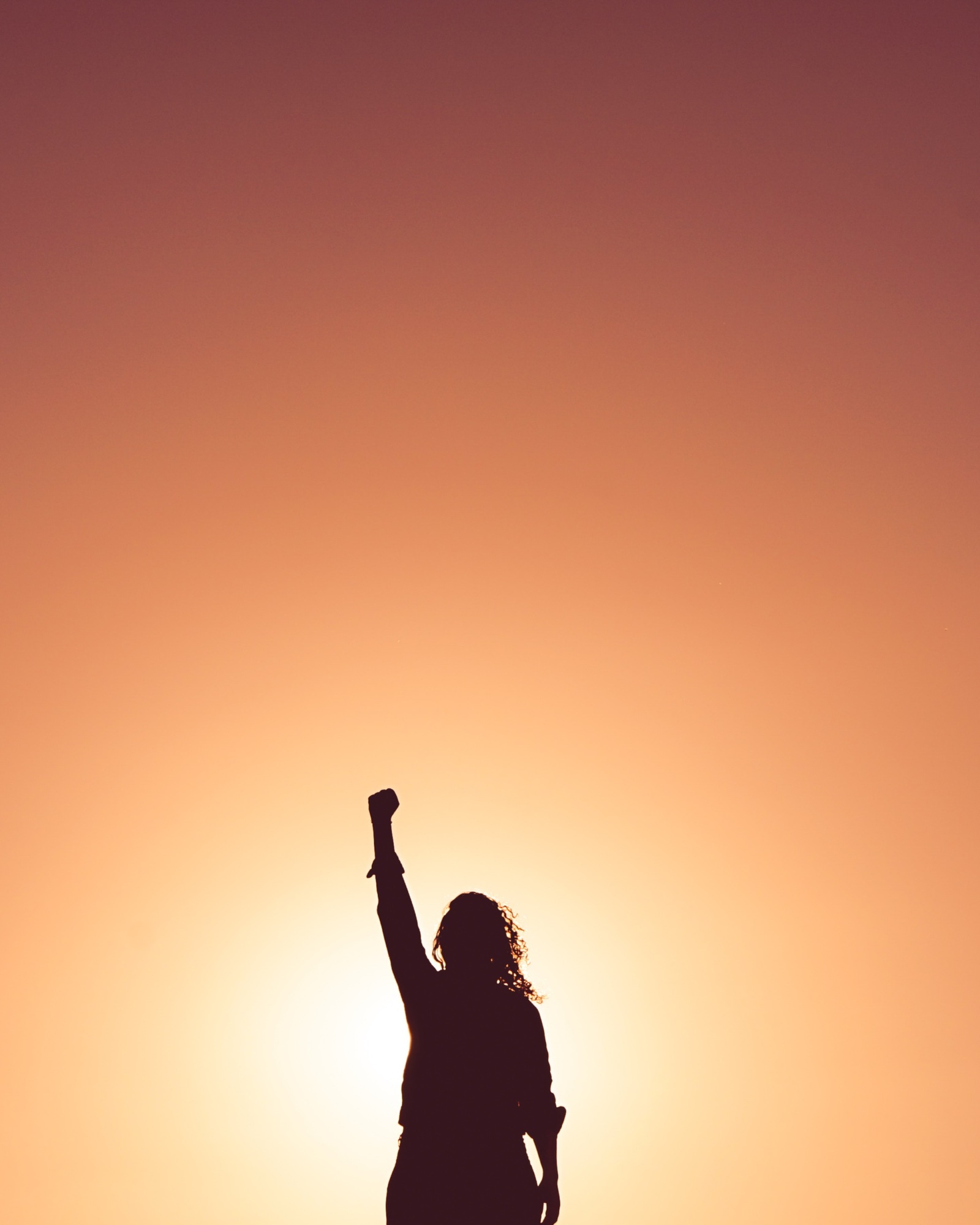 We will find cures for ALS. The only question is when. That answer depends on you.
Stay informed on I AM ALS' progress and what you can do to help us make hope real.