ALS Support Team
We're here to listen and help you with the challenges of ALS
ALS can feel overwhelming and isolating. From this moment on, we are here for you — we'll be your fierce advocate, resource specialist and listening partner. In addition to providing you with helpful information, access to resources and emotional support, we will regularly check-in to make sure your wellbeing and needs are taken care of.
I AM ALS, including the ALS Support Team, will be closed from July 4th to July 8th in observance of Independence Day. We will follow up with all requests for support received during this time upon our return on Monday, July 11th. We wish you a safe and happy Independence Day!
Call us at 866.942.6257 between 9 a.m. - 5 p.m. or email us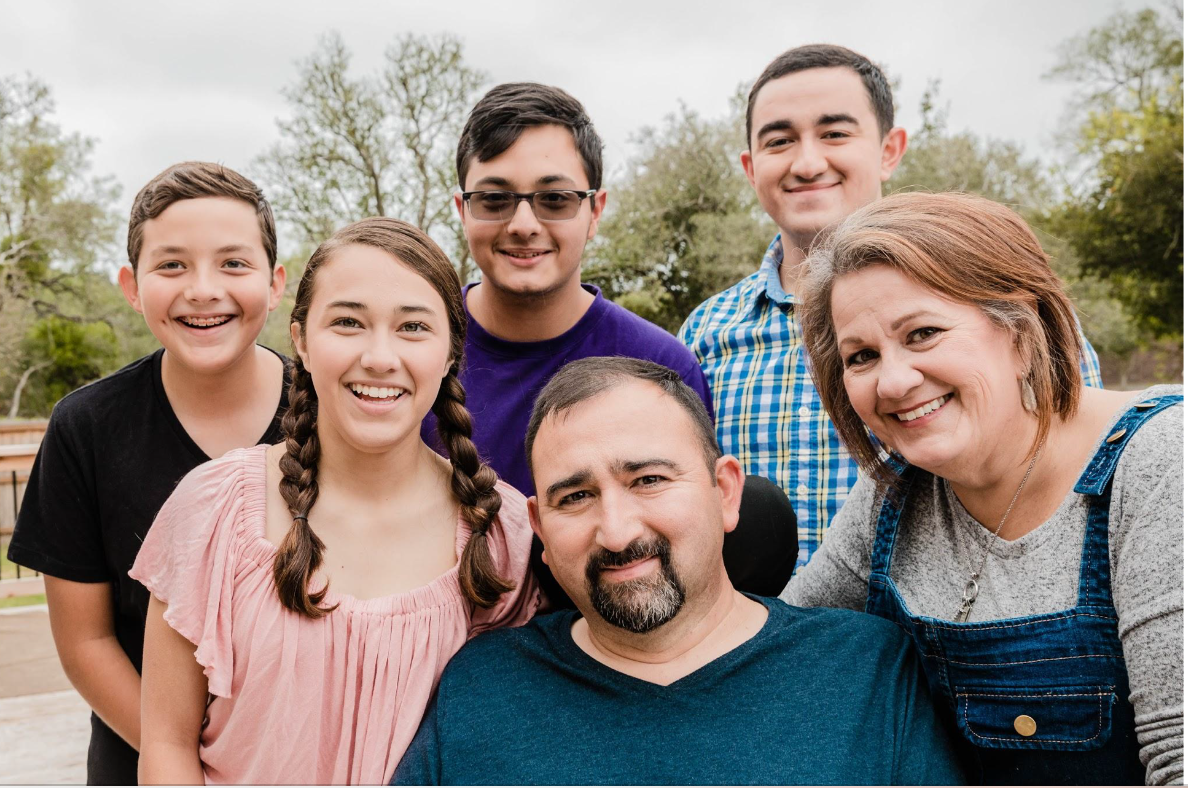 2
Your ALS Support Specialist will learn about you: Your Specialist will ask you questions about your care, what you need help with and actively listen to learn how they can best help you.
3
Your ALS Support Specialist will provide thorough help: Your Specialist can help by connecting you with practical resources, sharing relevant medical and research information, and supporting you emotionally.
4
We will stay with you through every challenge of ALS: Your ALS Support Specialist will check in with you regularly to see how you are doing and to make sure your needs are met.
5
Your information will be protected: We respect our clients' privacy. We respect your privacy. Any information you share with us will be stored in a secure database and will not be shared with any external sources without your explicit consent.
---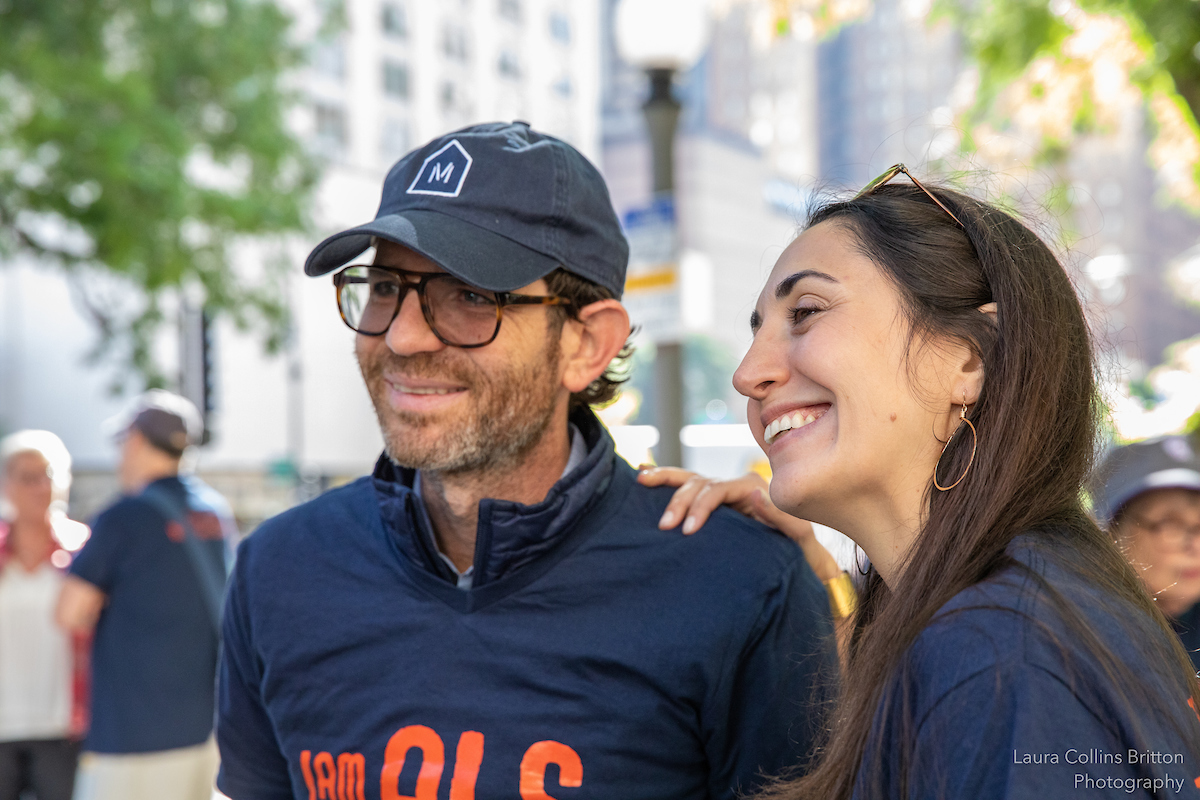 Connect with people who have been in your shoes
We want to make sure no person living with ALS, caregiver or loved one feels alone. Through our Peer Support Initiative, we connect people impacted by ALS with each other to provide unique support to you and your loved ones.
Questions? Call us at 866.942.6257 or email us
Since my diagnosis in June of 2019, I've been fighting to stay alive for myself, my family and my friends.

James Lockler, living with ALS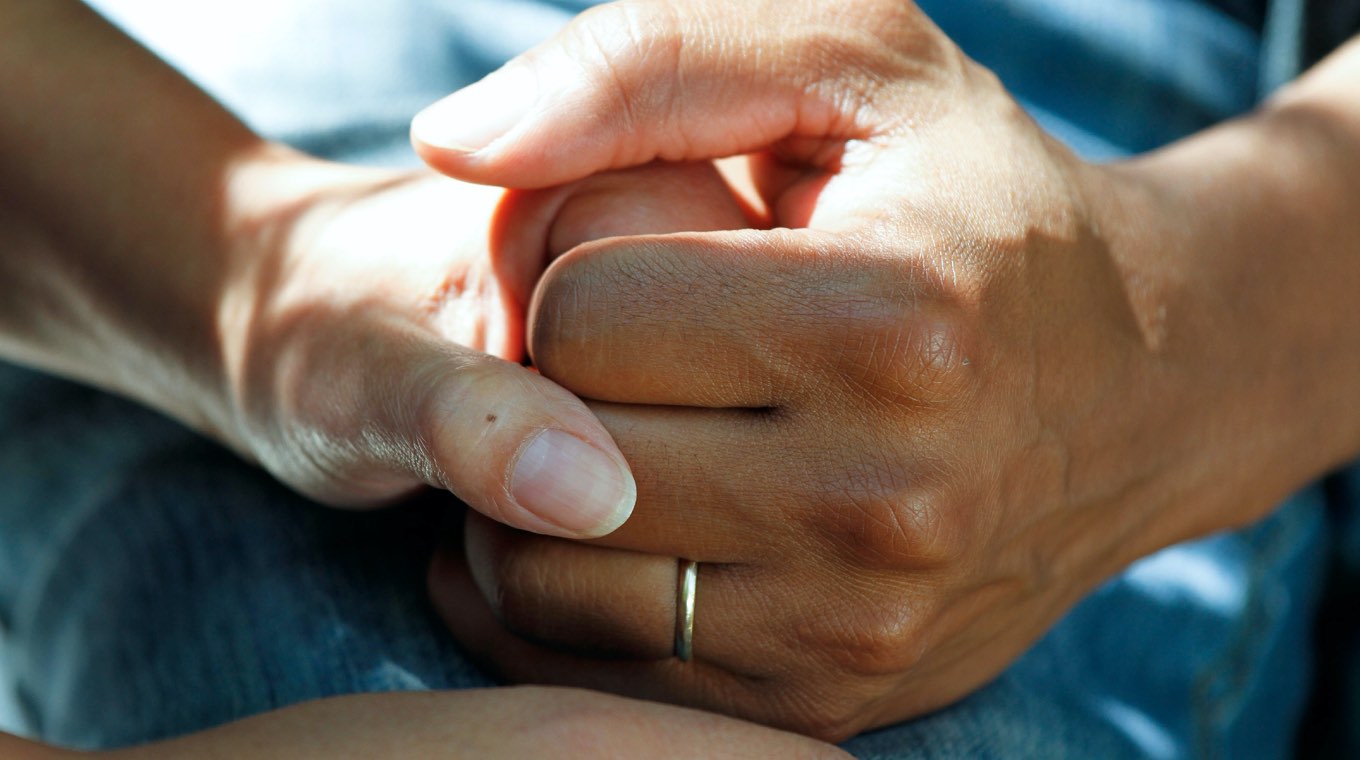 I cannot thank my family and friends enough for all the love and support I have received. I appreciate and love all of you, you are the reason I get out of bed every morning. I am going to beat this disease or die trying. Never give up.

Bob Foxwell, living with ALS
I feared I would not see my children finish grade school. I am so blessed to have all four in college and even one married.

Cari Meystrik, living with ALS