Outreach and Inclusion Initiative
---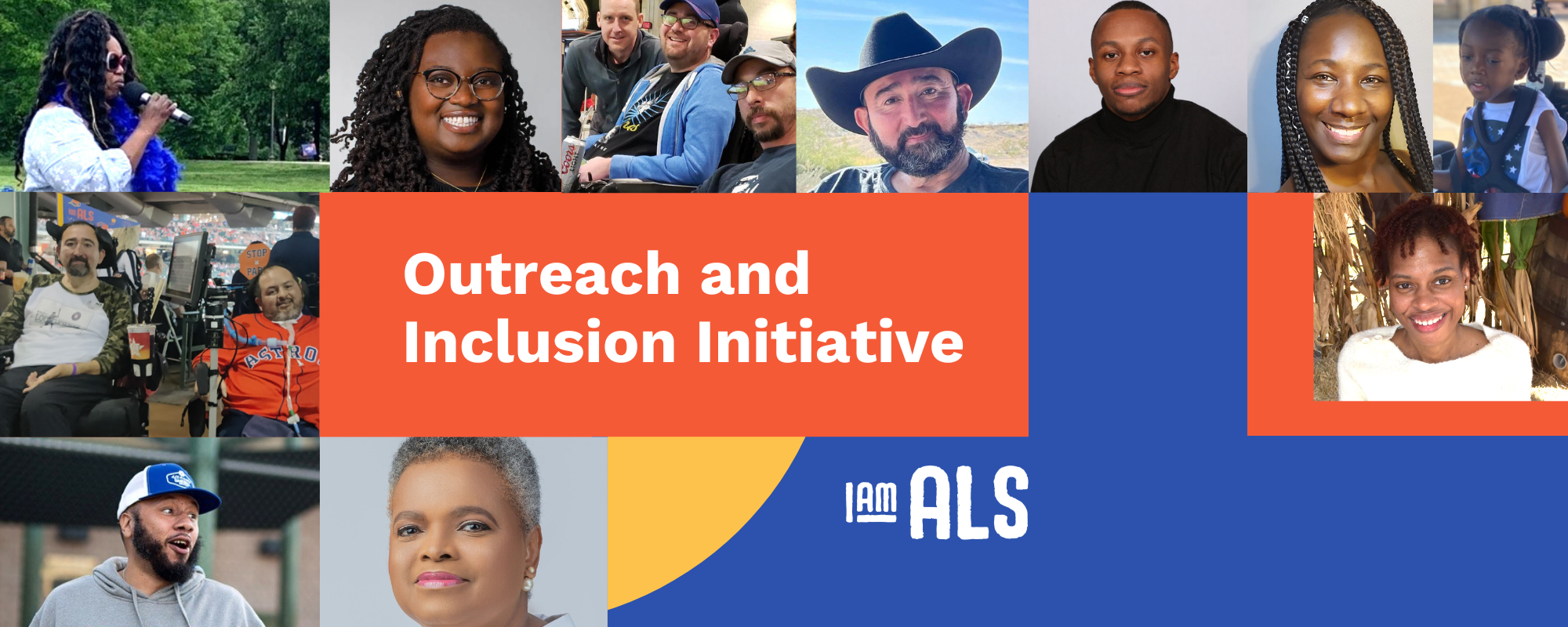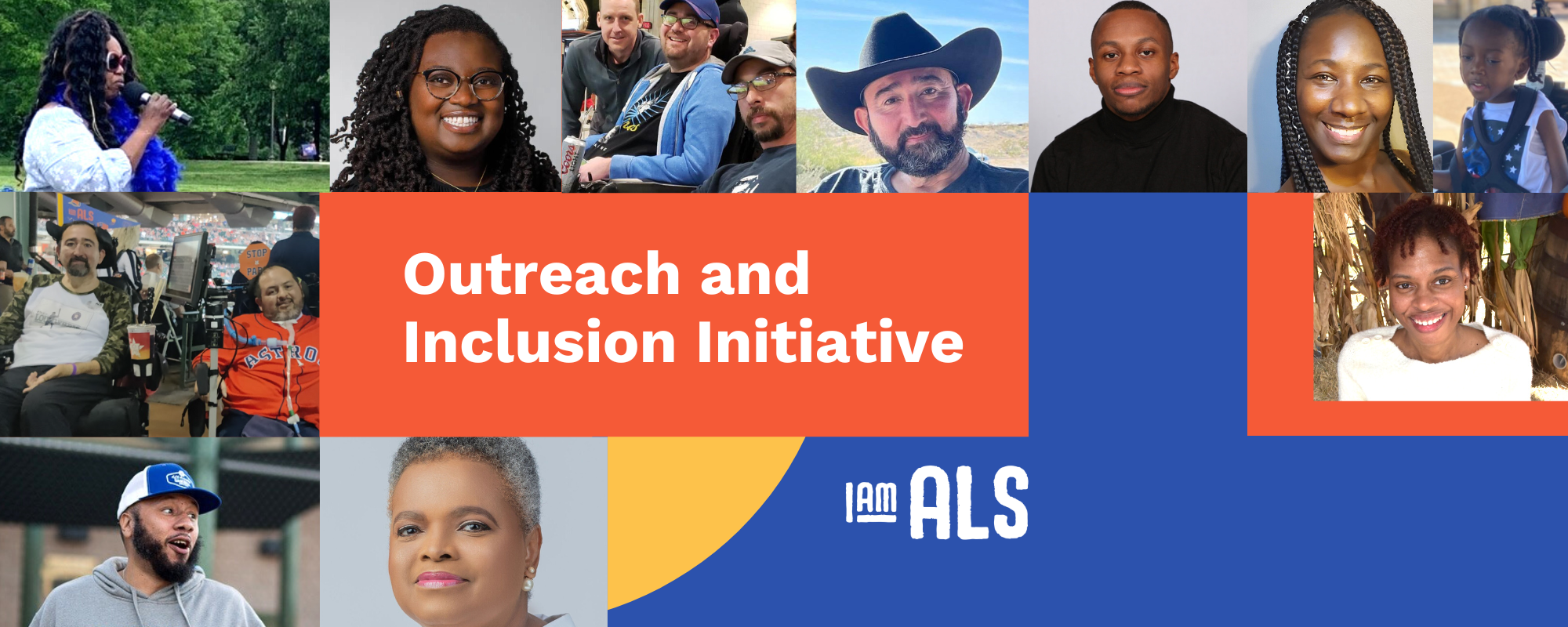 The I AM ALS Outreach and Inclusion Initiative was created to expand access to critical ALS support, resources and services, as well as increase ALS awareness in under-resourced communities. Our efforts are currently focused on people who identify as Black and/or African American and people/communities that are more than a 90 minute drive or 200 miles from an ALS clinic. Both of these communities historically and currently experience a lack of access to support services, appropriate care, and healthcare information and do not currently make up a large portion of the people of whom we support and reach.
Keep reading to learn how you can get involved, get connected to support, or join us in learning!
Get involved! Select an action below to make an impact:
Sign up to be an ALS Outreach Advocate
The Many Shades of ALS Team
Looking for support? Get connected with resources, information and virtual events below: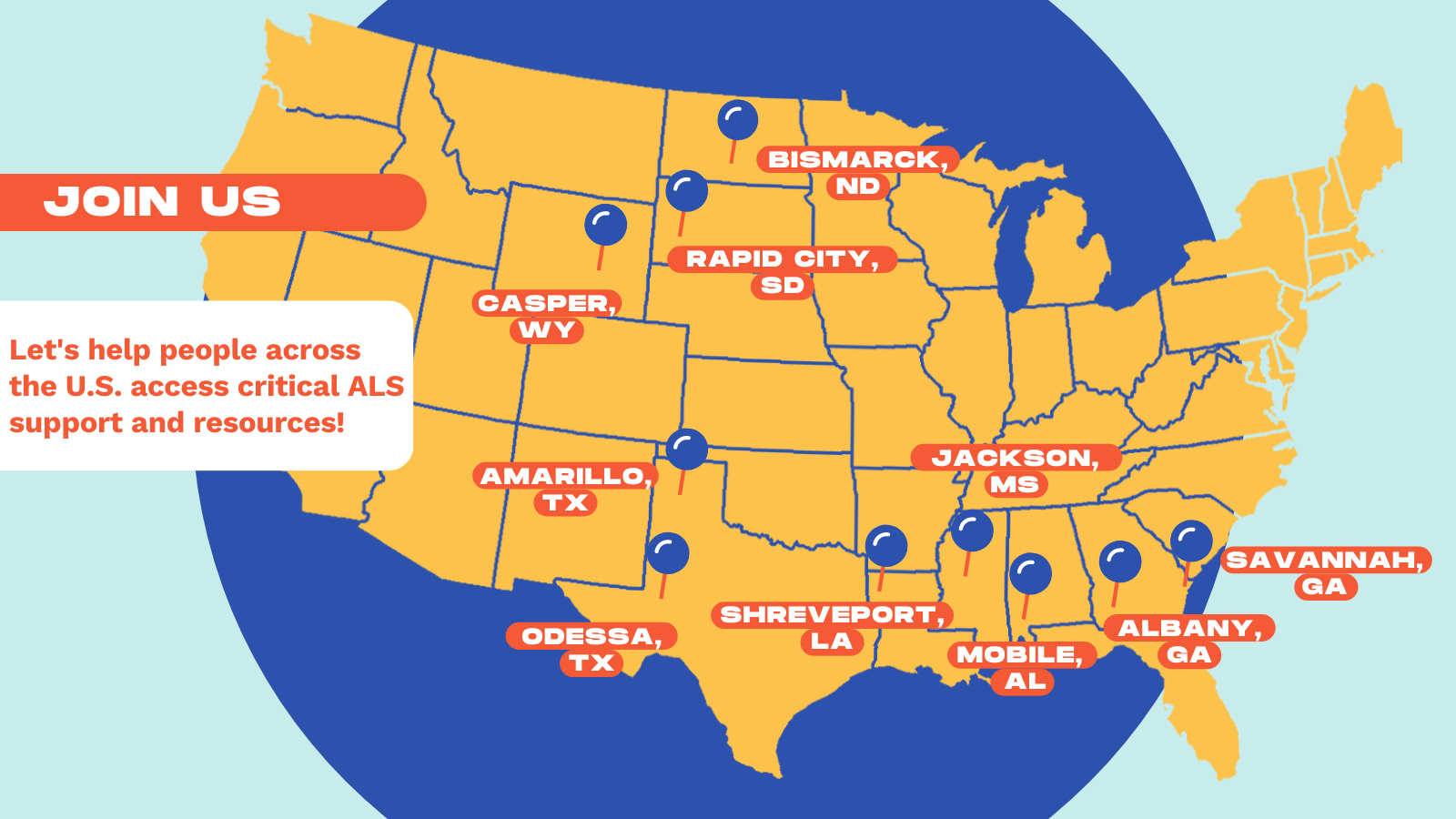 Depicted above are the 10 cities we are prioritizing through our Outreach and Inclusion Initiative. Each of these cities are more than 90 minutes or 200 miles from the nearest ALS clinic and face unique barriers in getting access to specialized ALS care.
Some of these unique barriers include
A lack of primary care physicians and health professionals – leading to longer wait times to see a doctor and

with a rare disease like ALS, seeing a specialist is critical in getting access to resources, care, information and even a diagnosis

Higher rates of uninsured people – leading to people not receiving or being able to afford new drugs and technologies 

Access issues to reliable transportation – leading to delayed or missed appointments
Albany, GA
Amarillo, TX
Bismarck, ND
Casper, WY
Jackson, MS
Mobile, AL
Odessa, TX
Rapid City, SD
Savannah, GA
Shreveport, LA
Our Collaborators
Join us in learning!
Where Research Meets Reality - Black in Neuro x I AM ALS
Pat Dolan's Geospatial Hub Maps
Dr. Chelsey Carter's writing and publications
NeuroRacism - Black in Neuro Week
Racism, Bias and Inequality within the ALS Landscape
Dr. Jonathan Jackson & Closing Remarks | Racism & its Implications in Clinical Research Workshop
Ask Me Anything ALS - Addressing ALS Communication Challenges
---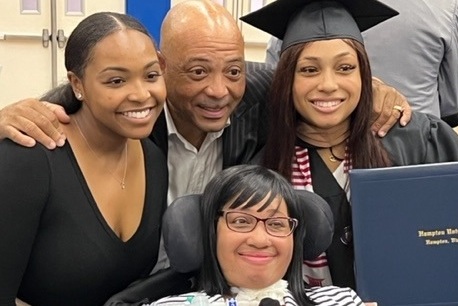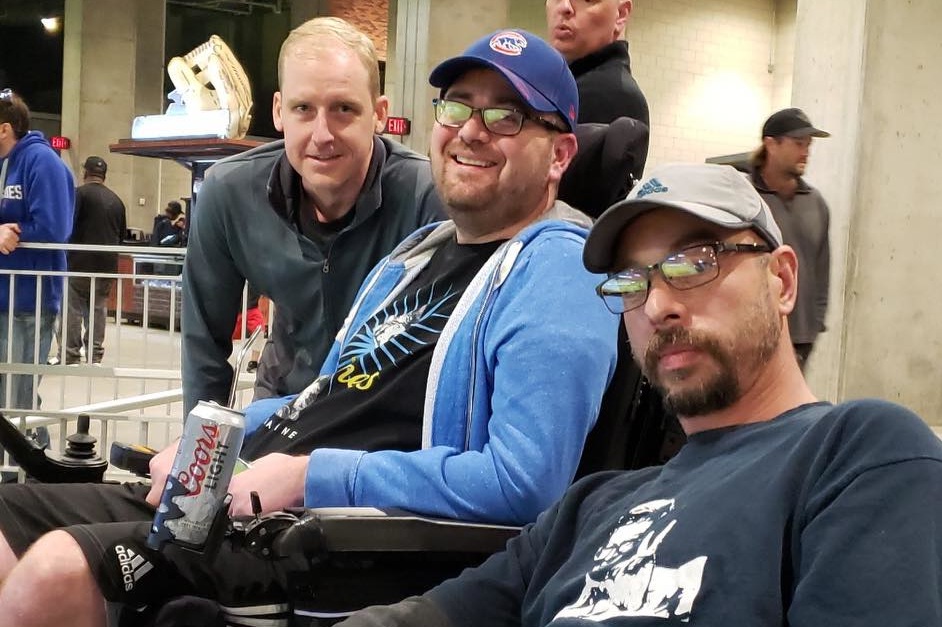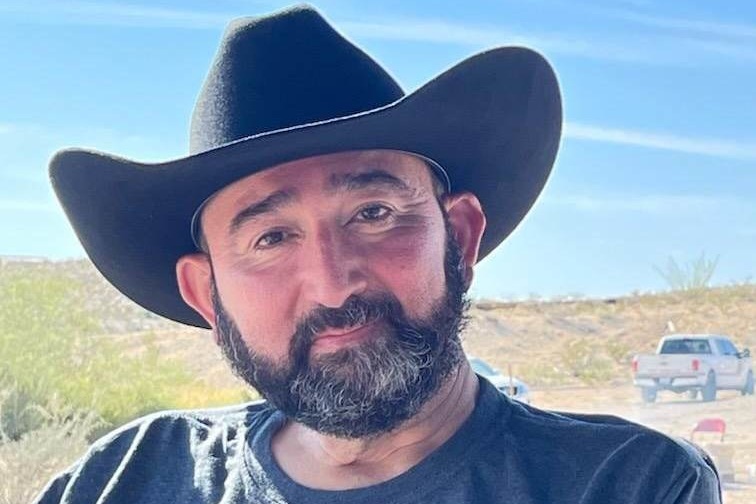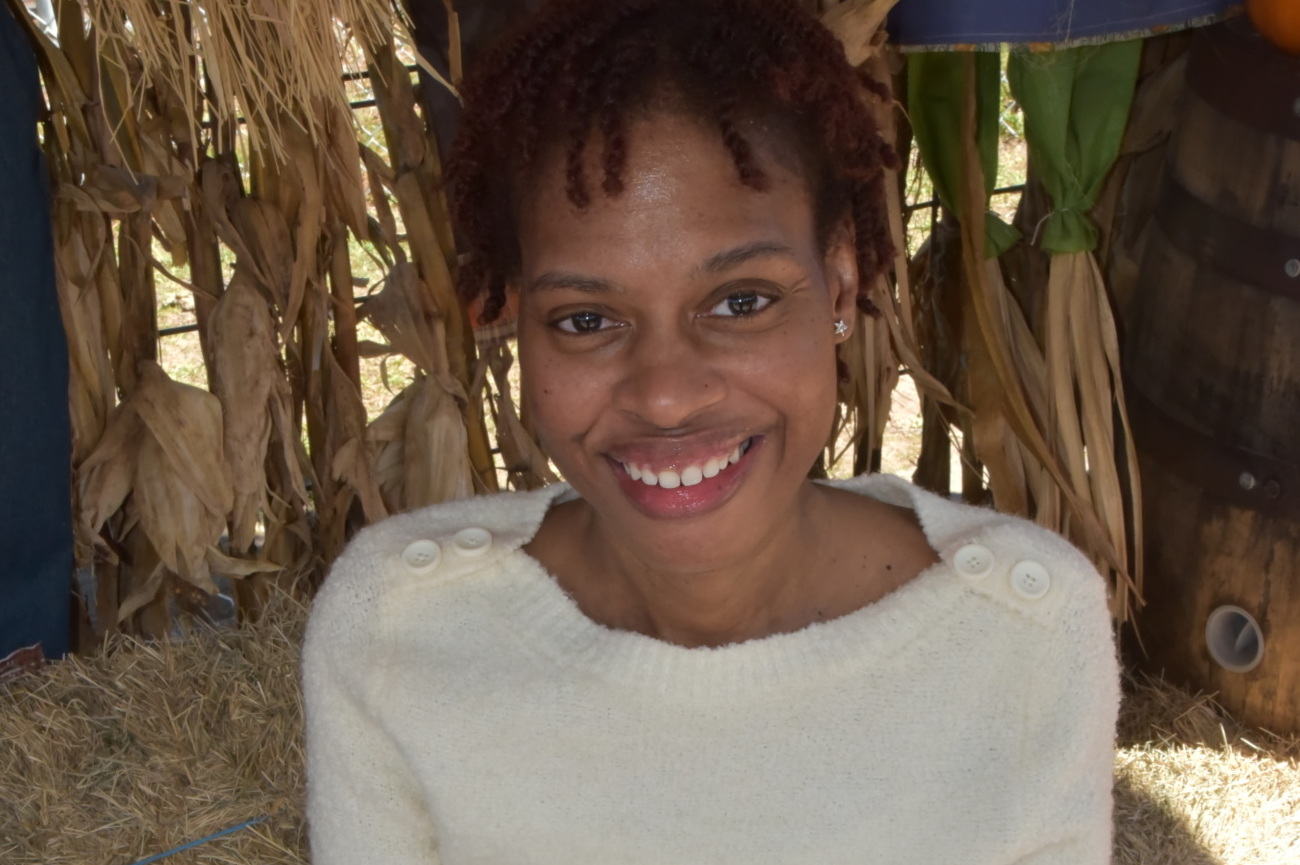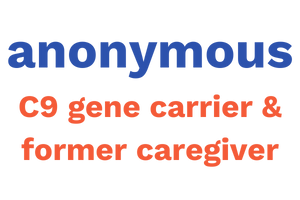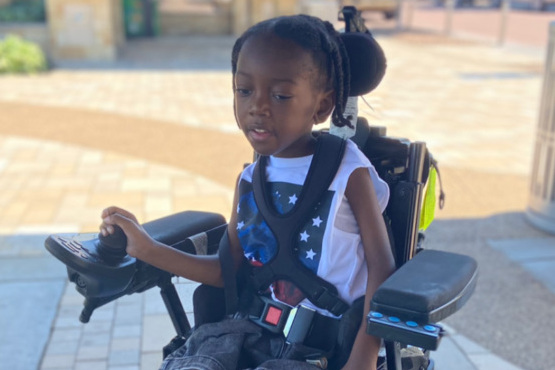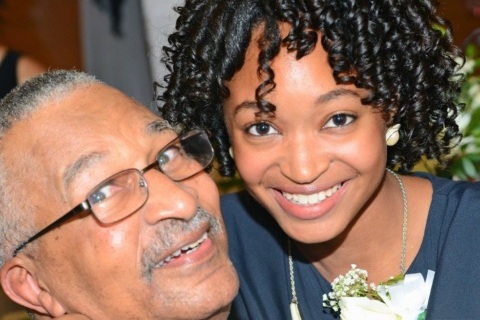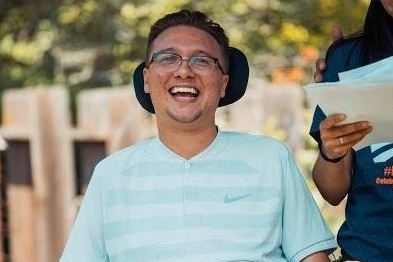 Stories from ALS Community Members