Understanding SSDI Access for People without the Required Work History
---
Almost as soon as you or your loved one hear the words "you have ALS," you're also likely told to apply for social security disability benefits (SSDI). However, what happens if you don't immediately qualify to receive the benefits? We outline ways to explore all options to qualify below.
We know that navigating ALS can be stressful, but we've got your back. As you make your way through the content below, know that we're here for you to help out with any other questions you might have.
SSDI Benefits

SSDI benefits are monthly payments a person (or family) receives to assist them with their finances amidst a disability diagnosis. These government subsidy payments are based on how much a person worked prior to their disability, and how much they earned over their last working years. More on that HERE.

A few other things to remember:

If you've ever tracked and paid federal taxes on any

freelance or side work,

you may qualify for SSDI benefits.

If you became disabled only a short time after you stopped paying social security taxes, but still have substantial work history within the last ten years, you may still qualify to receive SSDI benefits.

Benefits for Family Members

If you are a loved one of someone living with ALS, you could also be eligible for government financial support. When a person living with a disability starts receiving disability benefits, certain members of their family may automatically qualify for similar benefits based on the work history of the patient. Each family member may be eligible for a monthly benefit of up to 50 percent of the patient's disability benefit amount. However, there is a limit to the amount based on how many members of the family are qualifying for benefits. Eligibility for family member benefits include:

A spouse, age 62 or older; 

A spouse of any age, if caring for a child of the patient who is younger than age 16, or who was disabled before age 22;

An unmarried child, including an adopted child, stepchild or a dependent grandchild. The child must be younger than age 18 (or younger than 19 if still in high school); 

An unmarried child, age 18 or older who has a disability that started before age 22. The child's disability must also meet the definition of disability for adults. 

In some situations, a

divorced spouse

may qualify for benefits based on a patient's earnings, if the marriage was documented for at least 10 years, the divorced spouse is not currently married, and is at least age 62 (FYI – The money paid to a divorced spouse doesn't reduce a patient's benefits or any benefits paid to an eligible current spouse or child/children). This is also true

for a surviving divorced spouse in the case of patient death.

If you're a widow or widower, age 50+ or disabled yourself, you may be able to collect off your deceased spouse's social security benefit.

Benefits for People Without Required Work History

If you do not have the required work history, you're probably wondering how social security-based government support applies to you. Don't worry —  there are still ways to get financial support, even without documented employment! One of those options is Supplemental Security Income (SSI). Basically, this government support payment was created to help offset financial struggles for people who are low-income, disabled, blind or over 65 years old and didn't pay into social security through a job. Check out the information below to see if you are eligible:

A person is

eligible

for SSI benefits when a

disability is defined

 and

his or her countable

resources

or things owned that hold value like cash, stocks, bonds and bank accounts, are worth less than a specific value, which varies from year to year. While some items such as your house, vehicles, life insurance policy, etc. are resources, they are not considered to be countable resources. Read

this

for a full list of what is not included as a countable resource. 

If you are

not a US citizen

, there may be additional qualifying factors in order to be eligible for this benefit.

The SSI qualification process is

only

good for an individual applicant. If others in your family are interested in applying for SSI eligibility, they will need to fill out their own

application

 and be approved separately from you.  

Some states have additional payments available to support you on top of SSI, called a "

state supplement

."

If you are a disabled surviving divorced spouse of a person with ALS and don't have the required work history, currently age 50 or older, you can still claim benefits if the marriage lasted longer than 10 years.
We get it — this can be confusing to understand and navigate. If you are feeling lost and in need of a personal health advocate, to walk you through this please reach out to our ALS Navigators.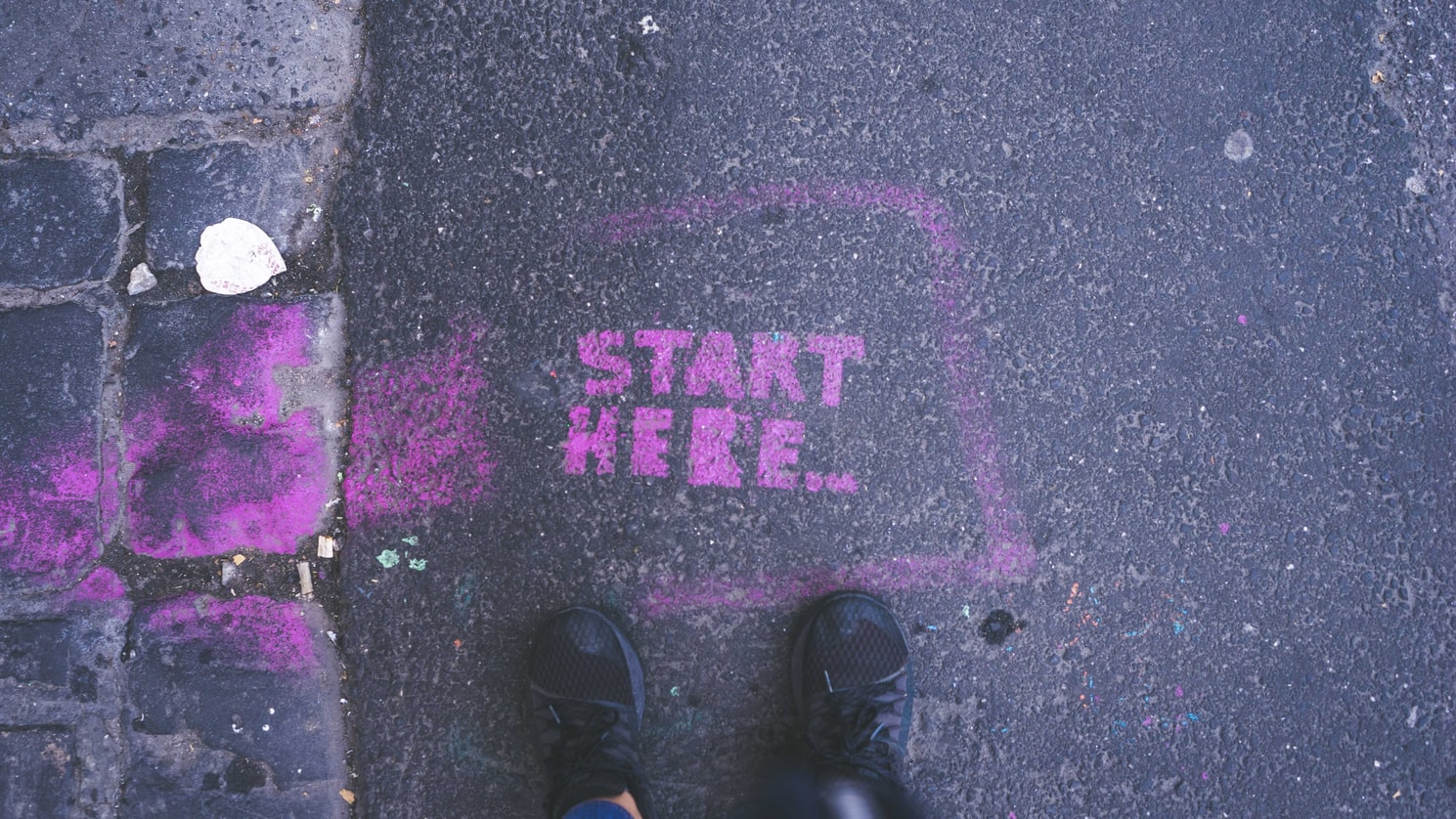 We're here to help every step of the way
Connect with an I AM ALS Navigator today
Have questions? Call us at 866.942.6257 between 9 a.m. - 5 p.m. or email us