Seven Ways to Cope with Uncertainty
---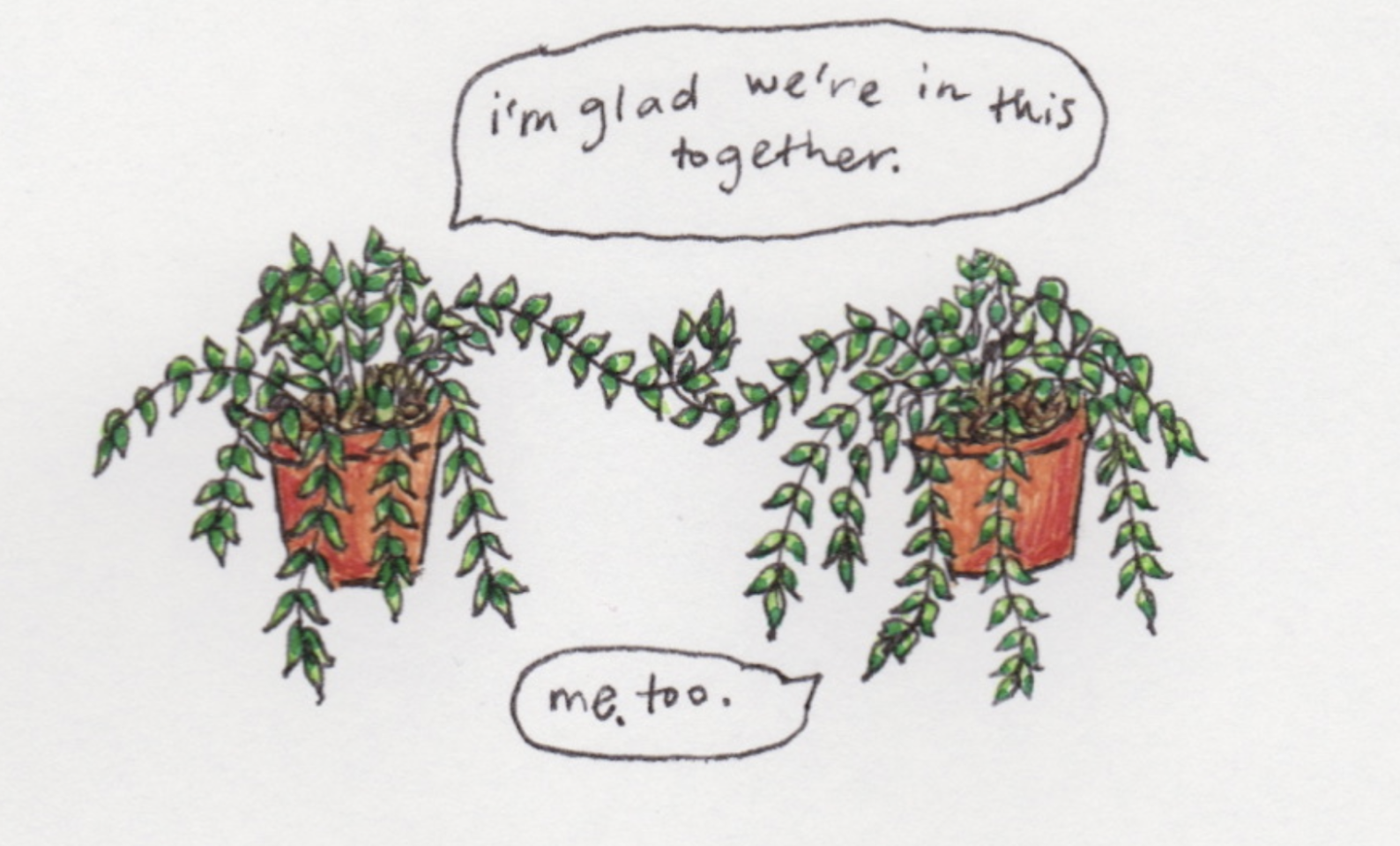 To our friends affected by ALS,  
While you're likely not new to living with uncertainty, additional stressors such as the current events can upset our routines and put further limitations on our connections to community and care. It may also lead to feeling an increased lack of control, which could trigger difficult emotions similar to those you felt when you or your loved one were diagnosed with ALS. 
First things first: Whether you're experiencing anxiety about care options, joy at being able to spend more time with loved ones, frustration about parenting and working full-time, worry over losing income and more — everything you're feeling is normal. It's important to "feel your feelings." However, it's also important to process your emotions in order to prevent spiraling negative thoughts. Leaving strong emotions such as anxiety or fear unchecked for extended periods of time can sometimes lead to health issues such as headaches, irritability, difficulty sleeping and more. 
So how do you process how you're feeling? Below are a few ways to do this. 
Observe your thoughts and reframe those that don't work for you

Looking for help getting started? Here is a two-minute video on how to observe and reframe your thoughts, and a worksheet to guide your reflections.

Practice mindfulness
Find your new normal

Creating structure for yourself and your family while you work and/or study at home can increase your sense of control. Check out this article that outlines five strategies to design an effective schedule during stressful times.
Writing the schedule for each day can be very helpful in feeling organized. Use this neat weekly view template from Ivy.Ly to identify your priorities and tasks for each week, while also noting what you're grateful for each day.

Ask for help

If you have continued difficulty coping with your emotions and struggling with negative thoughts, you may want to consider online counseling (if you don't already have a counselor). Talkspace and BetterHelp are examples of platforms that can connect you with a professional counselor for a fee.

Sign up for The Science of Well-Being, a flexible and self-paced 21-hour online course "designed to increase happiness and build more productive habits"

The class is taught by Dr. Laurie Santos, Professor of Psychology at Yale University, and offered for free through Coursera.

An information overload can increase worry and fear, so be sure to take breaks from media coverage and news stories.
It's important to feel and be prepared during a health crisis. This article on how to get prepared for medical emergency situations may be helpful to you and your family. 
Also, here are four activities to take your mind off of COVID-19
Host a virtual hangout with friends and family through apps like Google Hangout, Zoom, Houseparty, WhatsApp and more. 
Listen to an audiobook or read aloud as a family 

Many public libraries give members the option to check out ebooks or audiobooks

Amazon Prime members have access to hundreds of free ebooks through

Prime Reading

Plan a themed movie marathon 

Series like

Harry Potter

,

Star Wars

, and Marvel are fun for the family

Tour a museum from home

Find a list of museums offering free virtual tours

here
If you venture outdoors, please follow CDC's guidelines to wear a mask and maintain a distance of at least six feet from those not in your household. 
For more information on coping strategies, visit the CDC webpage dedicated to daily life and coping during an infectious disease outbreak. For information about ALS-specific COVID-19 support resources, access information here.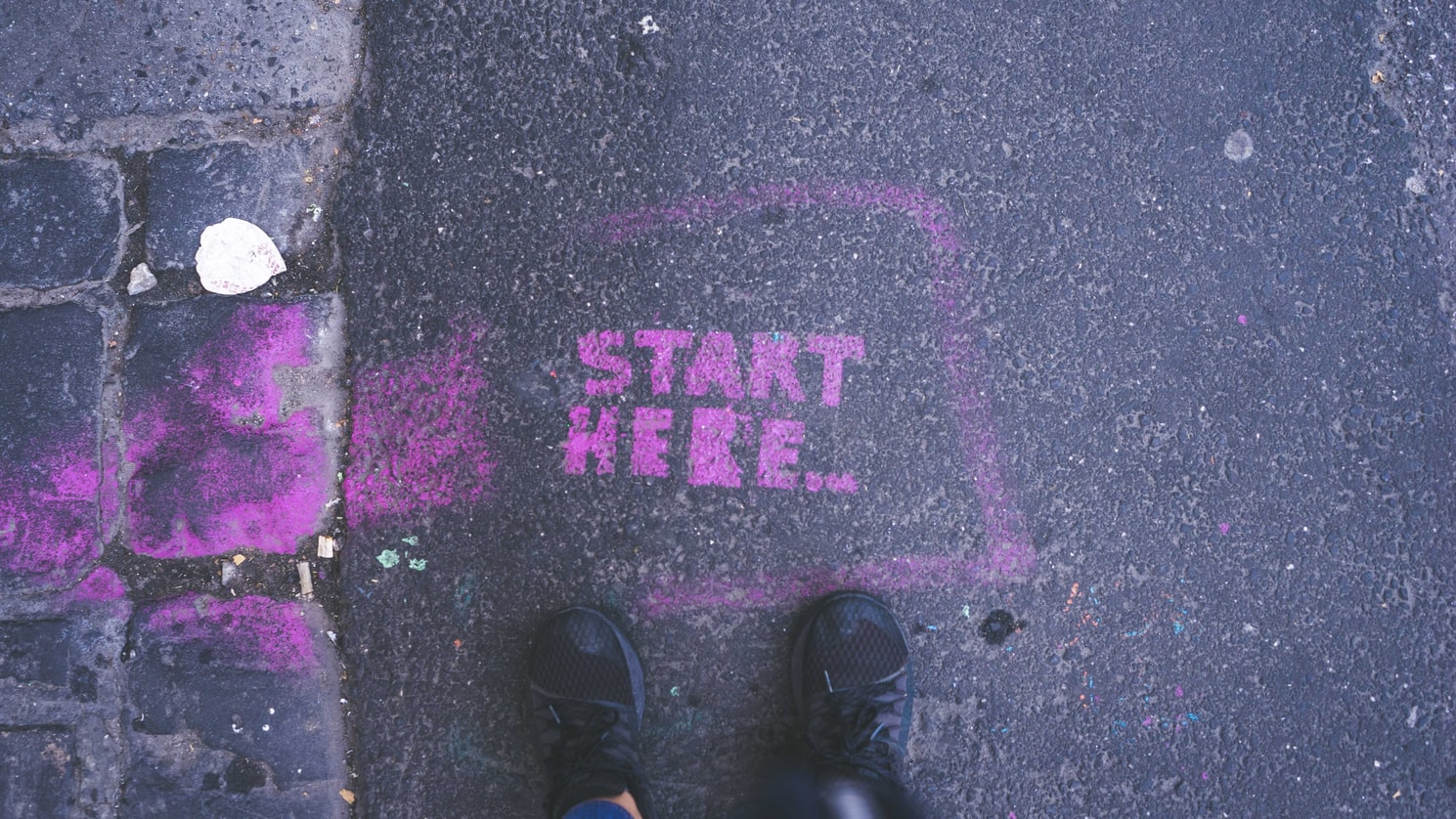 We're here to help with the challenges of ALS
Connect with an ALS Support Specialist today
Have questions? Call us at 866.942.6257 between 9 a.m. - 5 p.m. or email us