ALS Resources for Kids and Teens
---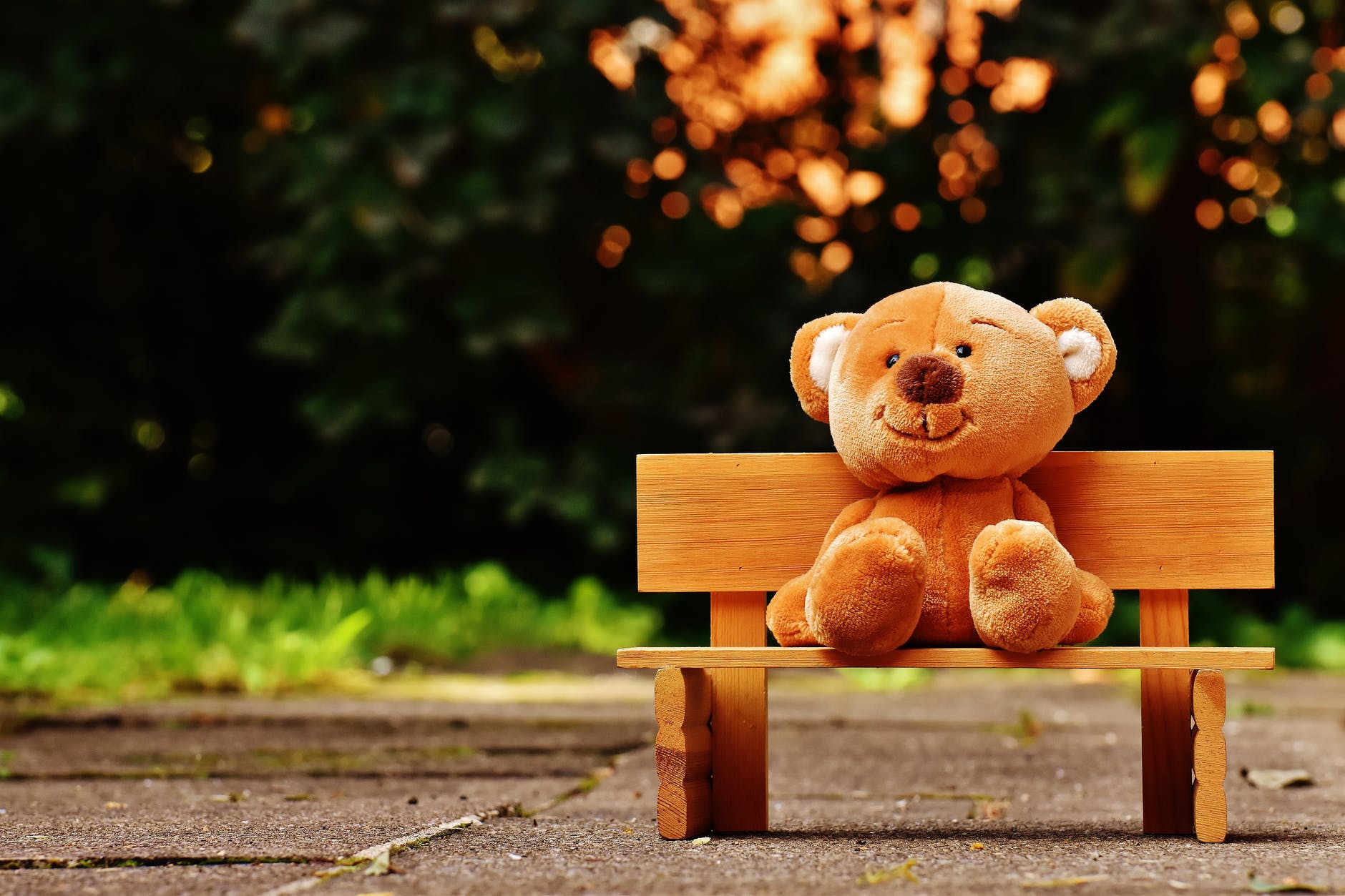 Resources for adults supporting kids and teens
The above links to a resource guide created by The ALS Association to help families living with ALS answer the many questions that may be asked by children and teens, and provide education for the professionals who assist them. A key theme throughout this guide is communication — how to have it, maintain it and include it in everyday life.
Wonders & Worries is a nonprofit organization dedicated to supporting children with emotional support and education when a parent is diagnosed with a serious illness. Their Illness Discussion Resources are a great starting point to help you navigate discussing an ALS diagnosis with children and teens. If you'd prefer direct support, their helpline can connect you with an expert on talking with children and teens about adult illness. This free service is available Monday – Thursday, 11AM-5PM EST, by calling 1-844-WE-WONDER (1-844-939-6633).
The above links to an informational booklet designed for educators by The ALS Society of Canada. This booklet covers the basics of ALS and how best to support school children if their loved one is diagnosed with the disease. 
Created by Massachusetts General Hospital, this toolkit contains helpful information on supporting children when a parent is diagnosed with any serious illness. It reviews how children understand and process a serious illness based on their developmental stage and how to provide support in a classroom setting.
Resources for kids and teens
The ALS Association has created two books for children ages 6-12 and 13-18 to provide age-appropriate education about ALS and encourage conversation. Both books are available for free download here or you can request a free hard copy through the The ALS Association Care Services Order Portal.
Created by The ALS Association St. Louis Chapter, this kid-friendly workbook is aimed at teaching children about ALS and the emotions it can bring through easy-to-understand games and project ideas.
Hope Loves Company is a non-profit organization offering supportive programs and resources to kids and teens impacted by ALS. Programs include Hug of Hope care packages, educational materials, Camp HLC (a three-day retreat offered in six states), special events and more! All programs are offered free to families, excluding travel (if travel cost is a barrier or concern, contact  HLC directly).
Winning with ALS is a non-profit providing support for families with children living with a parent diagnosed with ALS through grants, education and resource access. Grants seek to support the special needs of children to encourage a sense of normalcy and make a difference in the lives of those with a parent living with ALS.
Resources for adolescents and young. adults
A guide created by The ALS Association for older youth and young adults, ages 19-25. Using real-life stories and quotes, it follows several young adults as they manage their own lives with the care needed for their loved one with ALS. Download a free copy here.
A list of college scholarships compiled by I AM ALS for individuals impacted by ALS, either through a parent or other close family member. Please know, this list may not be exhaustive. Visit program websites for the most accurate information.
Help for grieving children and teens
The above is a non-profit created to raise awareness on childhood grief and provide resources for those who support them. The website includes a list of grief centers and programs by state.
Based in Portland, OR, this center seeks to provide a safe space for grieving children and teens by providing online resources and education, in addition to local programs. You can find activities and tipsheets to use with kids and teens here.
A picture book for children who've lost or are anticipating the loss of a loved one. This sweet story teaches children that even after a loved one is gone, some ties are unbreakable. Purchase a copy here.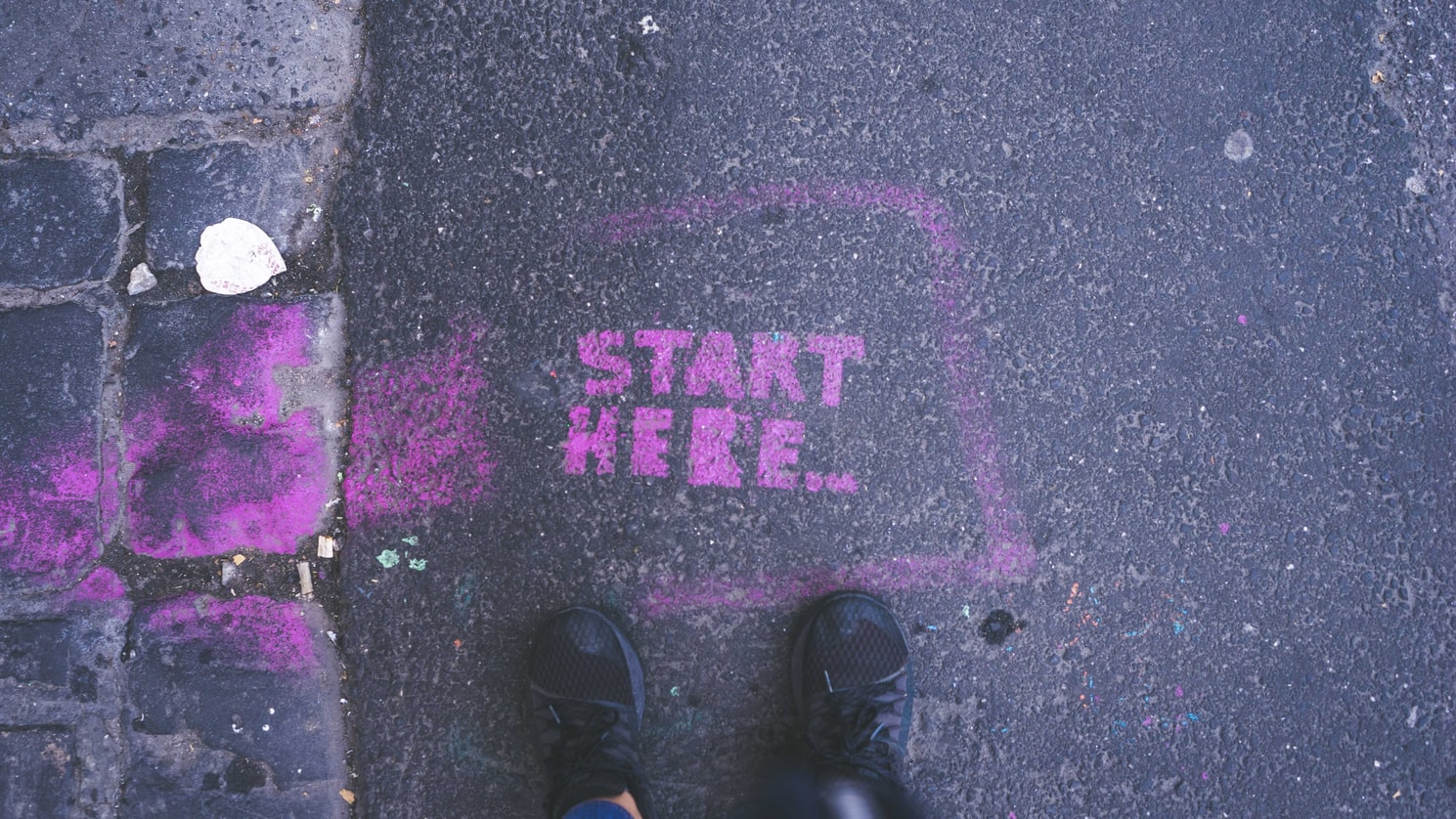 We're here to help with the challenges of ALS
Connect with an ALS Support Specialist today
Have questions? Call us at 866.942.6257 between 9 a.m. - 5 p.m. or email us