discover current and potential therapies
Find Your ALS Clinic
---
Search for any ALS clinic across the country
Click on the icon on the top right that has the circle with three dots and a balloon rising from the middle.

Enter your address into the box that pops up and select the distance.

This search will return markers on the map representing all the responsive clinics as well as a list of clinic names and distances.

To learn more details on each clinic, either click on the marker or on the clinic's name in the list.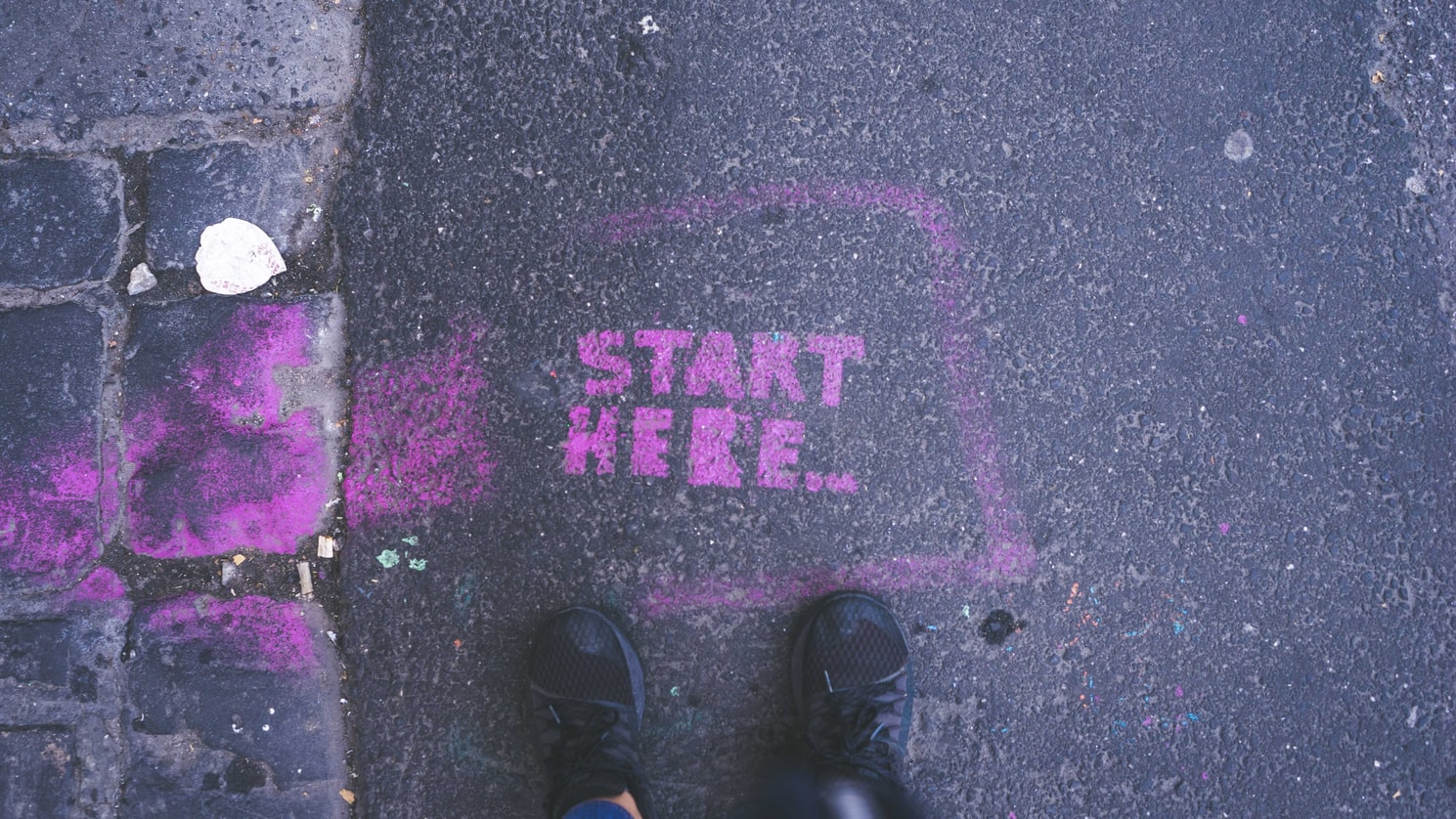 You are not alone. We've got your back every step of the way
Connect with an I AM ALS Navigator today
Have questions? Call us at 866.942.6257 between 9 a.m. - 5 p.m. or email us