COVID-19 Related ALS Resources
---
Print a sign for your front door to remind visitors to take added precautions
---
If you or someone you know has ALS and is currently experiencing symptoms of COVID-19, please contact your health care provider immediately. 
We're sharing pertinent information about COVID-19 with the ALS community to understand the risks and impact of SARS-CoV2. Please note that this page does not provide any medical advice. Visit the CDC's website for detailed updates. 
While there's currently no evidence that patients with ALS are uniquely sensitive to the virus, individuals with respiratory health issues, chronic medical conditions such as heart disease, diabetes or lung disease, and those who are elderly may be at a higher risk for experiencing COVID-19 severely.
Prevention & management
In addition to following the CDC and Muscular Dystrophy Association's recommendations for the prevention and management of COVID-19, we recommend asking your ALS clinic care team whether they recommend an in person or televisit. You may also find the Les Turner ALS Foundation's care recommendations for respiratory issues helpful.
Vaccines
There is misinformation about the COVID-19 vaccines, and it is important that all individuals, especially those with underlying health conditions, coordinate their medical care with their healthcare team, and not base decisions solely on information shared through media. Check with your medical provider to learn more about whether you are eligible to receive a COVID-19 vaccine or booster. 
There is currently no scientific evidence supporting the idea that COVID-19 vaccines can cause onset of symptoms, or faster disease progression for neurodegenerative diseases. Additionally, the ALS Association has compiled information about COVID-19 vaccines and COVID-19 related care specific to those impacted by ALS. 
To find a vaccination site near you, the Center for Disease Control and Prevention (CDC) recommends you utilize vaccines.gov, text your ZIP code to 438829, or call 1-800-232-0233. Information regarding COVID-19 booster shots can be found here.
Find a COVID-19 Testing Site
If you or someone you know have been exposed to COVID-19, or are experiencing COVID-19 related symptoms, you can use the Department of Health and Human Services testing site locator to find a COVID-19 testing site near you. Unsure if you or your loved one should get tested for COVID-19? Fill out the CDC's COVID-19 symptom checker here.
For at-home COVID-19 testing, you can order a testing kit from Walgreens online for same-day delivery to your door, or contact your local testing site to see if service delivery is available to you.
Information Related to Clinical Trials
If you're currently participating in a clinical trial, contact your trial care team to determine if there are any changes to protocol or timeline.
In an Emergency Situation
If you're in need of assistance from an emergency medical technician (EMT), please reference this document for helpful information to provide to them and emergency room staff regarding additional precautions to take when caring for ALS patients. 
The CDC and other health professionals are learning more about COVID-19 every day. While the possibility of contracting a contagious disease is scary, it's important to stay calm and follow recommended prevention and management strategies. Please continue to check the CDC's website for the most up-to-date information about COVID-19 in the US.
Didn't find what you were looking for? Click here to explore additional support resources for people impacted by ALS.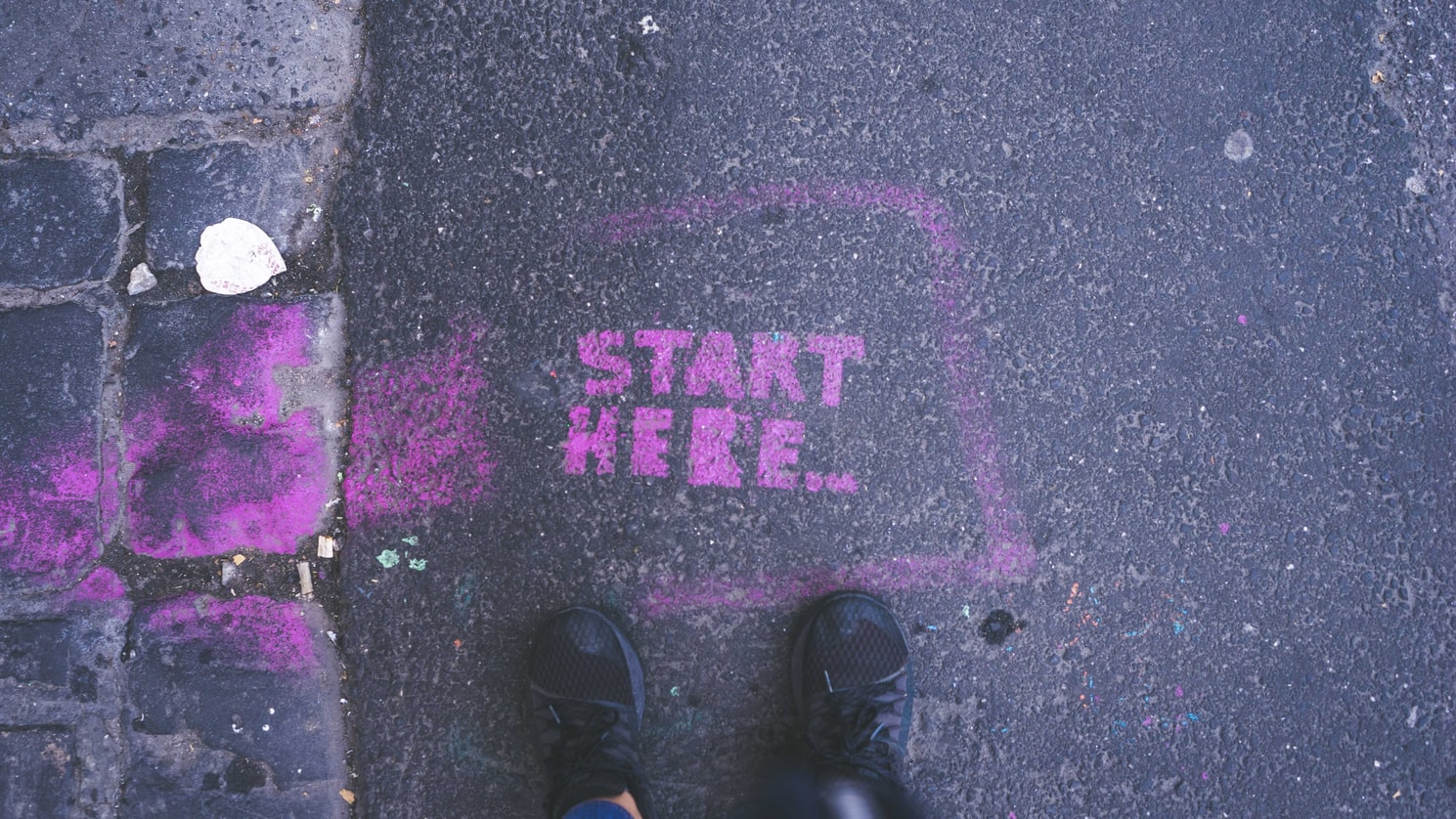 We're here to help with the challenges of ALS
Connect with an ALS Support Specialist today
Have questions? Call us at 866.942.6257 between 9 a.m. - 5 p.m. or email us