COVID-19 Related ALS Resources
---
Print a sign for your front door to remind visitors to take added precautions
---
With the recent designation of COVID-19 as a pandemic by the World Health Organization, we're sharing pertinent information with the ALS community to understand the risks and impact of SARS-CoV2. Please note that per the CDC, this is a rapidly evolving situation, and the CDC will continue to share updates daily. 
While there's currently no evidence that patients with ALS are uniquely sensitive to the virus, individuals with respiratory health issues, chronic medical conditions such as heart disease, diabetes or lung disease, and those who are elderly may be at a higher risk for experiencing COVID-19 severely.
Prevention & management
In addition to following the CDC and Muscular Dystrophy Association's recommendations for the prevention and management of COVID-19, we recommend asking your ALS clinic care team whether they recommend an in person or televisit. You may also find the Les Turner ALS Foundation's care recommendations for respiratory issues helpful.
Information related to clinical trials
If you're currently participating in a clinical trial, contact your trial care team to determine if there are any changes to protocol or timeline.
In an emergency situation
If you're in need of assistance from an emergency medical technician (EMT), please reference this document for helpful information to provide to them and emergency room staff regarding additional precautions to take when caring for ALS patients. 
The CDC and other health professionals are learning more about COVID-19 every day. While the possibility of contracting a contagious disease is scary, it's important to stay calm and follow recommended prevention and management strategies. Please continue to check the CDC's website for the most up-to-date information about COVID-19 in the US. 
Approved by
Merit Cudkowicz, MD, Sean M. Healey & AMG Center for ALS
Jonathan Glass, MD, Emory ALS Center
Richard Bedlack, MD, Duke ALS Clinic
Robert Bowser, PhD, Gregory W. Fulton ALS Center
Support resources
Augie's Quest, Team Gleason, Les Turner ALS Foundation, I AM ALS, LiveLikeLou, Hope Loves Company, The Joe Martin ALS Foundation, The Brigance Brigade Foundation and others across the ALS community are banding together to support ALS families during this time. 
We've compiled a list of resources and assistance for families with ALS who are affected by COVID-19.
Financial assistance & volunteer support
Equipment
Veterans
Virtual engagement
DIY home supplies
Check out Les Turner's guide for making

disposable cleaning wipes

.

If you're interested in making your own face mask, learn more about

fabric options

and

how to make your own mask

. Please note that according to the CDC, the true protective capability of homemade masks is unknown. Caution should be exercised when considering this option. Homemade masks should ideally be used in combination with a face shield that covers the entire front (that extends to the chin or below) and sides of the face.
Good news
Remind yourself about the incredible good in this world by following these accounts on social media:
Know of a resource to support people affected by COVID-19 that we missed? Email us at [email protected] and we'll include it once vetted.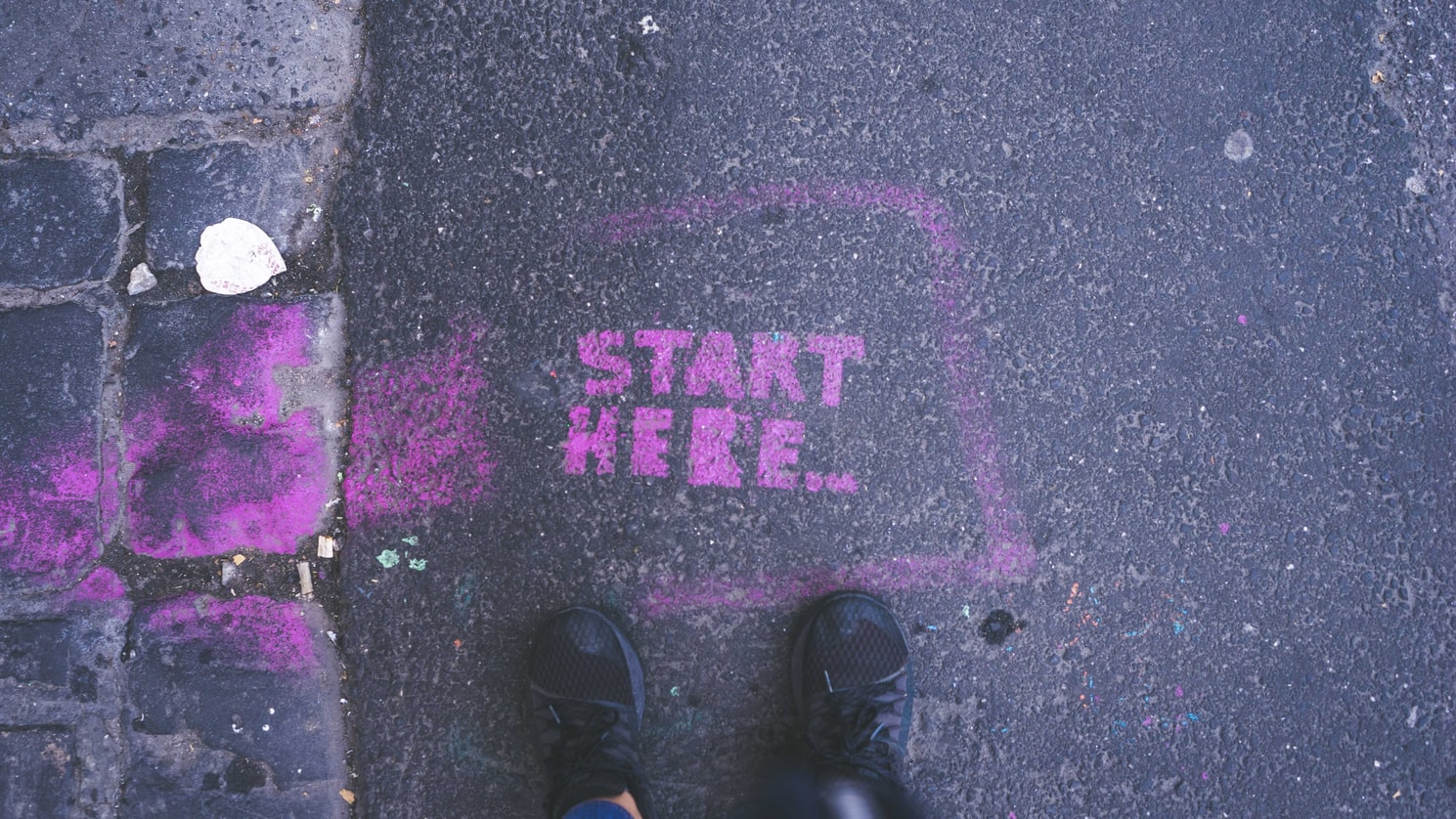 You are not alone. We've got your back every step of the way
Connect with an I AM ALS Navigator today
Have questions? Call us at 866.942.6257 between 9 a.m. - 5 p.m. or email us