discover current and potential therapies
Explore ALS Trials – ALS Signal: Clinical Research Dashboard
---
Need more information on some of the terms used in the dashboard?
---
About the dashboard
Welcome to ALS Signal: Clinical Research Dashboard designed for and by patients and caregivers. We are so glad you want to learn more about potential treatments for ALS. This tool should provide you with an overview of treatments and supplements that are being tested. As with all medical decisions, you should consult your physician before making any changes to your treatment regimen. The video below the dashboard provides an introduction to the dashboard. Being armed with this information about ongoing and upcoming research gives us hope and we truly wish the same for you. – Nadia Sethi (caregiver to partner living with ALS), Sandy Morris (living with ALS) and Cali Orsulak (caregiver to partner living with ALS).
We recommend viewing this dashboard on a desktop computer and not a mobile phone
Helpful Links
Read more about the patient-centric trial design (PaCTD) ratings.
---
Watch below to get an introduction of the dashboard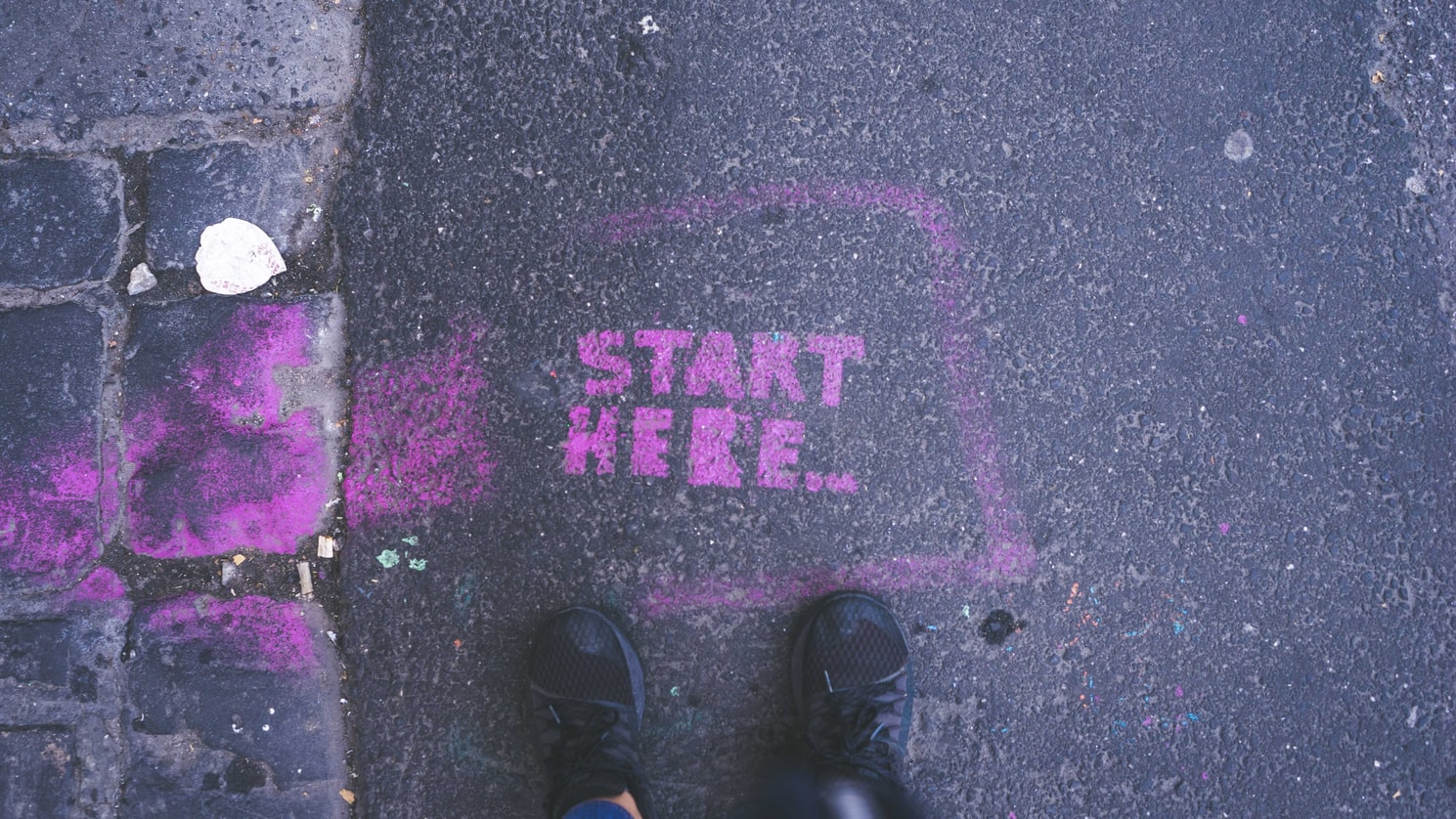 We're here to help every step of the way
Connect with an I AM ALS Navigator today
Have questions? Call us at 866.942.6257 between 9 a.m. - 5 p.m. or email us