ALS Signal – Explore ALS Clinical Research, Trials and Studies
---
About the ALS Signal Dashboard
Welcome to ALS Signal designed for and by those living with and impacted by ALS. We are so glad you want to learn more about clinical trials. This tool provides an overview of treatments and supplements that are being tested, as well as some observational studies for those in familial ALS families. As with all medical decisions, you should consult your physician before making any changes to your treatment regimen. Being armed with this information about ongoing and upcoming research and studies gives us hope. We truly wish the same for you. – Nadia Sethi (surviving caregiver to partner we've lost to ALS), Sandy Morris (lost to ALS in the time since Signal was created) and Cali Orsulak (caregiver to partner living with ALS).
Click here for a desktop-friendly version of the dashboard.
Click here for a mobile-friendly version of the dashboard.
Here's a little more on what you can expect to see in this dashboard…
Clinical Research:

Ongoing and upcoming clinical research being done around the world.

Canada & US Trials:

Ongoing and upcoming clinical research and expanded access programs available in Canada and the United States.

Genetic ALS Observational Studies: Ongoing and upcoming ALS observational studies being conducted around the world for ALS gene carriers and people related to someone with ALS.
If a study is missing from ALS Signal, please email [email protected].
Helpful links
Read more about the patient-centric trial design (PaCTD) ratings
---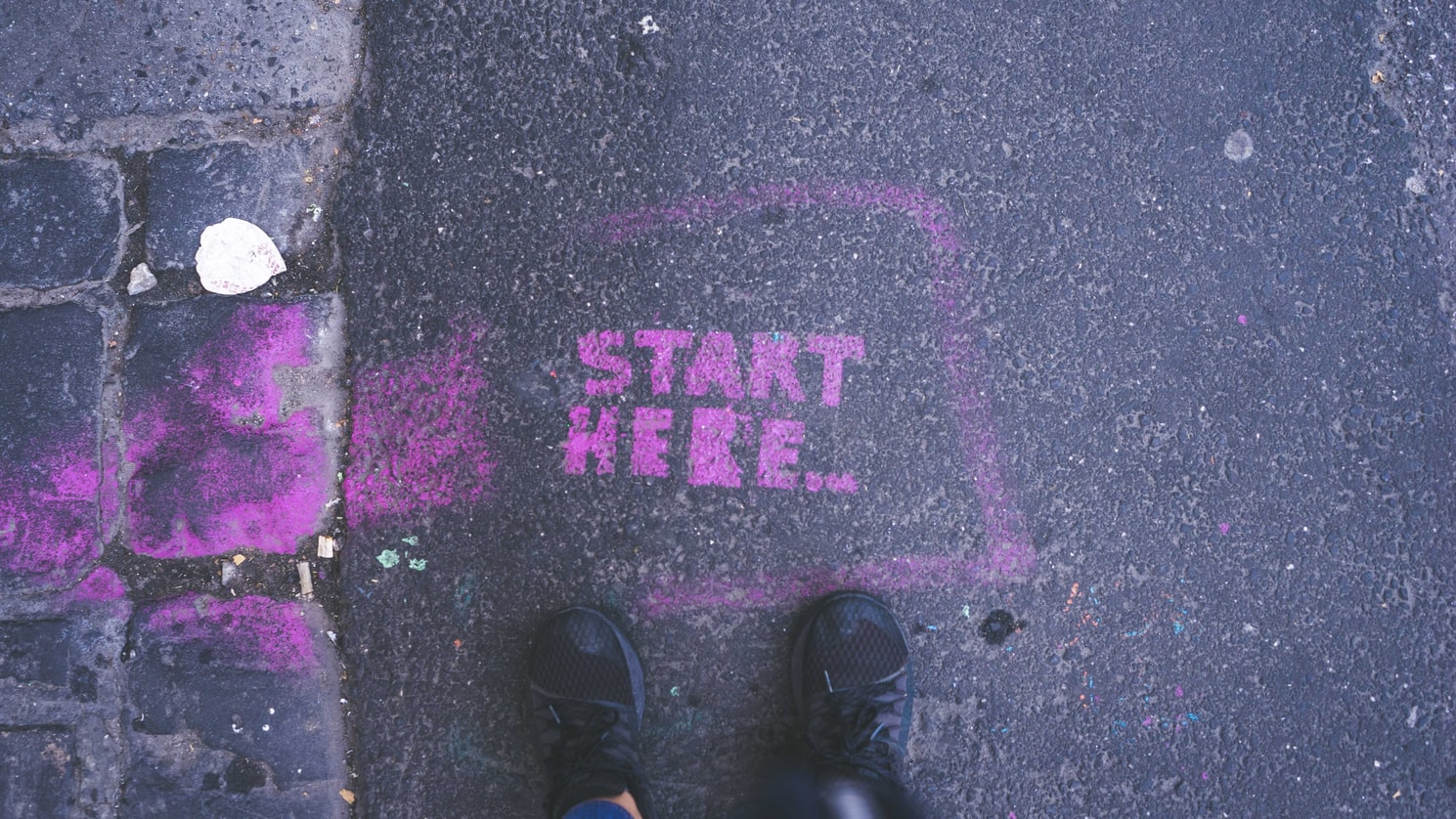 We're here to help with the challenges of ALS
Connect with an ALS Support Specialist today
Have questions? Call us at 866.942.6257 between 9 a.m. - 5 p.m. or email us