Veterans Team
---
When: Mondays 3pm – 4pm ET
Co-Chairs: Shelly Hoover (Veteran living with ALS) and Mandi Bailey (stepdaughter of a veteran we've lost to ALS)
Mission Statement: Raise awareness about veteran-specific ALS issues, educate the public about ALS and veterans, connect veterans with resources to improve their quality of ALS care and accelerate the development of and access to treatments and cures.
Vision Statement: Become the premier patient-driven organization advocating for veterans affected by ALS and their families, and influence policies and practices intended to end ALS through treatments and cures.
Goals: 
Raise awareness and improve lives of vets with ALS through legislative and collaborative actions.

Educate and empower veterans with ALS and their loved ones on navigating the healthcare system.

Raise awareness of the prevalence of ALS among veterans.

Support policy that improves the lives of veterans with ALS and their loved ones by providing them with resources, increasing funding for ALS research and/or providing easier access to clinical trials.
Accomplishments: 
Worked with I AM ALS to create the VA Checklist for Veterans Living with ALS
Worked with I AM ALS to create the Planning Guide for Loved Ones of a Veteran with ALS
Worked with I AM ALS to create I'm a Veteran Diagnosed with ALS — Where Do I Begin?

Developed a directory of resources for veterans with ALS and their caregivers

Team members Mary Hahn Ward and Lara Garey wrote and published Thinking Through VA Benefits and VA Care to help veterans and their caregivers navigate the VA system.

Alongside the I AM ALS staff, helped develop the "Understanding Your Risks" and "Understanding and Navigating the VA" resources. (See

https://iamals.org/veterans/

)

Gained a seat on the Veterans Health Administration (VHA) ALS Executive Committee
Were invited to present at the Paralyzed Veterans of America (PVA) conference in 2021
Had an ePoster and video accepted at the ALS/MND symposium in 2021

Created a social media campaign that raised awareness about the increased risk of suicidal ideation among veterans living with ALS and linked people to resources 

(see examples posts here, here and here)

Worked with I AM ALS to create the

Mental Health Among Veterans with ALS

webpage

Advocated congressional members of the VA Armed Services Committee to s

upport for ACT for ALS 

Crafted an award that recognizes people who go above and beyond to improve the lives of veterans living with ALS and their loved ones 

Raised awareness of ALS and veteran specific issues through grassroots media pieces  

Raised awareness about the high prevalence of ALS among veterans and connected people to ap

propriate resources and action
What are we working on:  
Developing ongoing collaborative relationships with veteran-centric organizations

Creating an outreach strategy to raise awareness about the prevalence of ALS among veterans

Working with the I AM ALS legislative team on ALS-related legislation

Collaborate with Wreaths Across America to honor vets impacted by ALS and raise awareness for veterans living with ALS

Continue building meaningful relationships with other ALS and veterans organizations 

Work alongside researchers to gain a deeper understanding of the needs and concerns of vets living with ALS

Present at multiple conferences to continue to raise awareness about the needs of veterans living with ALS

Work with state and national legislators and government agencies to improve the lives of veterans living with ALS and their loved ones

Advocate for expanded access programs for veterans

Create resources and guides for newly diagnosed veterans 

Pass the

Justice for ALS Veterans Act
Co-Chairs
Co-Scribes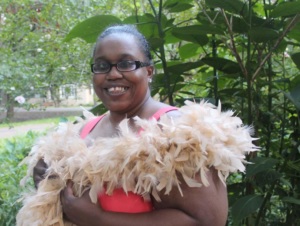 Katrina Byrd
a loved one of someone we've lost to ALS, ALS advocate
Steve Hoover
caring for a loved one living with ALS
Team Members
Tim Abeska
a family member of someone we've lost to ALS,
someone who cared for a person we've lost to ALS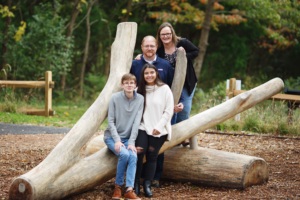 Roger Brannon
a U.S. military veteran living with ALS,
living with ALS
Jill Brattain
a family member of someone we've lost to ALS,
someone who cared for a person we've lost to ALS
Juan Reyes
a U.S. military veteran living with ALS,
living with ALS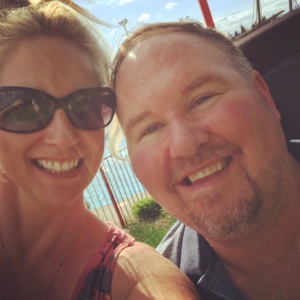 Matt Wild
living with ALS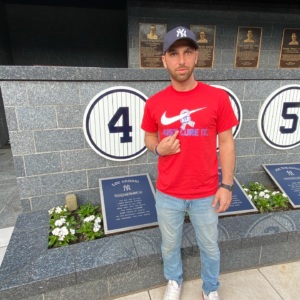 Anthony Rosello
a family member of someone we've lost to ALS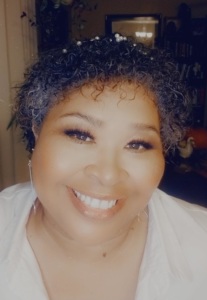 Lisa McMullen
a friend of someone we've lost to ALS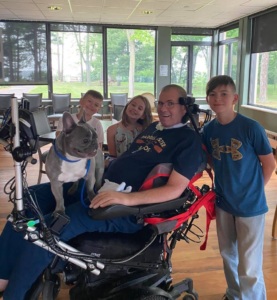 Garrett J. Smith
a U.S. military veteran living with ALS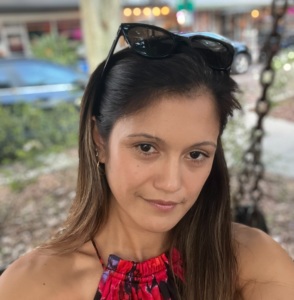 Ashley Lee
daughter of someone living with ALS, caring for someone living with ALS