Community Outreach Team
---
When: Wednesdays 1pm – 2pm ET
Co-Chairs: Juliet Taylor (lost her husband to ALS), Tim Abeska (lost his wife to ALS) 
Mission Statement: To engage, educate and empower ourselves and others for the purpose of creating better care, treatments and cures for ALS.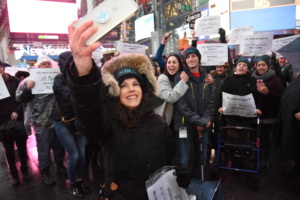 What do we do:
Engage, educate and create advocates.

Assist other I AM ALS volunteer teams in community engagement as it relates to their particular initiatives.
Goals:
Raise awareness of ALS and the movement within the ALS community and the general population. 
Accomplishments: 
Created documents, blog posts and resources to help patients, caregivers, and loved ones impacted by ALS — including but not limited to: 

Built local and regional relationships with other ALS organizations

Raised awareness of ALS Signal: The Clinical Research Dashboard

Worked across the ALS community and with various contacts in MLB to create an annual Lou Gehrig Day for MLB to raise awareness for ALS

Hosted conversations on topics such as Beauty in Disability with Mayuri Saxena and Kate Fagan's

All the Colors Came Out

Hosted 8 panels that educated people outside of the ALS community about what it's like to live with or be impacted by ALS

Team member Lorri Carey continues producing her amazing podcast

I'm Dying to Tell You

 

Raised awareness of ALS through social media campaigns using #ALSisEverywhere

Worked alongside of other ALS non-profits to amplify resources and collaborate

Participated in Wreaths Across America at Arlington Cemetery

Supported and encouraged women diagnosed with ALS under the age of 35 to share their stories, which led to the creation of Her ALS Story
What we are working on now: 
Hosting webinars and panel discussions to spread ALS awareness in different communities

Helping to organize Lou Gehrig Day events throughout the country

Creating new social media campaigns that promote existing resources and increase the size and impact of the ALS movement
Co-Chairs
Scribe
Team Members
Jill Brattain
a family member of someone we've lost to ALS,
someone who cared for a person we've lost to ALS
Leah Stavenhagen
living with ALS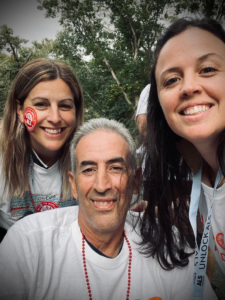 Kerry Falzone
a family member of someone we've lost to ALS
Morgan Geniviva
a family member of someone we've lost to ALS,
living with ALS,
someone who cared for a person we've lost to ALS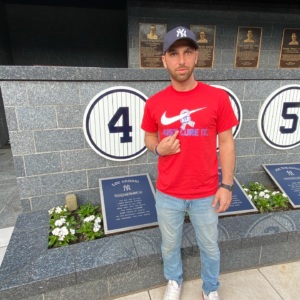 Anthony Rosello
a family member of someone we've lost to ALS
Osiel Mendoza
living with ALS
Mandi Bailey
a family member of someone we've lost to ALS,
someone who cared for a person we've lost to ALS
Gia Polo
a family member of someone we've lost to ALS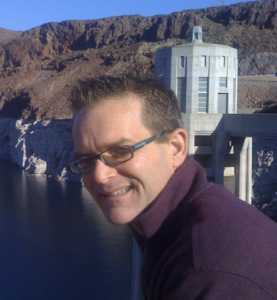 Tim Lowrey
living with ALS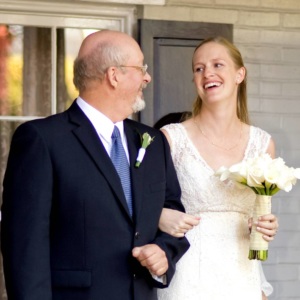 Courtney Mish
lost a loved one to ALS
Jim Plews-Ogan
living with ALS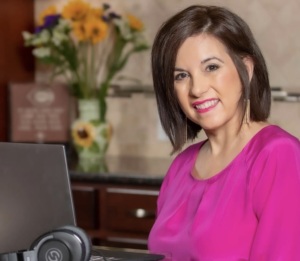 Lorri Carey
living with ALS
Caroline Tredway
a family member of someone we've lost to ALS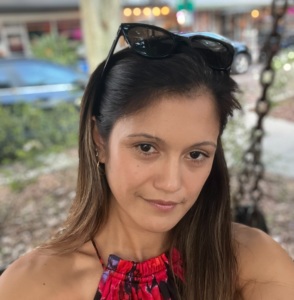 Ashley Lee
caring for someone living with ALS, a family member of someone living with ALS
Kristin Rankin
living with ALS
Julie Suarez
someone we've lost to ALS