Welcome to the Revolution
Thanks for visiting, change maker: Together we raise awareness, increase ALS research funding, pass legislation and beyond. We rewrite the ALS story.
319856 Bold actions have been taken so far
How much change will you make to find cures for ALS?
I'm new here!
This isn't my first rodeo!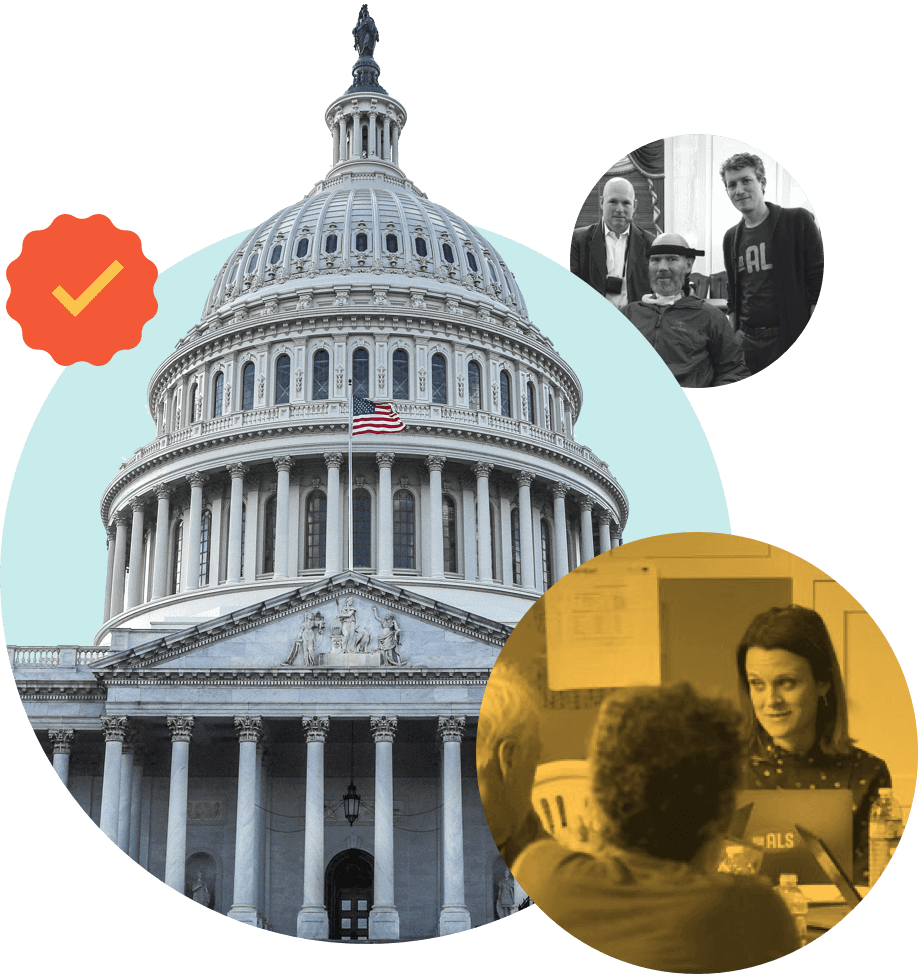 Access tools to drive forward ALS legislative priorities
Level up your ALS legislative advocacy
100,000 heroes in our advocate network.
Millions more talking about ALS.
Over 51,000 actions taken to push forward innovative ALS policy.
$55 million increase in federal funding for ALS research.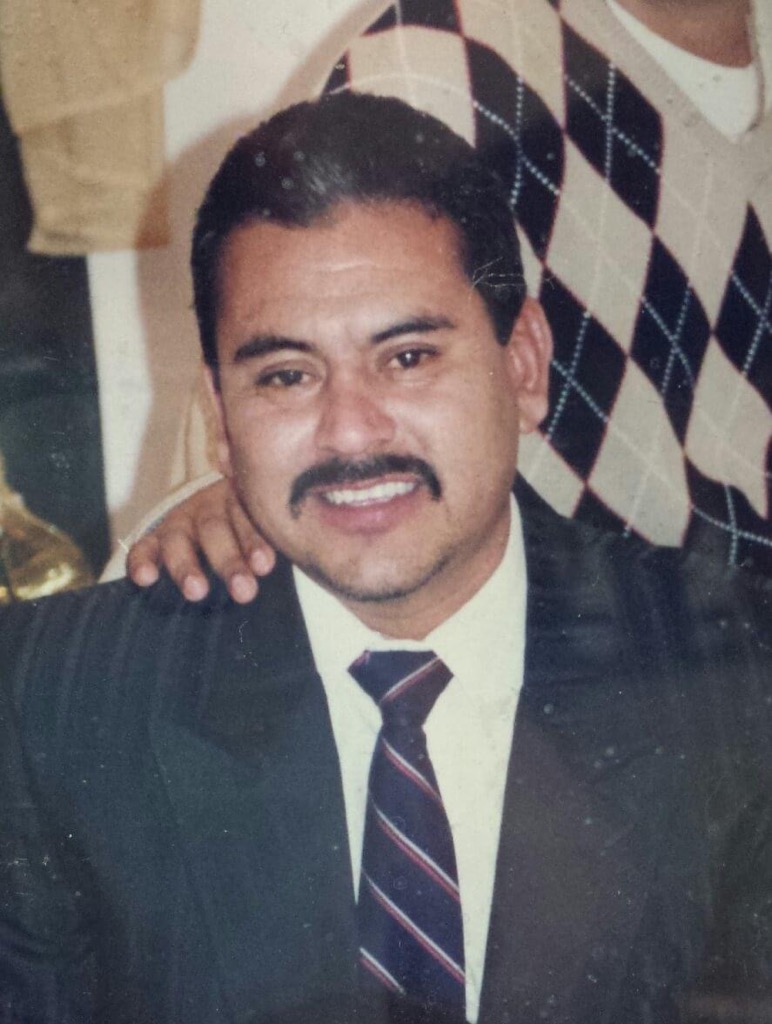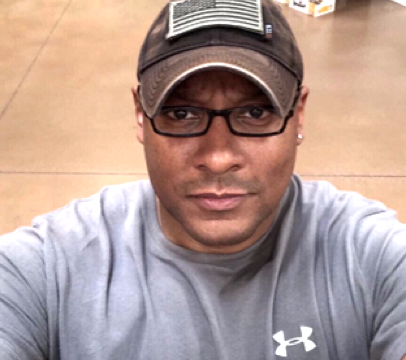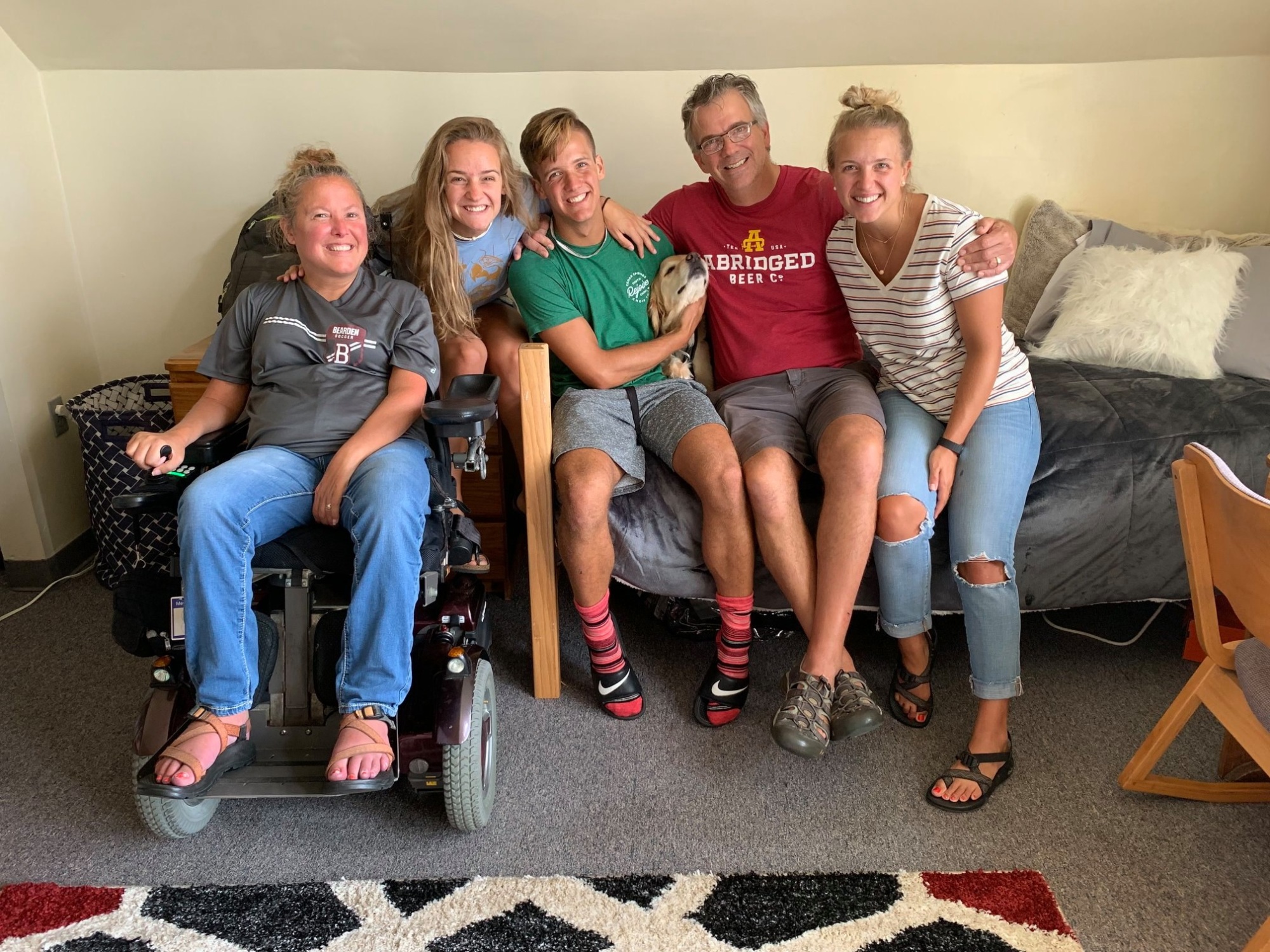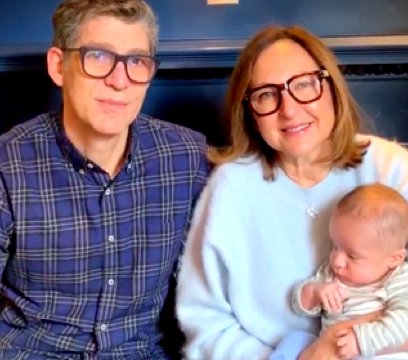 ALS impacts every community, including yours.
Today, I may be fighting for my life. But I know I'm not alone. I have my family of service members, I have patients and veterans living with ALS, and I now have you.
Looking for more ways to get involved?
Join one of our teams led by people living with ALS, caregivers and advocates who are making the impossible possible every day.
---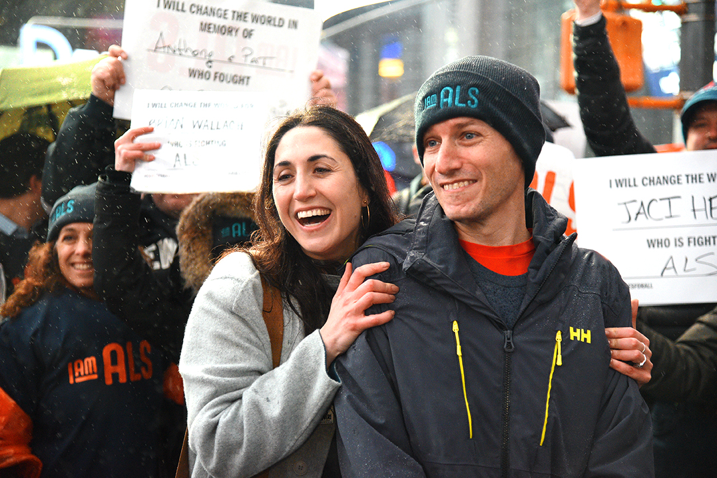 Join us in rewriting the ALS story. Learn about actions you can take through your inbox.
We need you to end ALS. By signing up for I AM ALS updates, you will stay informed and empowered with the latest I AM ALS resources and actions. Welcome to the revolution!