ALS is Relentless. So Are We
We know personally how devastating ALS can be. That's why we're going to put an end to it.
ALS Can Affect Anyone, Any Time, at Any Age
90% of ALS patients don't have a family history of ALS and there are currently no cures. Our mission is to change that
We Are Closer Than Ever Before to Finding Cures for ALS. Here's Why
Brace yourselves: For the first time in history, we now understand some of the genetic mutations that cause ALS. Yep, science is doing its thing. In addition, neuroinflammation (layman's terms: inflammation of nervous tissue) and cell hyperexcitability (out-of-control electrical activity in the cells) are two biological events that might contribute to ALS. What does this mean? We are closer than ever before to understanding what causes ALS which puts us ever closer to knowing how to treat and cure it!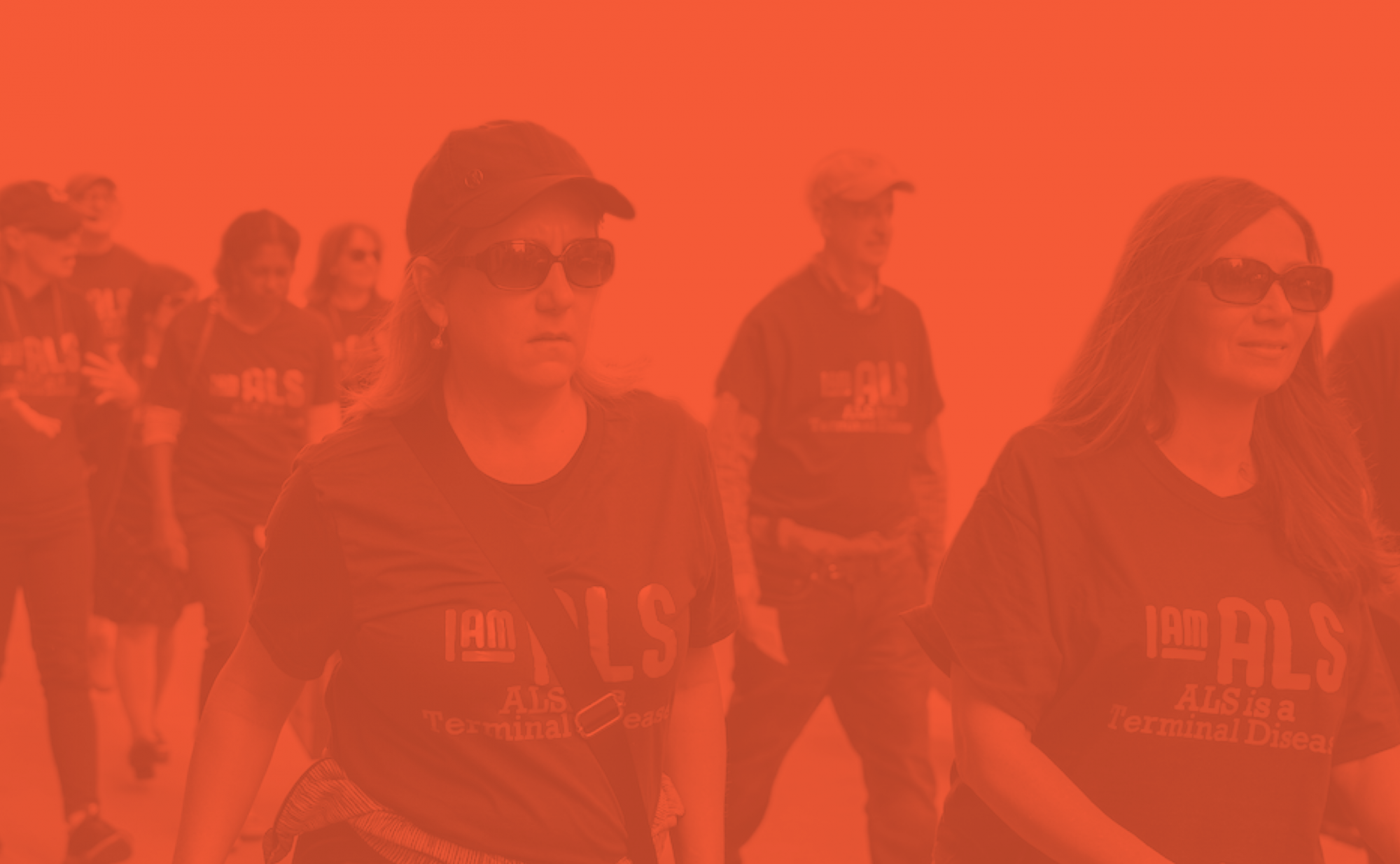 This is Personal. We Hate ALS with All Our Being. You Too? Channel That into Action
Host a (virtual) event. Call your legislators. Rally your troops. Your efforts can make a difference.