Where the Money Goes
---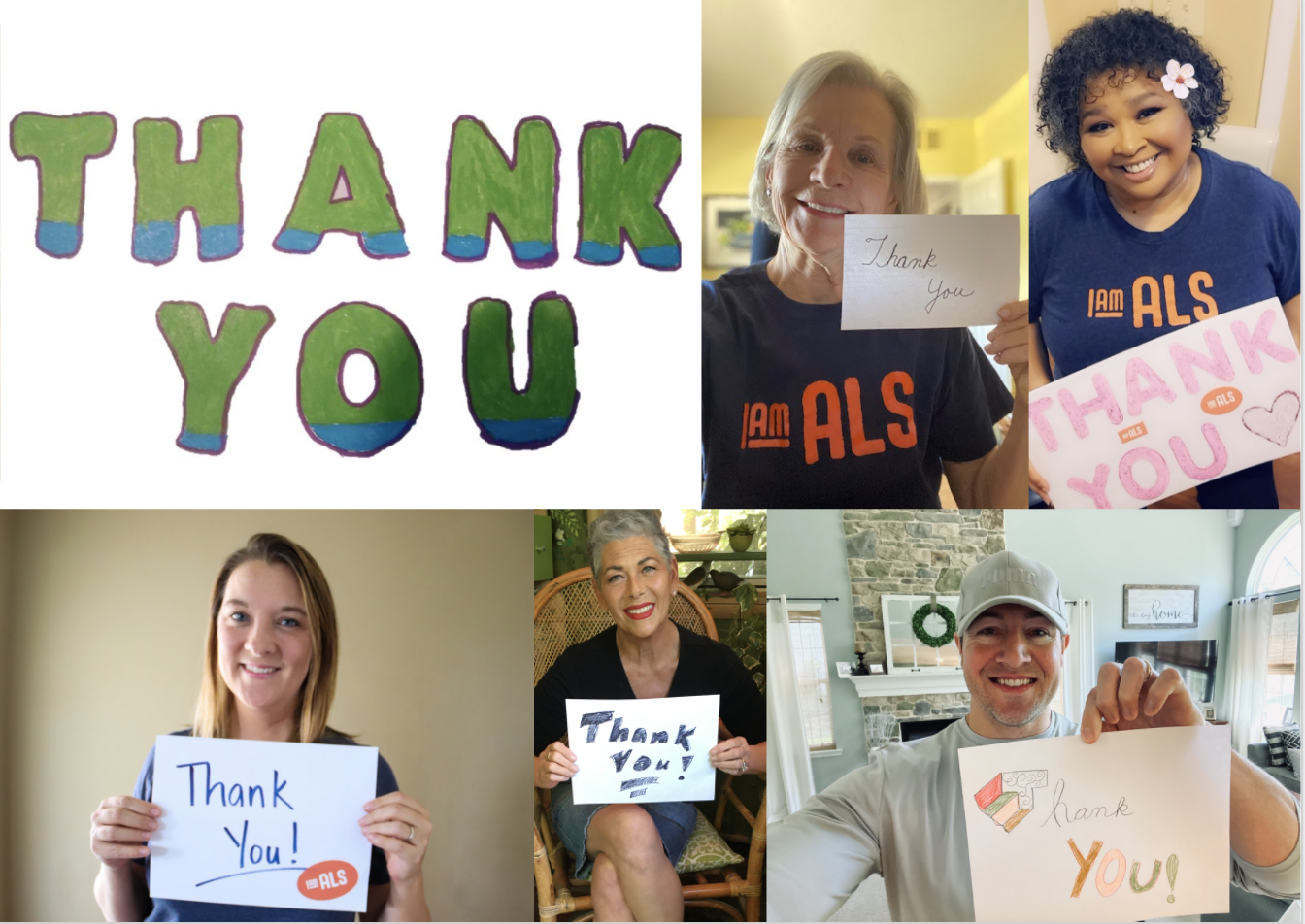 Take action
Make Treatments and Cures Real
One of the most important roles we have as an organization is to be a good steward of the donations you provide to focus on accelerating promising research and getting treatments in the hands of patients — not in 20 years, but as soon as possible. We promised everyone who gave through our website that 100% of that donation would go directly back into research that could make a difference for people living with ALS and we are staying true to our word.
Media Contact: Theresa Garner, [email protected]
---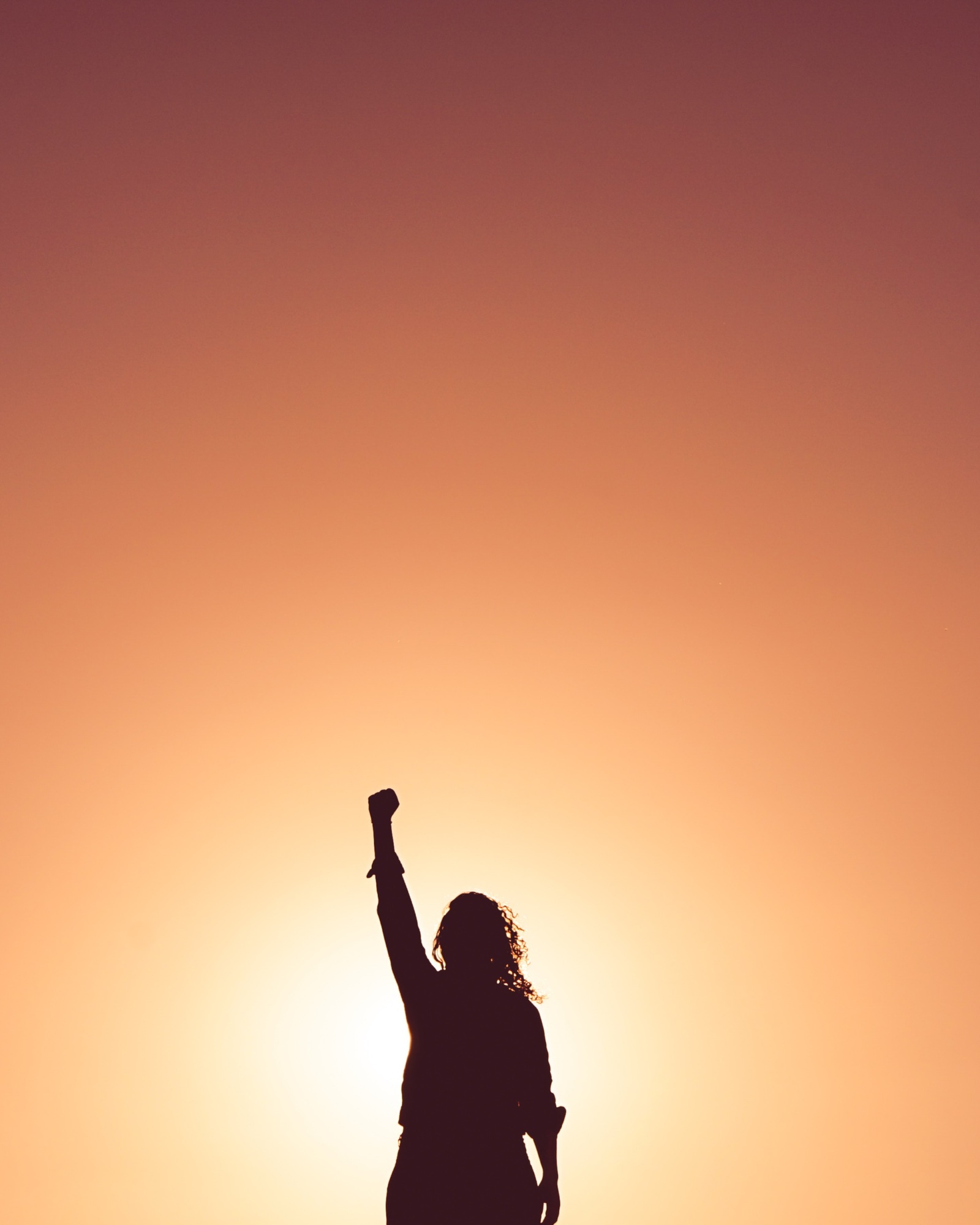 We will find cures for ALS. The only question is when. That answer depends on you.
Stay informed on I AM ALS' progress and what you can do to help us make hope real.