Quigley, Fortenberry, Coons, Murkowski re-introduce legislation to continue fight against ALS, neurodegenerative diseases
---
For Immediate Release: May 25, 2020
Media Contacts:
Victoria Oms (Quigley)
James Crotty (Fortenberry)
Hannah Smith (Coons)
Bill endorsed by I AM ALS, ALS Association and Muscular Dystrophy Association
WASHINGTON, D.C. – Today, U.S. Representative Mike Quigley (IL-05), Chairman of the House Appropriations Subcommittee on Financial Services and General Government, and Representative Jeff Fortenberry (NE-01), Ranking Member, House Appropriations Subcommittee on Agriculture, Rural Development, and Food and Drug Administration (FDA), with Senator Chris Coons (D-DE), co-chair of the Senate ALS Caucus, and Senator Lisa Murkowski (R-AK), re-introduced the bipartisan, bicameral Accelerating Access to Critical Therapies for ALS Act (ACT for ALS). This legislation would create the infrastructure necessary to fund early access to promising clinical trial therapies for patients suffering from fast-progressing rare neurodegenerative and terminal diseases, like ALS.
"Not many things on Capitol Hill transcend partisan politics, yet the fight against ALS has become the most bipartisan project I've worked on throughout my time in Congress. And the ACT for ALS in particular has shown what is possible when we simply focus on solving an urgent problem, together. I want to thank Congressman Jeff Fortenberry for his partnership and vision and our champions in the Senate, Senators Chris Coons and Lisa Murkowski for making this bipartisan, bicameral bill a reality," said Quigley. "We spent many months deeply engaging HHS, NIH, FDA, the House Energy and Commerce Committee and the Senate HELP Committee to get to this day. I want to thank the many people who improved this bill—the technical experts, staffers, advocates and most importantly, the patient community. As a result of this legislation, we are closer than ever to disrupting the status quo to provide more than just hope to those suffering from ALS and other neurodegenerative diseases. We set forth on a tangible path for treatment, research and one day, a cure. We must—and will—pass, sign and implement the ACT for ALS this Congress and with today's incredible show of support, I am more confident than ever that we will do just that."
"ACT for ALS represents a monumental shift for those suffering from ALS and other neurodegenerative diseases.  It breaks the paradigm of disease research and creates a new pathway to deliver promising treatments.  With this new law, we can break through faster for those who have suffered so much," said Fortenberry.
ALS affects 1 in 300 people, often leaving patients with no more than 3 years to live following their diagnosis. ACT for ALS will make $75 million available in FY 2022 and 2023 as part of a pilot to provide grants to expanded access programs. This expansion will bring treatments for rapidly progressing diseases beyond their ongoing clinical trials to patients with diseases for which effective therapies don't already exist.
"Action to support patients with ALS and discover new therapies is incredibly urgent," said Coons. "That's why I am proud to work with my colleagues to reintroduce ACT for ALS. This legislation will expand access to early treatment options and support the cutting-edge research needed to improve quality of life and find a cure, providing hope for Americans affected by this awful disease and their families."
The Accelerating Access to Critical Therapies for ALS Act would also create a public private partnership for rare neurodegenerative diseases at HHS to streamline the development and approval of new therapies and establishes a rare neurodegenerative grant program at FDA.
This legislation has 99 original co-sponsors in the House is endorsed by I AM ALS, The ALS Association, and the Muscular Dystrophy Association.
"We remain committed to the ACT for ALS and the drive to make this legislation a reality for people living with ALS waiting for critical, needed treatments. It uses the power of Congress, HHS, FDA, NIH and the ALS community to make discoveries and provide access to treatments and cures for those impacted by ALS and other neurodegenerative diseases. It gives us the chance to make a difference for those living with ALS today while driving future understanding and treatments. Thanks to the incredible leadership of Congressman Quigley, Congressman Fortenberry, Senator Coons, and Senator Murkowski, who have driven this impactful legislation. We now look forward to working with the community and Congressional leaders to get this bill passed," I AM ALS CEO Danielle Carnival, PhD, said.
"The ALS community urgently needs new therapies to be developed, approved and made accessible to people with ALS," said Calaneet Balas, President and CEO of The ALS Association.  "While we pursue new treatments and cures for ALS, we need to make it livable. To do that we must dramatically expand the number of clinical trials for ALS drugs while at the same time support expanded access to promising new investigational drugs outside of clinical trials. The ACT for ALS Act achieves this balance in purpose and funding. We thank Representatives Quigley and Fortenberry, Senators Coons and Murkowski, and all sponsors for their leadership and collaborative approach to making ALS a livable disease."
"Today's reintroduction of the ACT for ALS is a significant step towards more and better innovative treatments not only for the ALS community, but also for the entire neuromuscular disease community more broadly.  We are proud to endorse this bill, and in coordination with the ALS and neuromuscular disease patient communities, we call on Congress to pass this legislation as soon as possible," said Paul Melmeyer, Vice President, Public Policy and Advocacy, Muscular Dystrophy Association.
###
---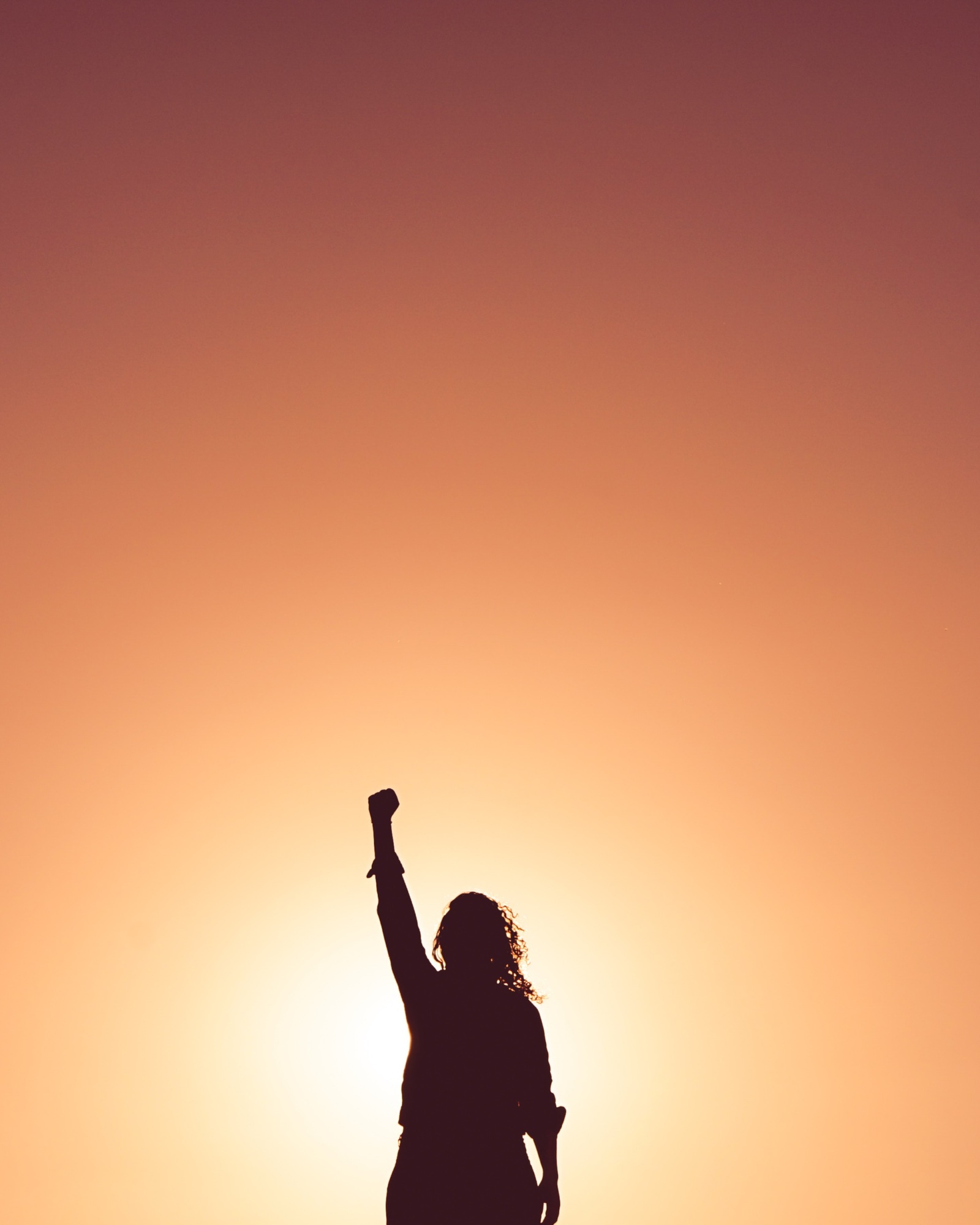 We will find cures for ALS. The only question is when. That answer depends on you.
Stay informed on I AM ALS' progress and what you can do to help us make hope real.