Newly Diagnosed Email Series
---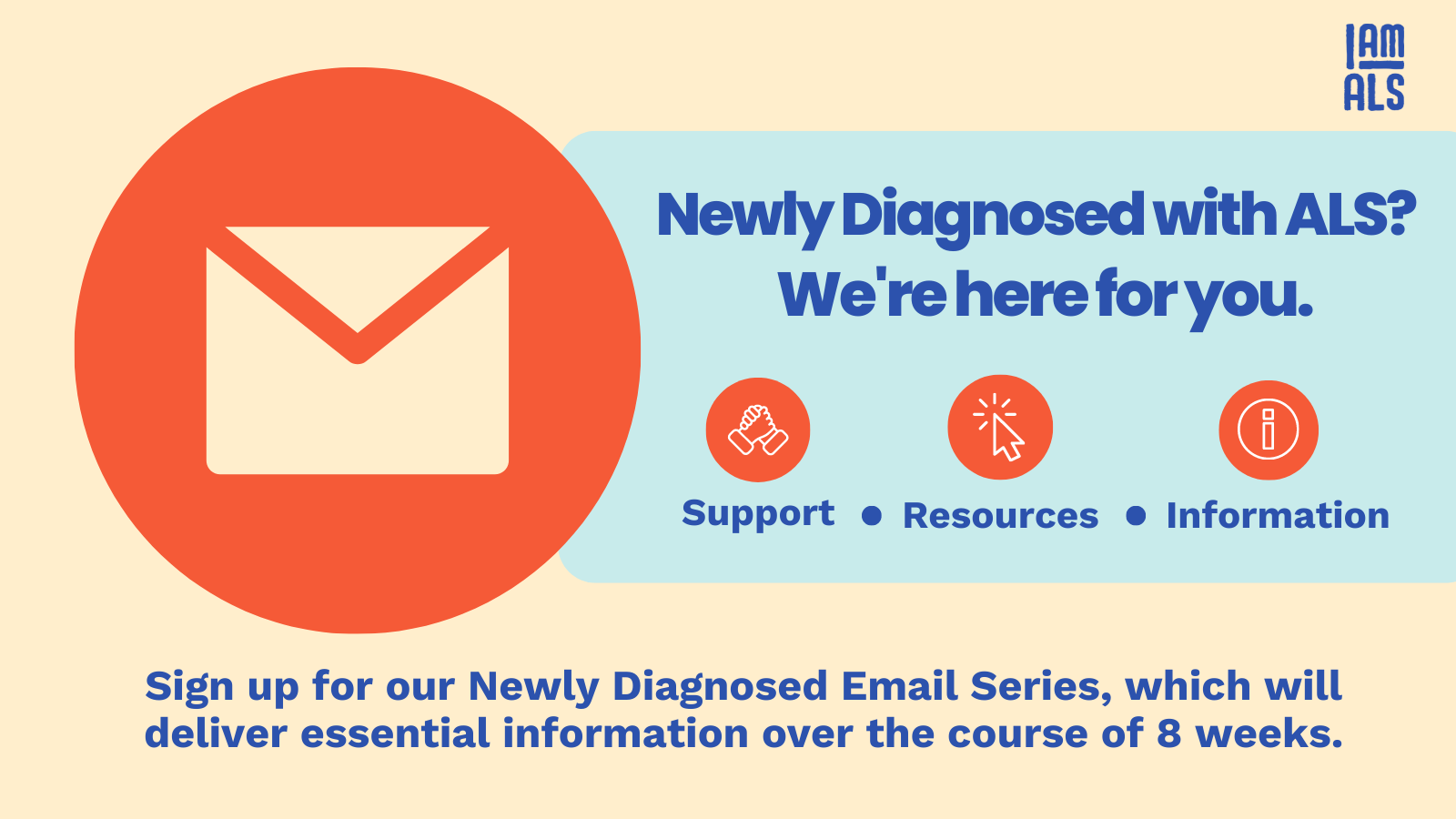 Being diagnosed with ALS can bring a lot of unknowns, and trying to figure them out can feel overwhelming. Remember: we are here to help.
We have carefully curated this information to help people newly diagnosed with ALS and their loved ones so you do not feel overwhelmed with too much information at once. To sign up for the email series and receive these four emails over eight weeks, click here.
We have also compiled the contents of each email into a downloadable format below.
---
---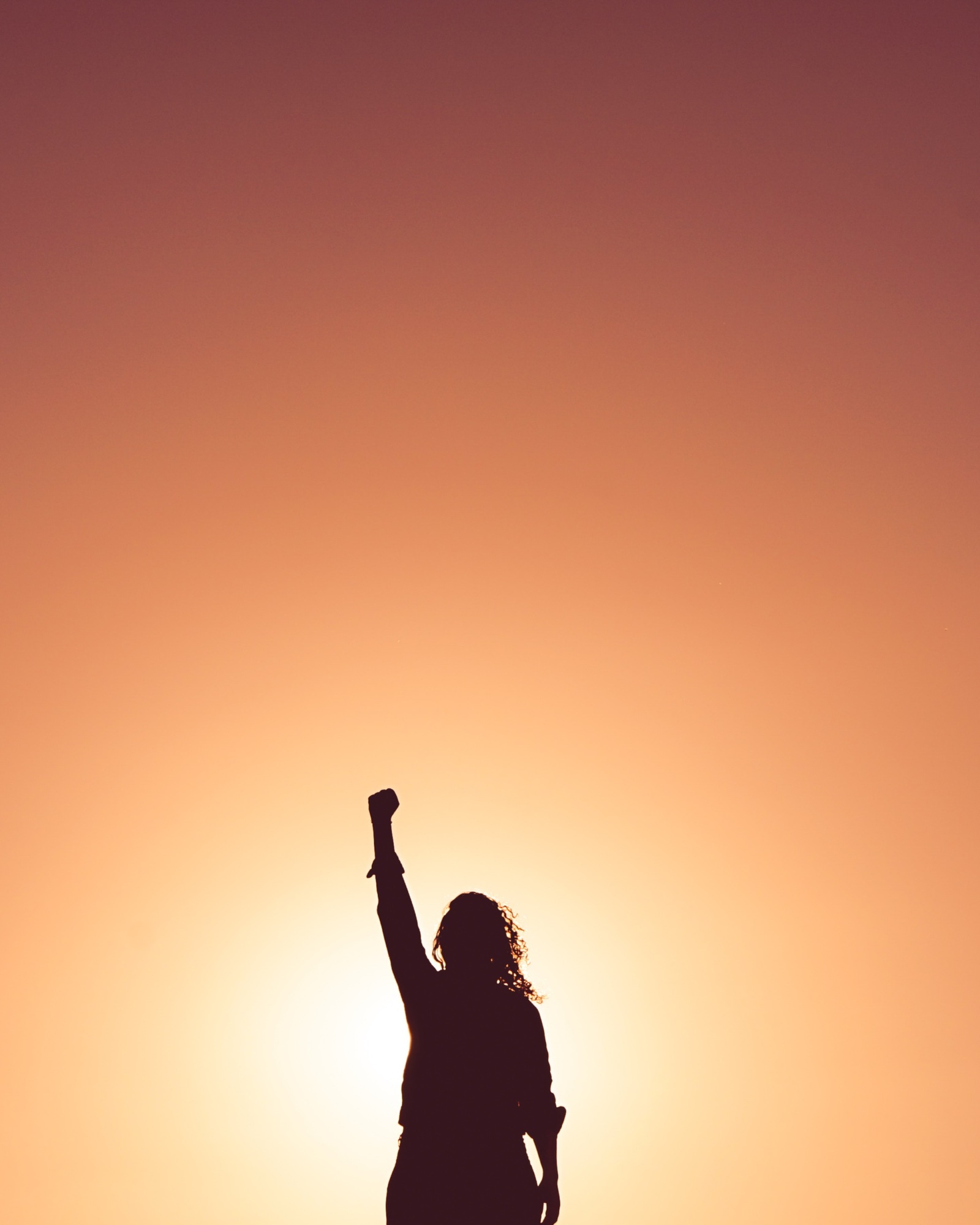 We will find cures for ALS. The only question is when. That answer depends on you.
Stay informed on I AM ALS' progress and what you can do to help us make hope real.