Navigation
---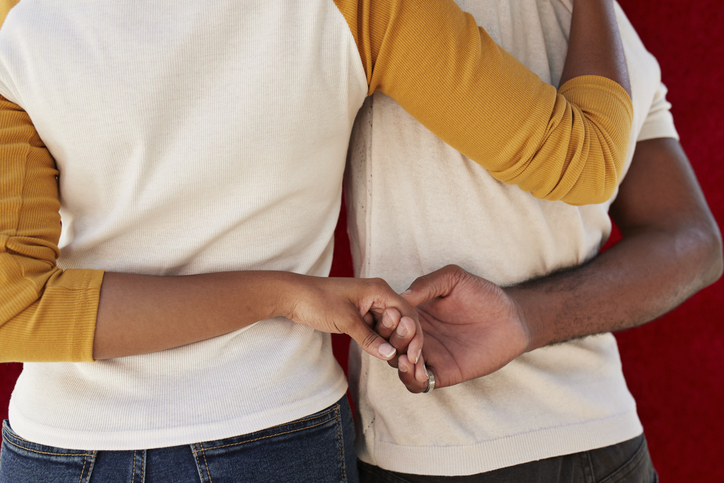 Take action
Share About I AM ALS Navigation
I AM ALS Navigation empowers patients, caregivers and their loved ones with relevant medical and research information, supports them emotionally, connects them with practical resources and helps them build a community around them.
Media Contact: Theresa Garner, [email protected]
---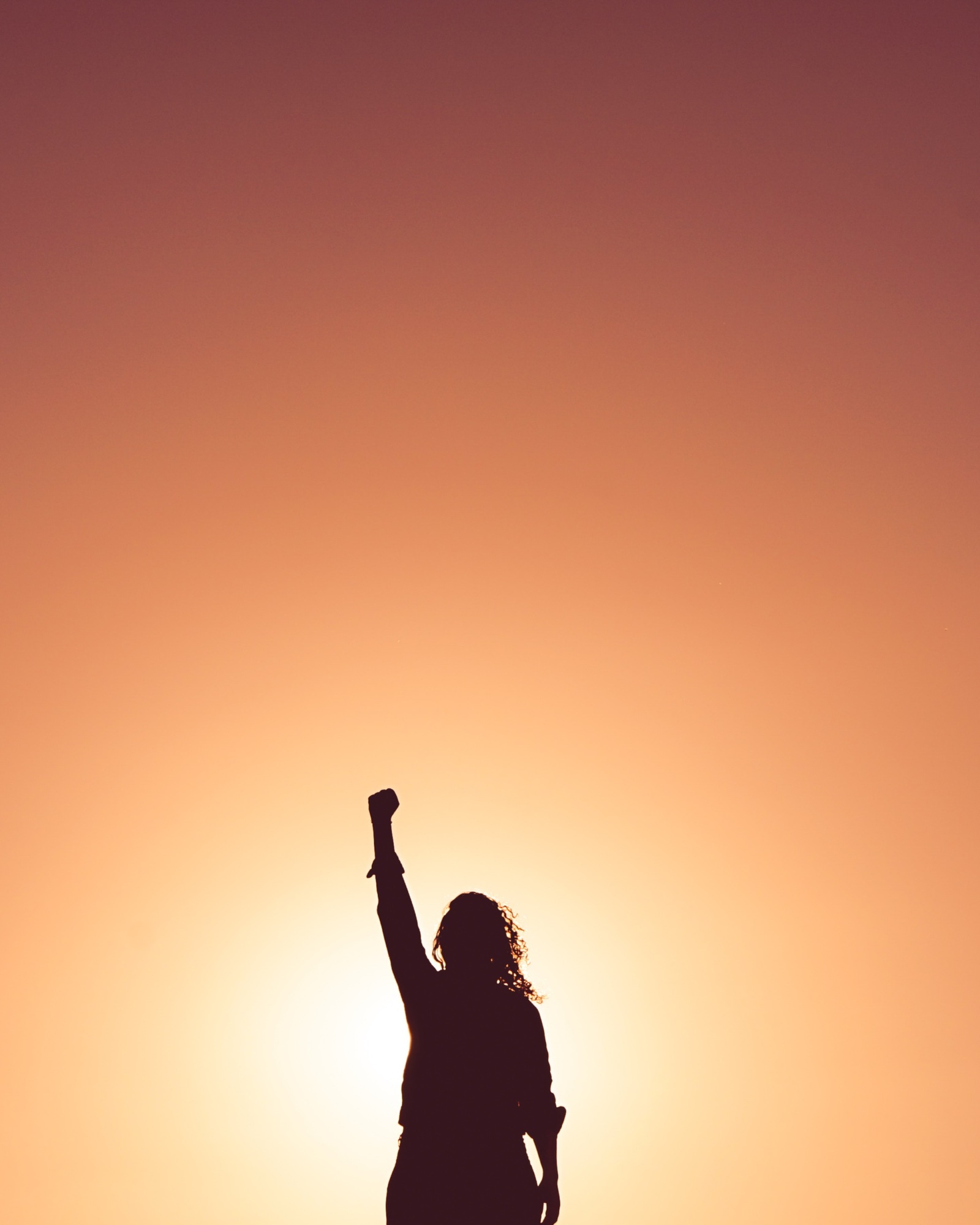 We will find cures for ALS. The only question is when. That answer depends on you.
Stay informed on I AM ALS' progress and what you can do to help us make hope real.