I AM ALS supports PVA comments to FAA regarding air accessibility and safety for people with disabilities
---
Ms. Jodi Baker
Deputy Associate Administrator for Aviation Safety
Docket Operations, M-30
U.S. Department of Transportation
1200 New Jersey Ave. SE,
West Building Ground Floor Room W12-140,
Washington, DC 20590-0001
Re: FAA-2022-1001-0001, Minimum Seat Dimensions Necessary for Safety of Air Passengers (Emergency Evacuation)
Dear Ms. Baker:
I AM ALS is a nonprofit organization that provides critical support and resources to people with ALS, caregivers and loved ones.  I AM ALS supports and empowers advocates to raise awareness and lead the movement against ALS in driving the development of treatments and hopefully one day, a cure.
I AM ALS is writing today in support of the comments submitted by the Paralyzed Veterans Association (PVA) in response to a Request for Comments on the minimum dimensions for passenger seats that are necessary for passenger safety.  People living with ALS use wheelchairs or other assistive devices for mobility, and have a significant interest in ensuring that emergency evacuation procedures provide safe egress for individuals with disabilities and older adults and that passenger safety is preserved.
ALS is a fast progressing terminal illness that impacts people's mobility. For people living with ALS air travel offers important opportunities to visit and spend quality time with their family and friends, while they are physically able to and alive. Air travel also provides people living with ALS access to participating in clinical trials, attending scientific meetings, advocating in DC, enjoying adventures, exploring new cultures, completing a bucket list of destinations or simply finding hope and pleasure through travel before the fatality of ALS eliminates such opportunities.  It is essential that people living with ALS be afforded a safe and dignified means of air travel.
The Air Carrier Access Act (ACAA) prohibits discrimination against individuals with disabilities and requires carriers to take steps to accommodate passengers with a disability. In July 2022, the Department of Transportation (DOT) issued the Airline Passengers with Disabilities Bill of Rights, which describes the fundamental rights of air travelers with disabilities. One of the fundamental rights is the right to be treated with dignity and respect. To comply with this fundamental right, travelers with disabilities must be considered when issuing regulations for emergency evacuations and seat pitches and aisle dimensions. Failure to include persons with disabilities explicitly denies them the right to be treated with dignity and respect, and treats them as second-class citizens. When required by the FAA, the ACAA also requires a person with a disability to receive an on-board individual safety briefing in an accessible manner. This safety briefing must include how the person will be evacuated in an emergency. In accordance with the purpose of the ACAA and Passenger Bill of Rights, DOT must take into account individuals with disabilities in safety evacuations, seat pitches, and aisle dimensions.
We support the comments submitted by the PVA to ensure that people with limited mobility or disabilities are able to travel safely and with dignity.  These proposed safety changes will be essential as we await the Department of Transportation's rulemaking to allow passengers to stay in their personal wheelchairs when flying.  We strongly support this intent but also want to ensure that if rule making is promulgated that the FAA puts into place the appropriate safety procedures and capacity are in place for people flying seated in their own wheelchairs.
Thank you for the opportunity to comment on this important matter.  We look forward to working with you to ensure that people living with ALS are able to travel by air and enjoy visiting their families, friends and embark on memory making adventures in a safe and equitable manner.
Sincerely,
Sonya
 Sotak Elling
Chief Government Affairs Officer
I AM ALS
---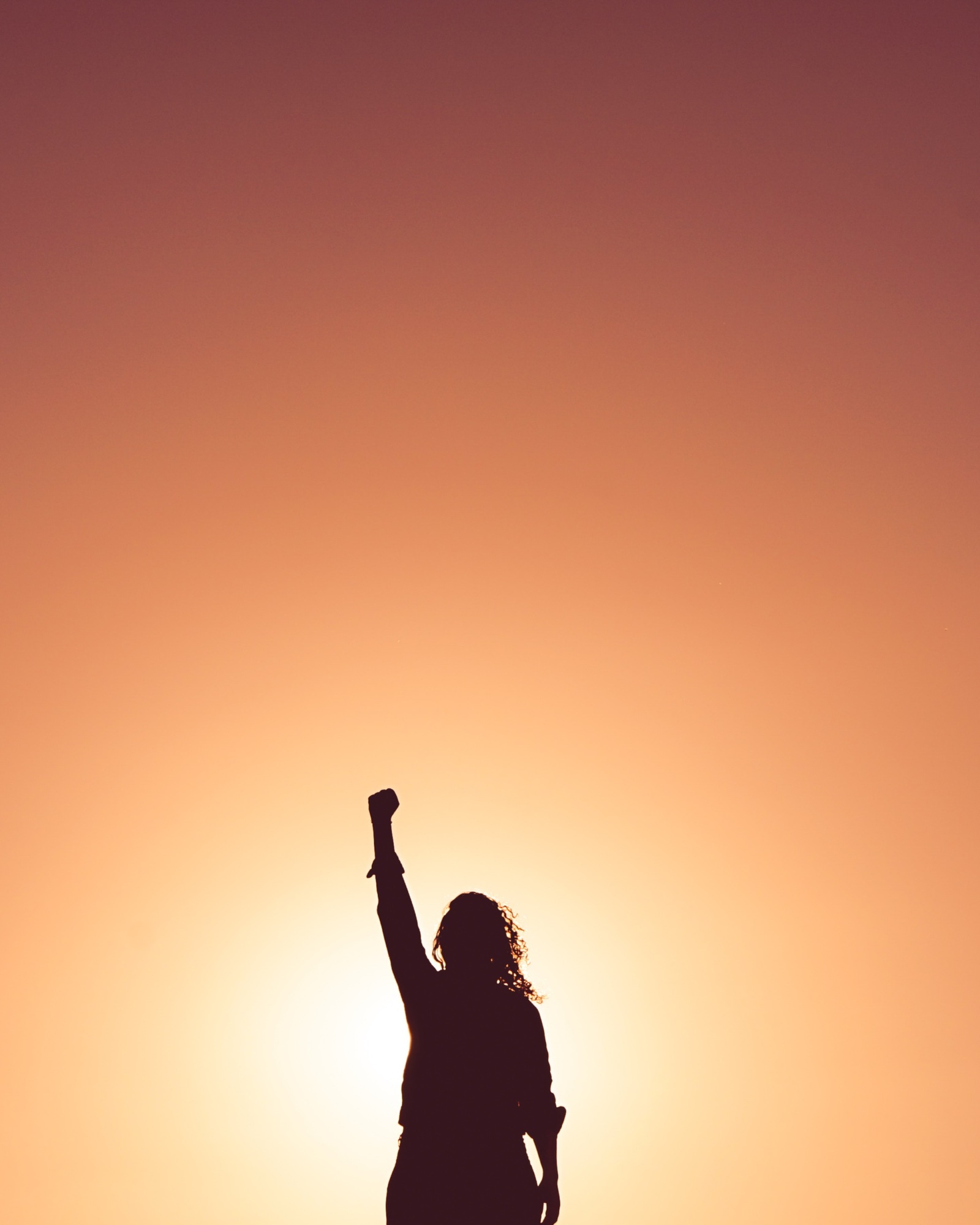 We will find cures for ALS. The only question is when. That answer depends on you.
Stay informed on I AM ALS' progress and what you can do to help us make hope real.