I AM ALS Names Laura Dalle Pazze its New Chief Executive Officer
---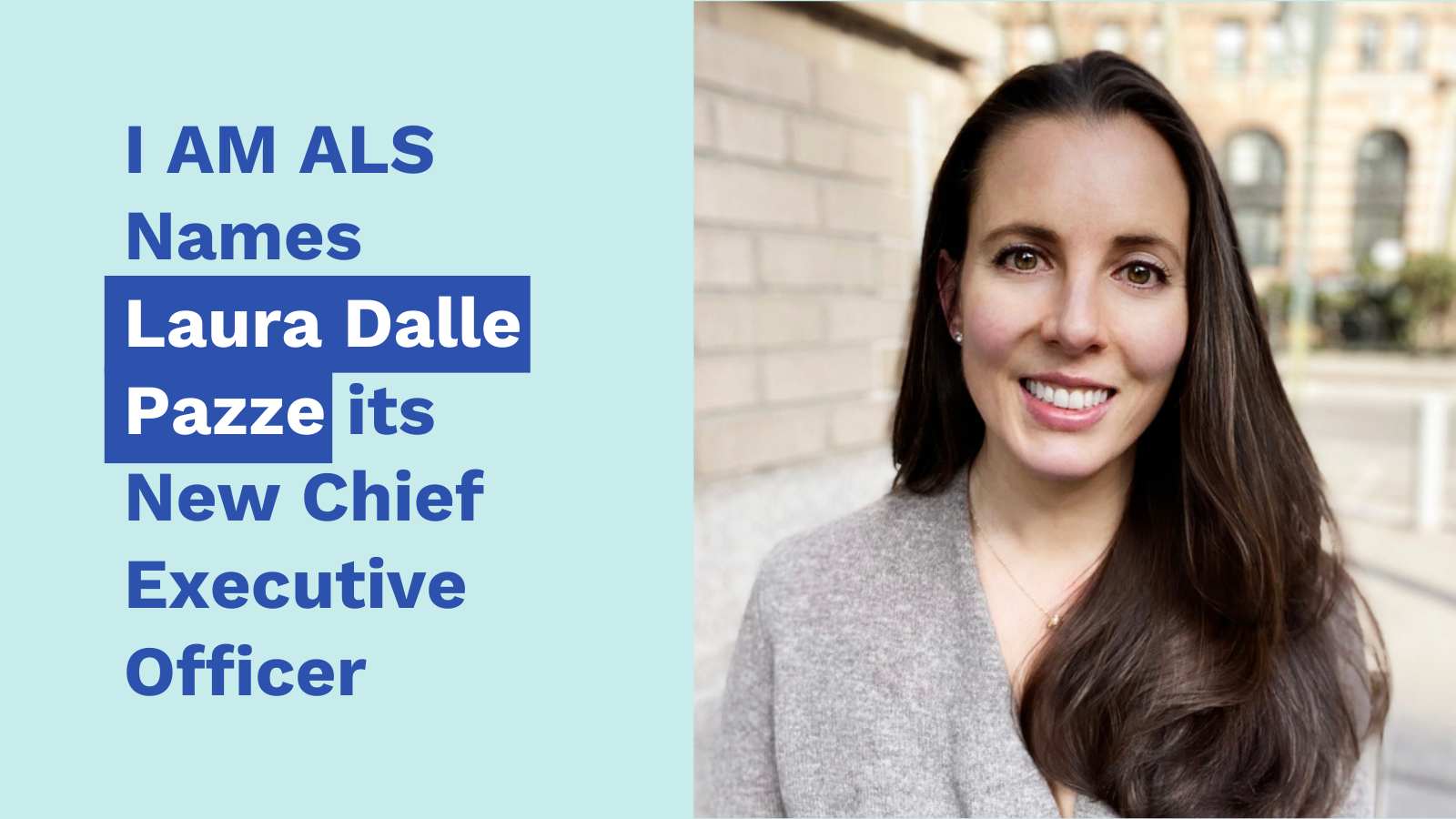 WASHINGTON DC – I AM ALS named Laura Dalle Pazze its Chief Executive Officer. In her role, she leads a community revolutionizing a way to find treatments and cures for this fatal disease and helms the strategy for the next chapter of the organization's future from start-up to sustaining movement. 
Laura is a dynamic leader with the passion, energy and expertise to lead and grow the mission of I AM ALS' founding across patient advocacy, community support, communications and organizing, government policy and transforming the ALS research system.
She brings a depth of experience and passionately understands the value of being bold and brave to achieve real-time, patient-focused results. Her prior roles provide deep experience in the rare and neurodegenerative disease advocacy space, showcasing her collaborative leadership that has spanned a multitude of areas including scientific research, patient engagement, regulatory strategy, fundraising and communications. 
In her former role as President & Chief Operating Officer at Charley's Fund, she helped the organization transition from start-up to firmly established major player in the field. Through a variety of initiatives, the organization under her leadership pushed for urgency and innovation in a space that had been stagnant for decades. She established a reputation for bringing parties together, using creative, critical thinking and collaboration to amplify impact and solve intractable problems. 
Prior to Charley's Fund, she worked at The Michael J. Fox Foundation for Parkinson's Research, most recently as Senior Associate Director, Research Partnerships. During her time there, she worked closely with leadership on a variety of strategic initiatives to support the organization's growth as it tripled in size. In her most recent role, she shaped a deeper focus on direct patient community education and engagement.
Laura earned her degree in History from Princeton University.
---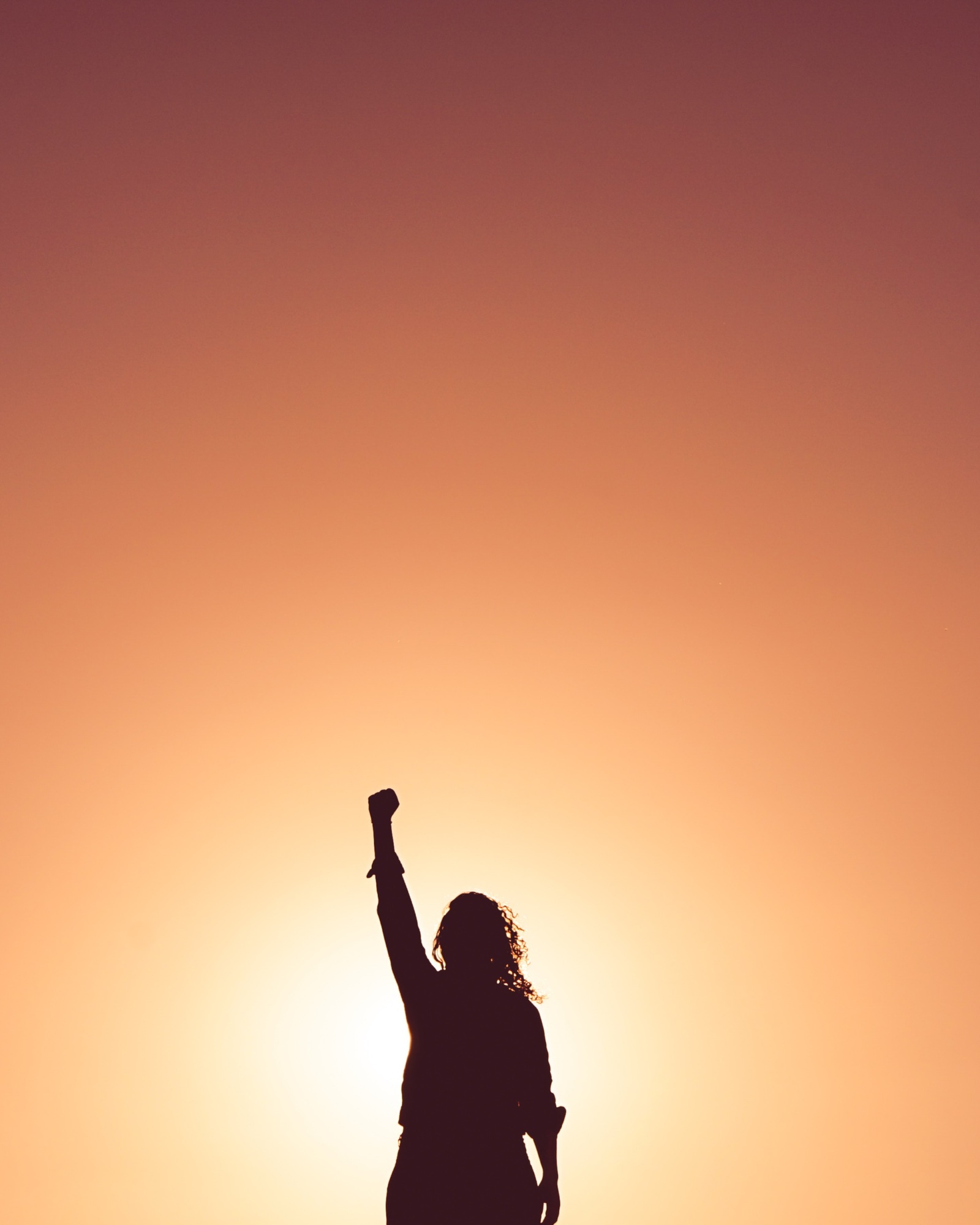 We will find cures for ALS. The only question is when. That answer depends on you.
Stay informed on I AM ALS' progress and what you can do to help us make hope real.