FDA ALS Clinical Trial Guidance Released
---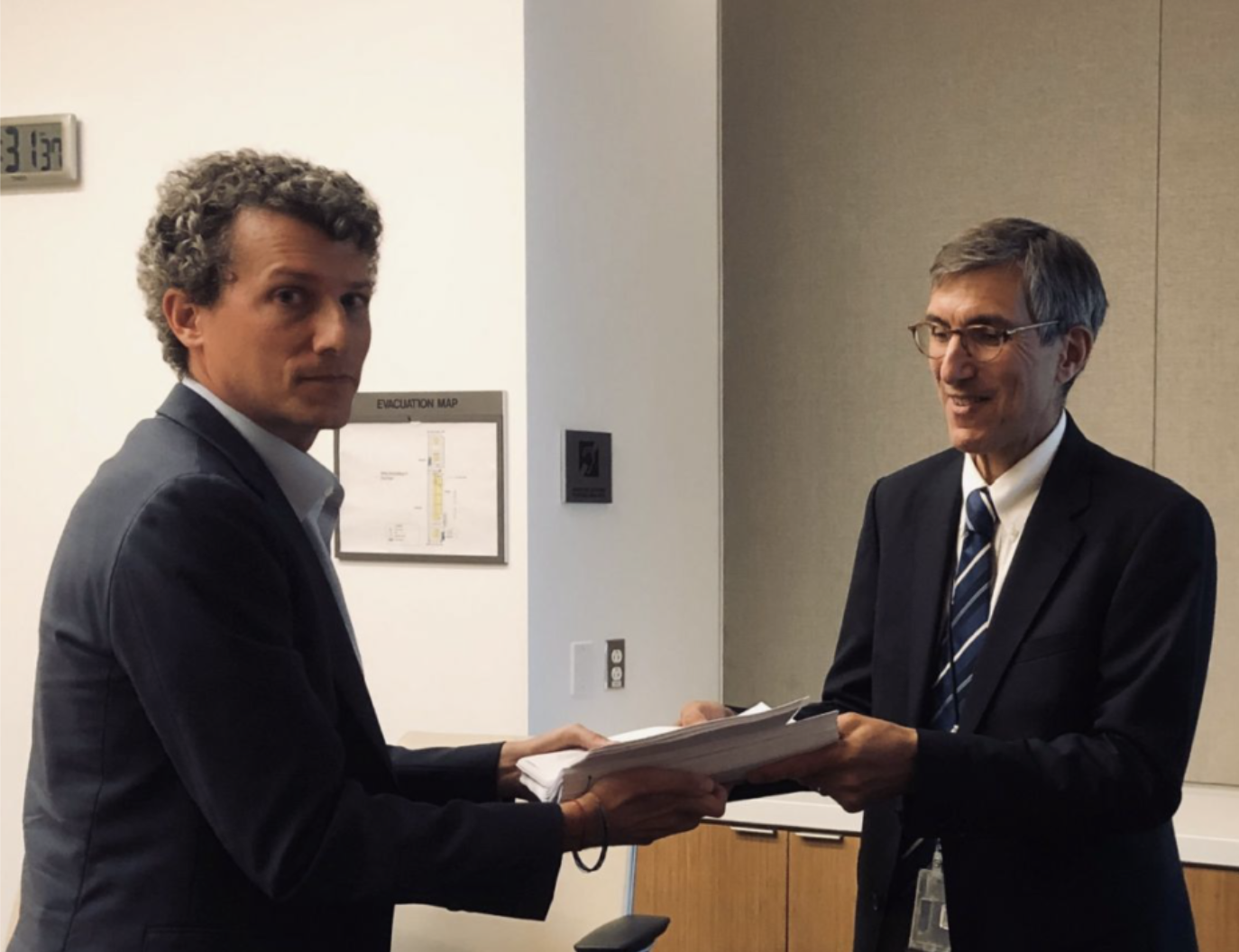 The big news on Monday, September 23, 2019 was that the FDA ALS Guidance document at last was finalized! With great anticipation, we read and re-read it and were happy to find that so much mapped to the recommendations we provided on August 28, 2019. The recommendation document was a compilation of a multitude of  ALS advocate voices since 2013. We ensured this document reflected the time and expertise of so many before us and so many who are no longer with us. 
Media Contact: Theresa Garner, [email protected]
---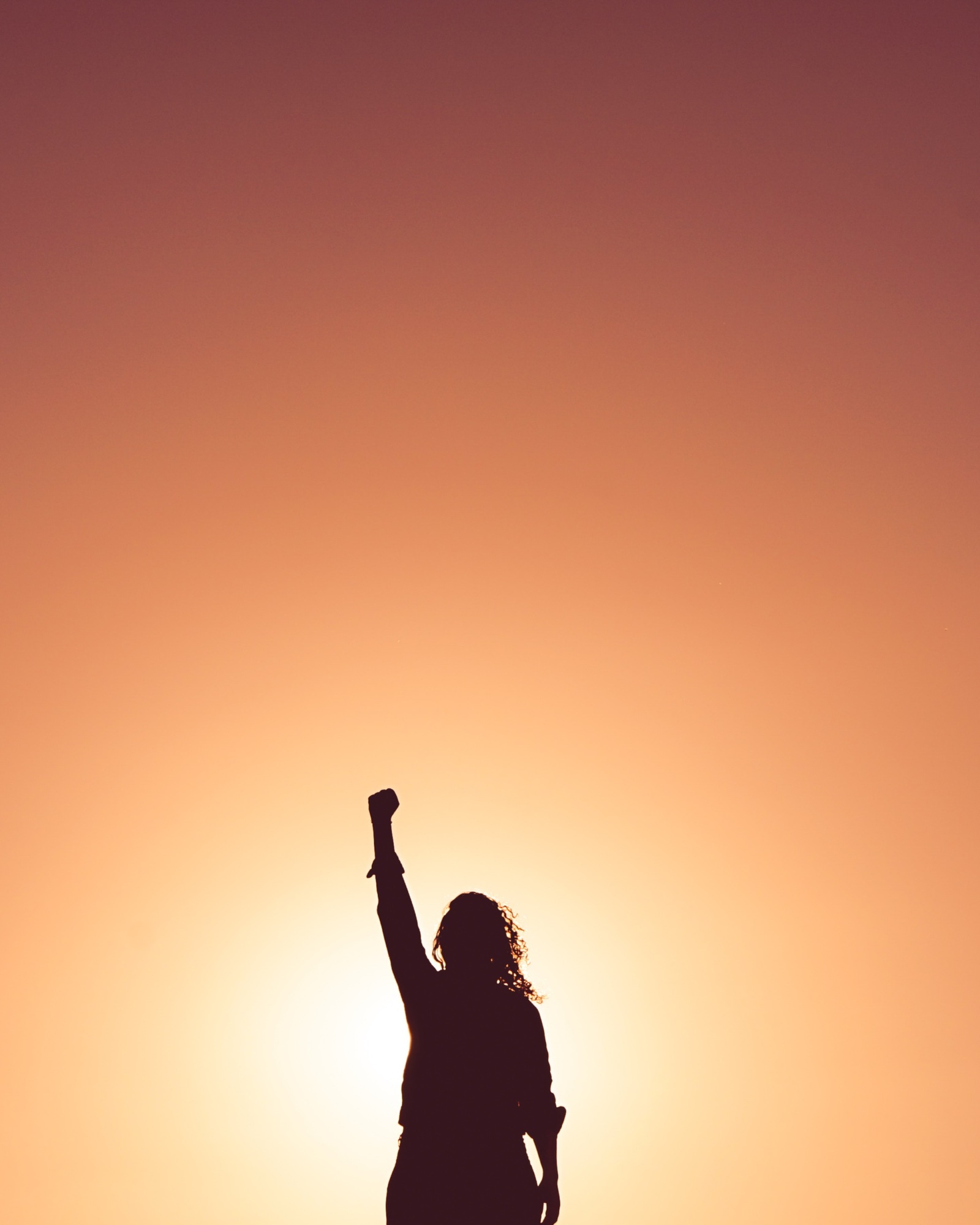 We will find cures for ALS. The only question is when. That answer depends on you.
Stay informed on I AM ALS' progress and what you can do to help us make hope real.