Cures for All Initiative
---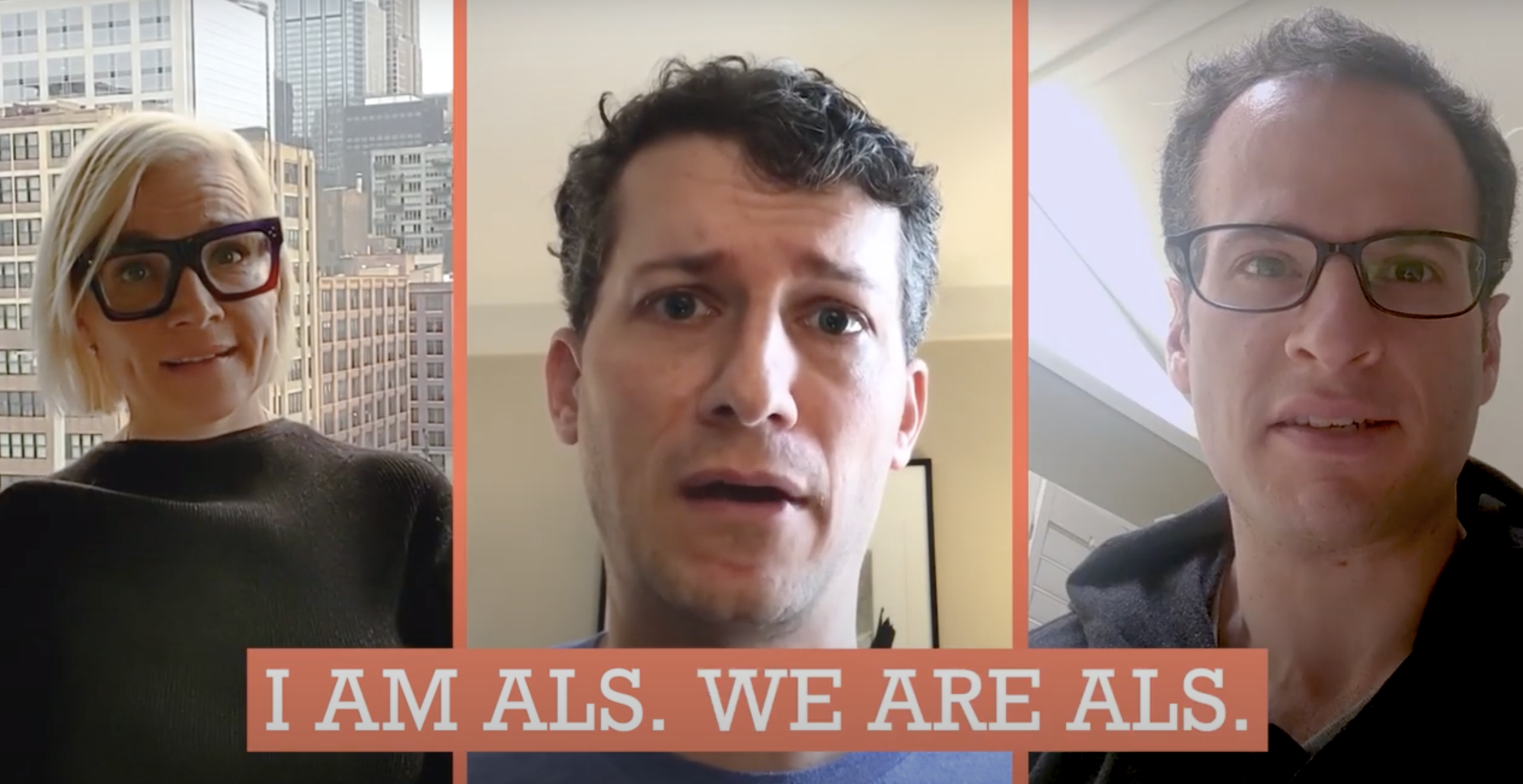 While some take on ALS, others Parkinson's and others multiple sclerosis, the reality is our efforts are all linked. Researchers believe that if we can discover a cure to one of these neurodegenerative diseases, we can help find cures for all. Few, however, know that our movements are linked. It's time to change that. I AM ALS launched an effort to help tear down the barriers between those taking on different neurological diseases with the help of Justine, Brian, and Ben — three patients that are at the forefront of their movements to end the illnesses that turned each into patient advocates.
Media Contact: Theresa Garner, [email protected]
---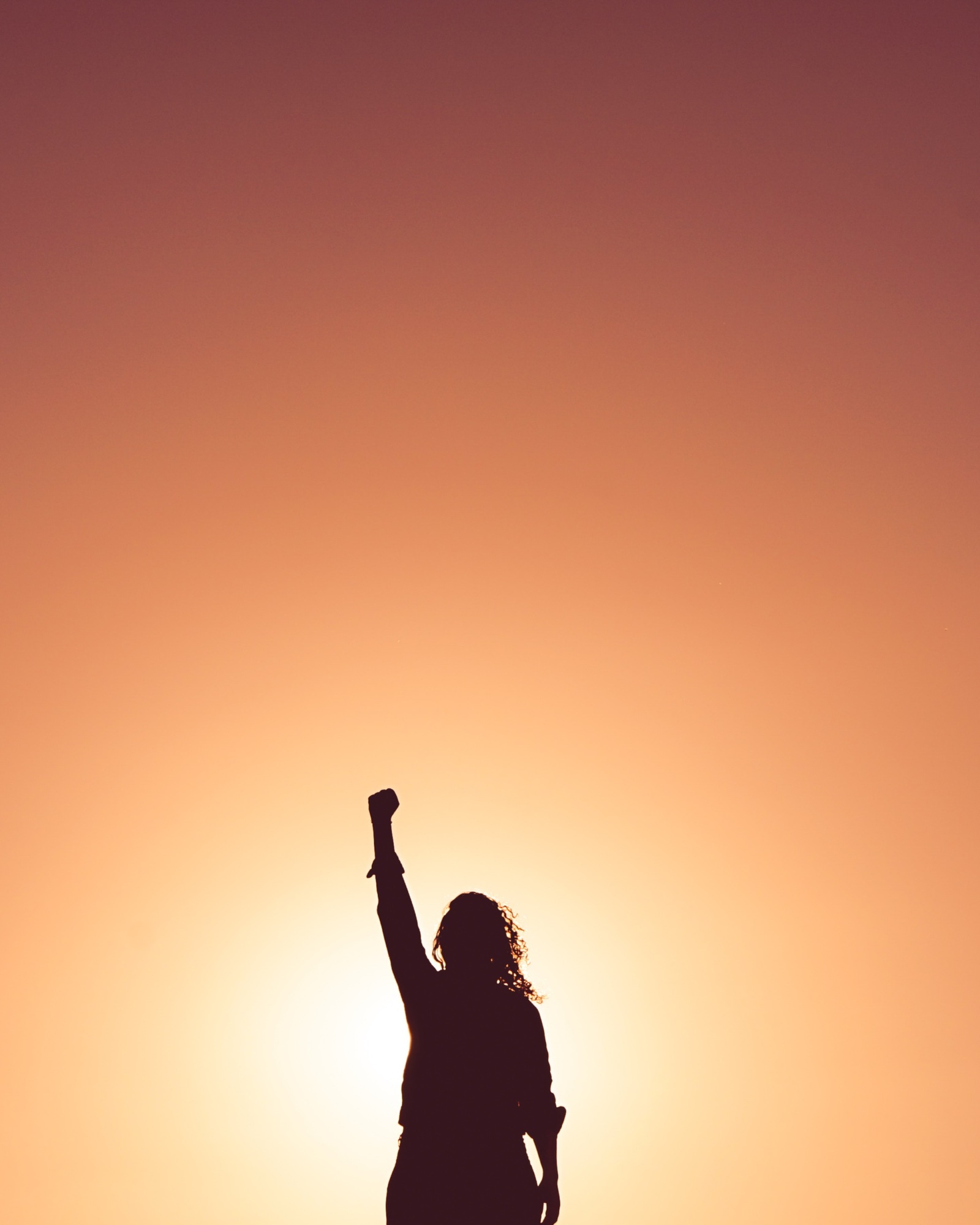 We will find cures for ALS. The only question is when. That answer depends on you.
Stay informed on I AM ALS' progress and what you can do to help us make hope real.