2020 Legislative Priorities
---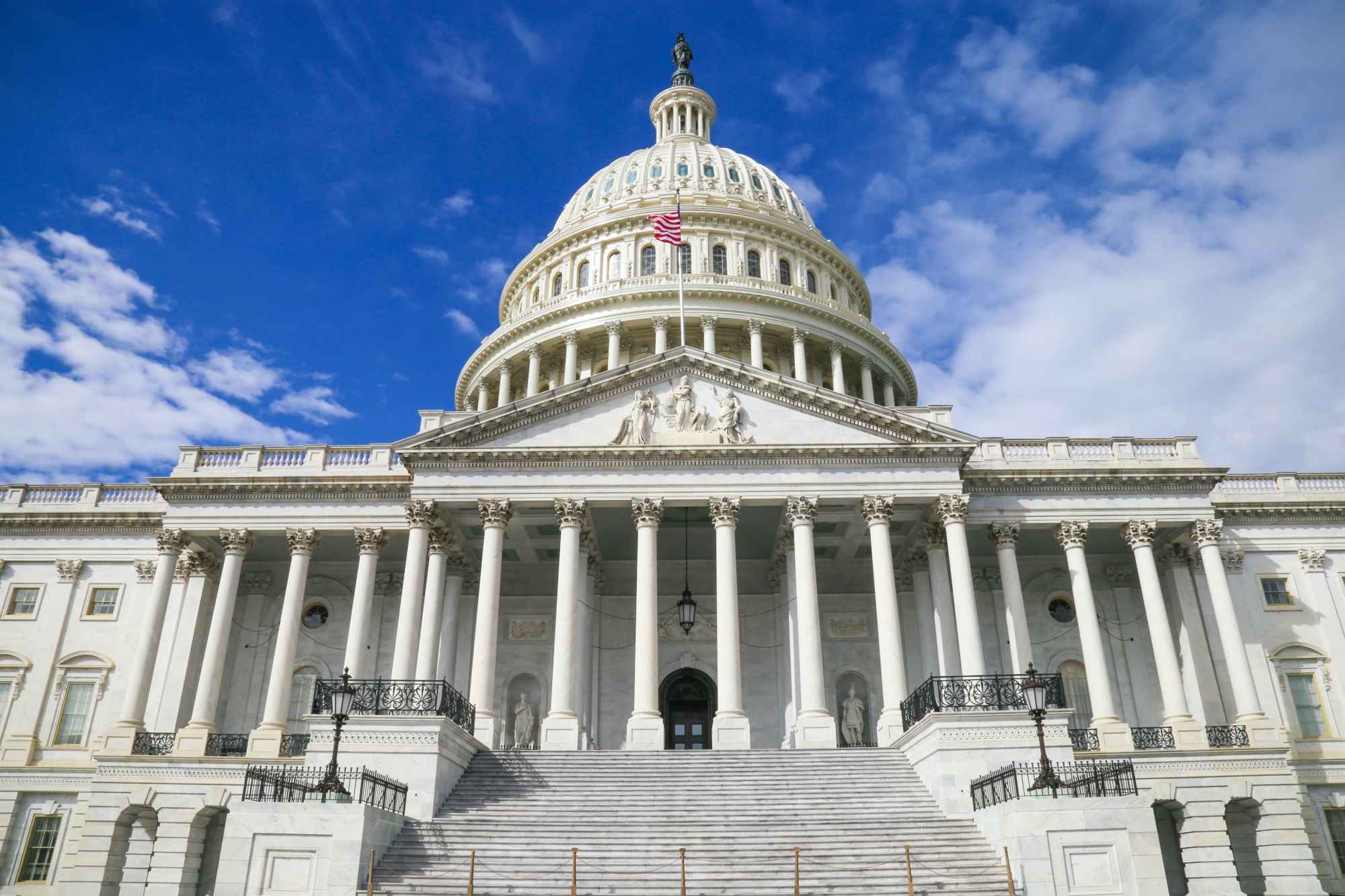 In 2020, our legislative priorities are as aggressive as ALS is.
Legislative Priority 1
Double congressional funding for DOD ALS research from $20 to $40 million and increase NIH ALS research spending by $20 million.
Legislative Priority 2
Make real a funded expanded access program for ALS — providing people living with the disease a pathway to access safe, potentially life-changing therapies ahead of FDA approval.
Legislative Priority 3
Pass the SSDI bill to eliminate the waiting period for ALS patients and their families to receive social security disability benefits.
Legislative Priority 4
Build a Congressional House ALS Caucus to 150 members strong and grow the Congressional Senate ALS Caucus to 25 members.'
Media Contact: Theresa Garner, [email protected]
---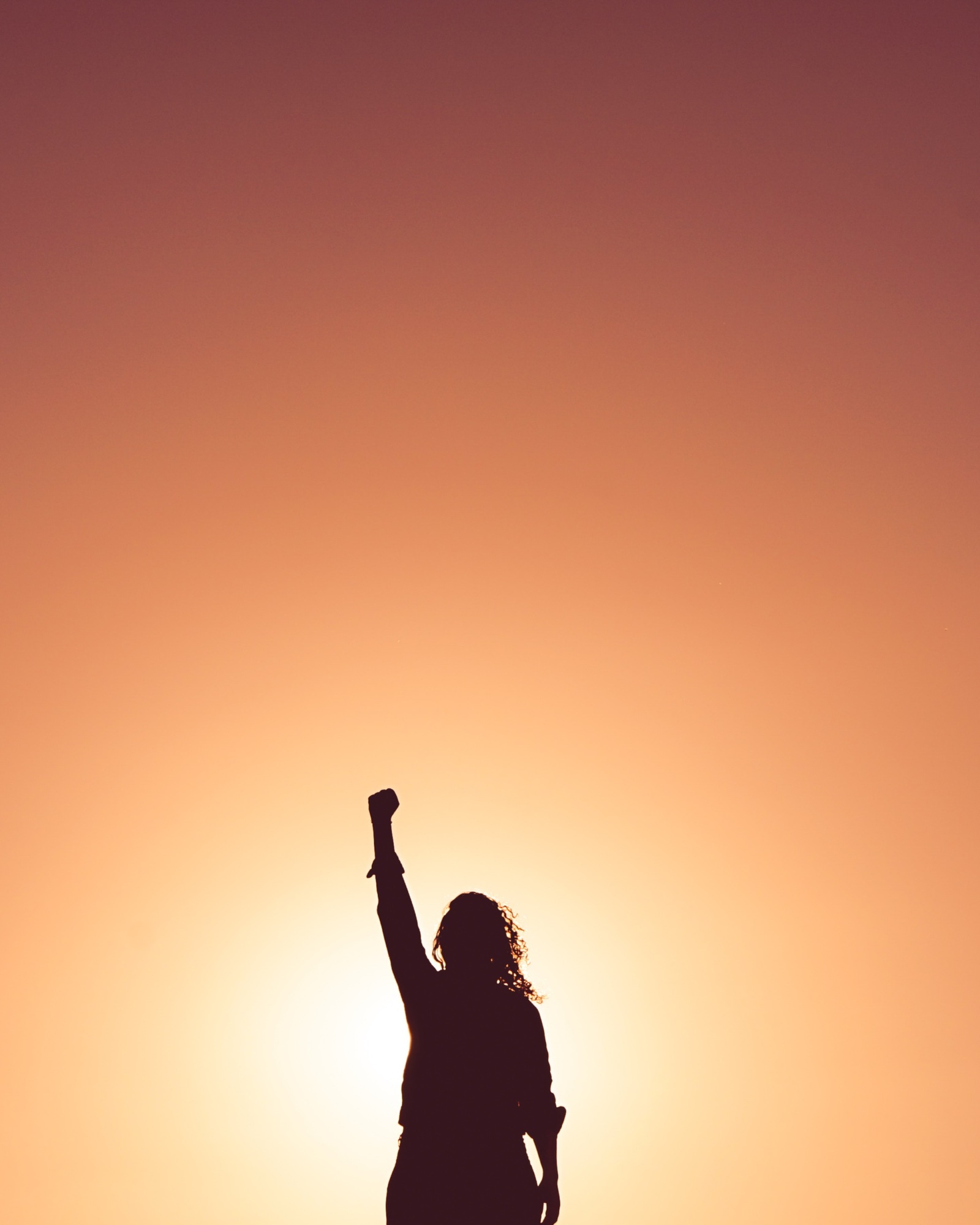 We will find cures for ALS. The only question is when. That answer depends on you.
Stay informed on I AM ALS' progress and what you can do to help us make hope real.