Navigating the Veterans Administration (VA) with ALS
---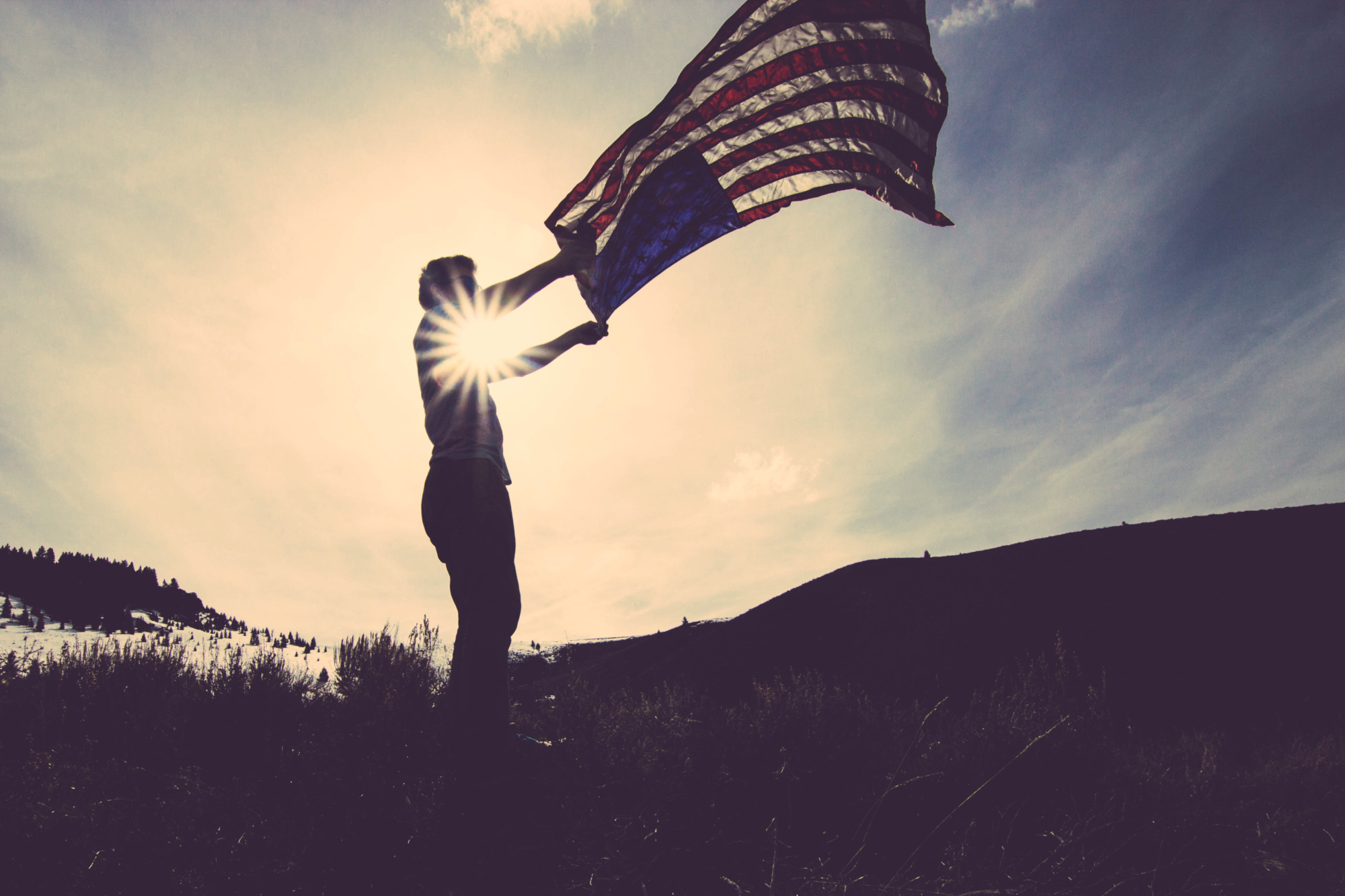 Veterans, thank you for your service! 
If you are a veteran with ALS, it's  very important that you understand that your condition likely qualifies you for 100% disability and compensation from the VA, regardless of your branch of service or what job you did while in the military, as long as you have 90 continuous days of active duty.
Time is of the essence with an ALS diagnosis. The sooner you have access to the care and benefits you are qualified for, the better you can plan for your changing needs. The quickest and easiest way to apply for disability and compensation benefits with the VA is through your nearest Paralyzed Veterans of America (PVA) representative. Veterans who use a PVA representative to apply for VA benefits are expedited through the approval process. 
Navigating these systems can be challenging and overwhelming. Know that there are people and organizations that can help you through the process. We've outlined how to get started below.
Objective: If you've not already done so, you should look into enrolling in health care services through the Veterans Health Administration (VHA) as soon as possible. It's also important to look into the Veterans Benefits Administration (VBA), which is an agency within the VA, and apply for the benefits for which you are eligible. The VHA will cover health care needs, while the VBA provides access to benefits granted as a result of your military service and ALS diagnosis.
Where do I start?
Check out this Guide for Veterans Living with ALS and Those Who Love Them.

This step-by-step guide, written by the I AM ALS Veterans Community Team, to navigating the complex worlds of veterans benefits and the veterans healthcare  system helps ensure you are better informed and get timely access to care and resources.

Ensure you're enrolled in the Veterans Health Administration (VHA)

.

If you're not already enrolled, do so immediately. The VHA will provide health care services, either at a VA medical center or outpatient clinic.

Some VA centers have ALS-specialty care centers or clinics. Your VA primary care provider should refer you to a VA ALS neurologist or a non-VA ALS center, depending on your location. Ask your provider for more details.

I'm already enrolled in the VHA. What now?

Schedule an appointment

with your VA health care team as soon as possible. Consider bringing a

list of questions

to prompt discussion during your appointment. If you don't already have one, ask about a referral to a VA neurologist who specializes in ALS.

Apply for benefits

with the

Veterans Benefits Administration (VBA)

right away.

This checklist

, created by veterans living with ALS and their loved ones, will help you stay organized with the many forms and documents that are needed when applying for benefits. It also outlines some of the essential equipment and resources you can access through the VA.

What if I haven't applied for the VHA?

Enroll for health care services

with the VHA

as soon as possible.

You can choose to enroll online, by phone or in person.

Apply for service-connected benefits

with the VBA

at the same time

as you enroll for VHA health care. This is very important in order to avoid any delays with accessing benefits for which you may be eligible.

Review your eligibility for benefits with the VBA and apply.

As a veteran with ALS, you may be eligible for presumptive

service-connected benefits

with the VA. This means that because of your service in the military, a diagnosis of ALS is presumed to have taken place during, or as a result of, this service, entitling you to receive a

set of benefits

. These benefits range from monthly compensation to you and/or your dependents and survivors, access to services for in-home help and financial assistance for clothing, equipment, vehicle and home modifications, and more to help ease the disease's symptoms.

Contact your local

Veterans Service Organization (VSO)

for assistance

.

These organizations provide VA

accredited representatives

, called National Service Officers, to help you with the paperwork required to apply for your benefits. They'll help you file your claim, monitor its status, assist with any disputes and answer questions along the way. These services are

free of charge

to you.

The VA has an online

directory

of recognized VSOs across the country you can access in order to explore your options.

I'm enrolled in the VHA and have filed a claim for benefits with the VBA. Now what?

Be sure to check in with your service officer for any questions about your claim status. While you wait for your claim to be processed, there are still things you can do to advocate for yourself.

Consider contacting

your local

ALS Association (ALSA) chapter

.

ALSA chapters provide education, guidance and support for patients with ALS and their family and friends. They'll assist with your needs before and during your VA-provided health care, including applying for Medicare,  acquiring anticipated equipment or assistive devices and participating in support groups.

Review ALSA's VA-specific

FAQ page

that goes into more details about benefits and how they apply to you.

Identify an ALS clinic

in your area.

Before your first VA appointment,  don't hesitate to make an appointment with a non-VA ALS clinic. These clinics provide care tailored to the many needs that might arise with a diagnosis of ALS.

Not every VA center has its own ALS-specific clinic, so being able to identify alternative clinics in your area ensures you make the most informed decision for your care.

I'm now enrolled with the VBA. What are some of the benefits I'm entitled to receive?

You may be eligible for many benefits, ranging from compensation to resources that will serve you as your disease progresses. If you have questions about whether you're eligible or how to apply for benefits, ask your VSO of choice for assistance.

Some of the benefits you may be able to receive are listed

here

.

As a

caregiver or loved one of a veteran living with ALS, you may find

the Planning for Loved Ones of a Veteran with ALS

checklist  filled with practical information to help you plan ahead. This list was prepared by people who have experienced the loss of a spouse, parent, or family member with ALS and hope to make it easier for those currently going through this process.
For more information on navigating the VA system, please consult the following guide, Thinking Through VA Benefits and Care: A Resource for Veterans with ALS & Their Caregivers, on Amazon. This guide, written by Mary Hahn Ward with contributions by Lara L. Garey, helped to inform this page and provides a more in-depth look at specific benefits you can access through the VA. 
As a caregiver to her husband Tom, who is a veteran living with ALS, Mary shares her experience with navigating the VA system, providing valuable insight into the benefits and care that are available to a veteran with ALS.
Acronym guide
ALSA – ALS Association
DAV – Disabled American Veterans
PVA – Paralyzed Veterans of America
VBA – Veterans Benefits Administration
VHA – Veterans Health Administration
VSO – Veteran Service Organization
References
The ALS Association. "Service Connected Benefits." 2020.
Ward, Mary Hahn and Lara L. Garey. Thinking Through VA Benefits and VA Care: A Resource Guide for Veterans with ALS & Their Caregivers. 2020.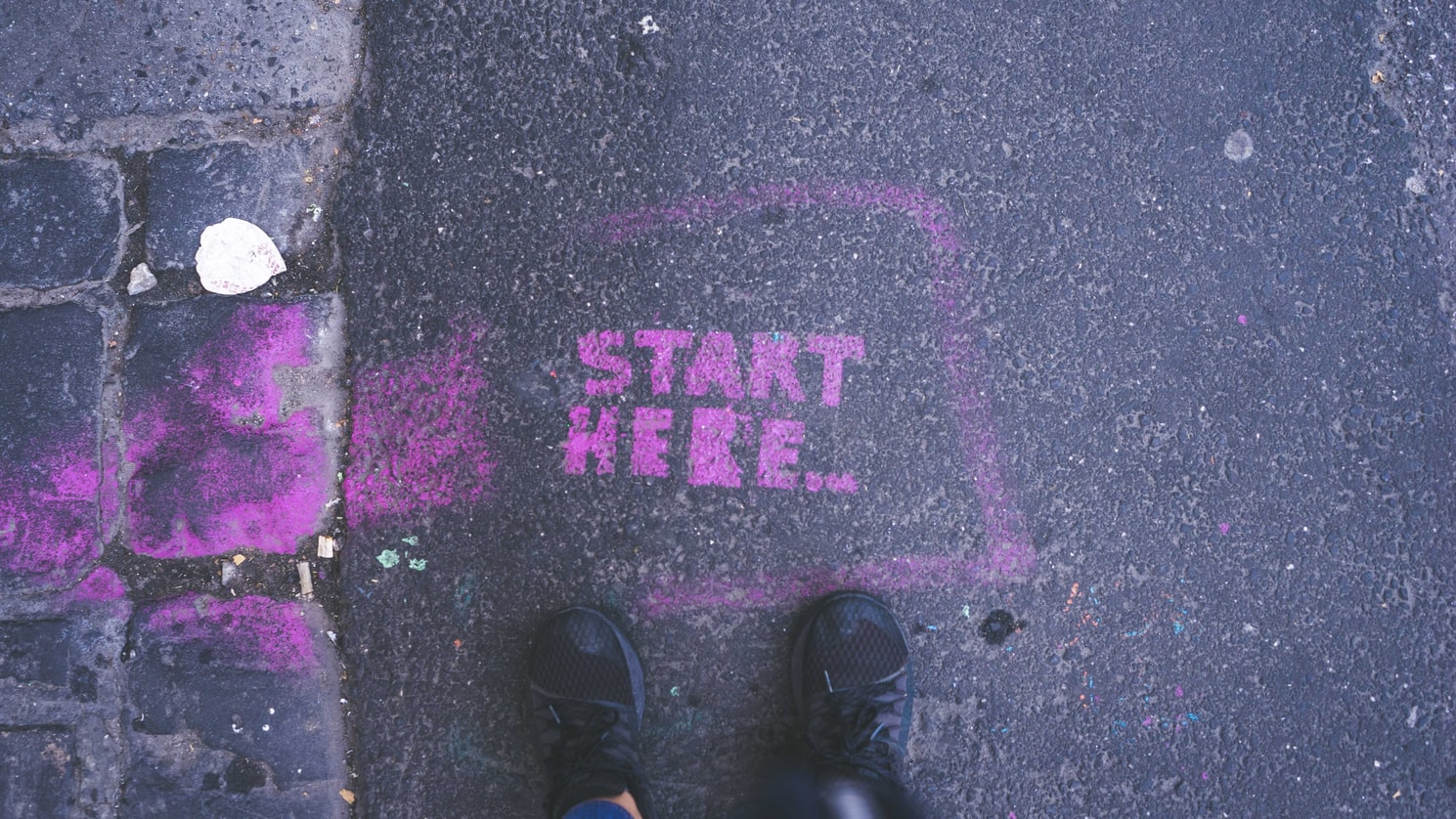 We're here to help with the challenges of ALS
Connect with an ALS Support Specialist today
Have questions? Call us at 866.942.6257 between 9 a.m. - 5 p.m. or email us