Website Launch
---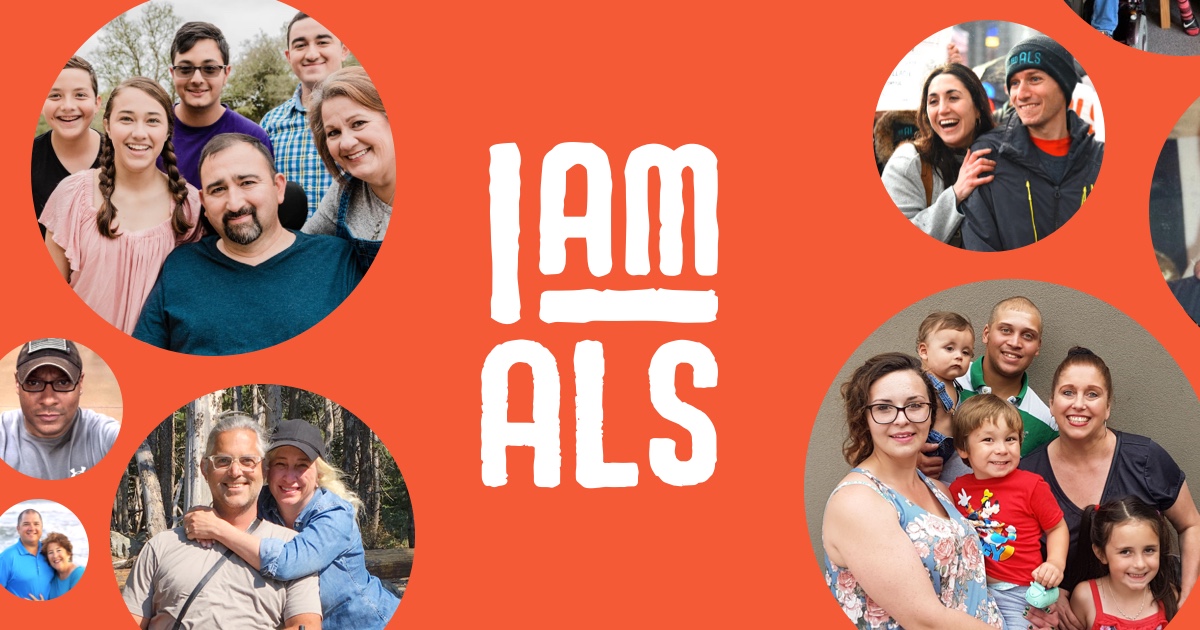 I AM ALS launched a fully redesigned website focused on improving the user experience, with simplified language, a search bar, compatibility with all browsers and optimized function for impairments and disabilities. I AM ALS is a patient-centric movement revolutionizing how to fight disease.
Media Contact: Theresa Garner, [email protected]
---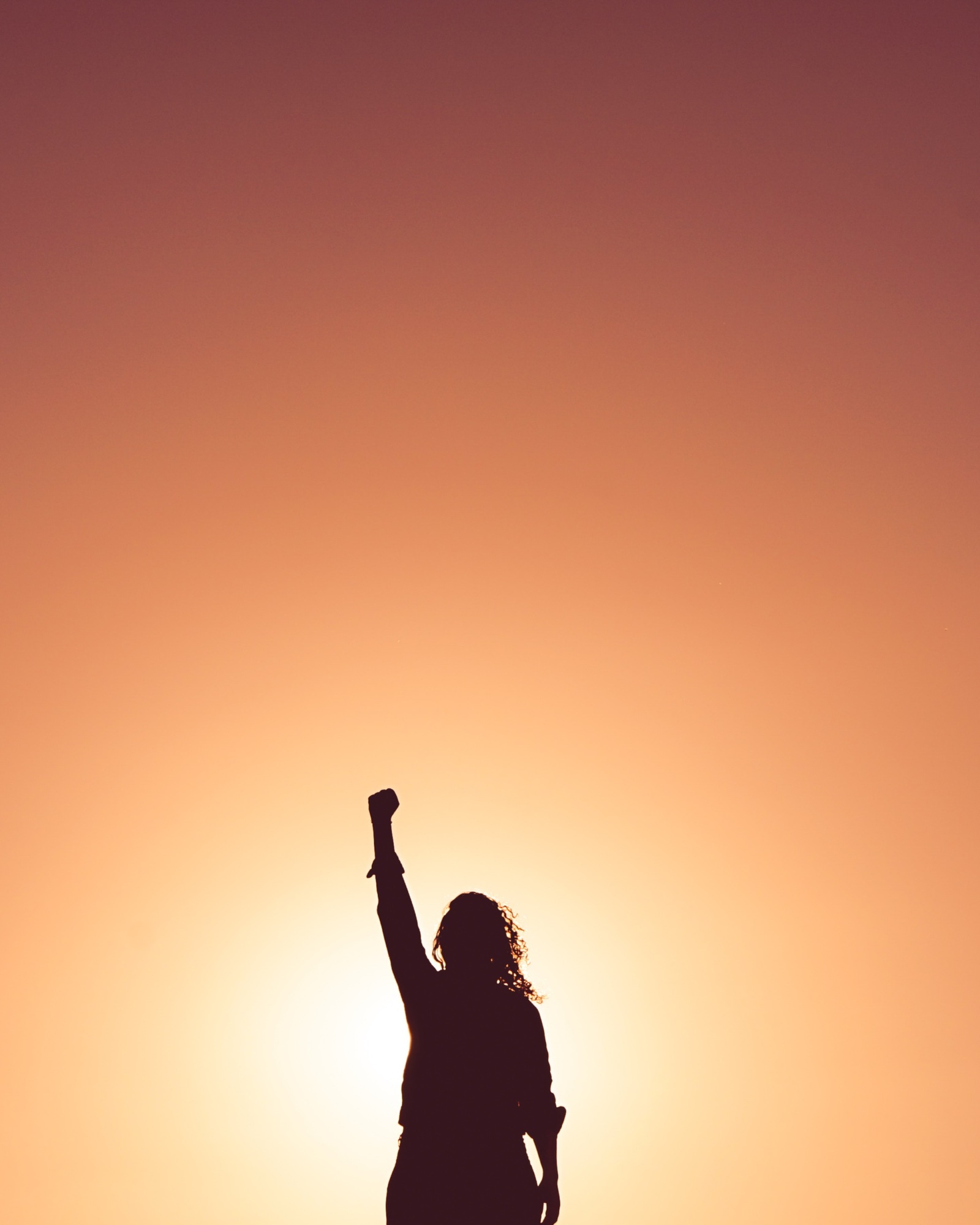 We will find cures for ALS. The only question is when. That answer depends on you.
Stay informed on I AM ALS' progress and what you can do to help us make hope real.