I AM ALS statement regarding Tofersen AdComm
---
On March 22, 2023, the Peripheral and Central Nervous System Drugs Advisory Committee (AdComm) met to discuss Tofersen. After hearing from clinicians, scientists, field experts, and people living with ALS, the committee voted 5 – 3 against there being convincing evidence of Tofersen's effectiveness in the treatment of people living with SOD1 ALS. 
This is not the result we had hoped for. We are disappointed, and we know you are too. But this isn't over – the FDA still has the power to approve Tofersen.
What can we do? We can do our part by encouraging the FDA to adhere to its own guidelines of regulatory flexibility for ALS. We can continue to share the science, which shows that Tofersen is safe and effective and can give those living with ALS precious time with their families and loved ones. 
And most of all, we can share our stories –stories of living with ALS, of loved ones with ALS, of those we have lost as they waited for treatment, and of the next generation of people with ALS who could live to see a cure. We won't give up.
---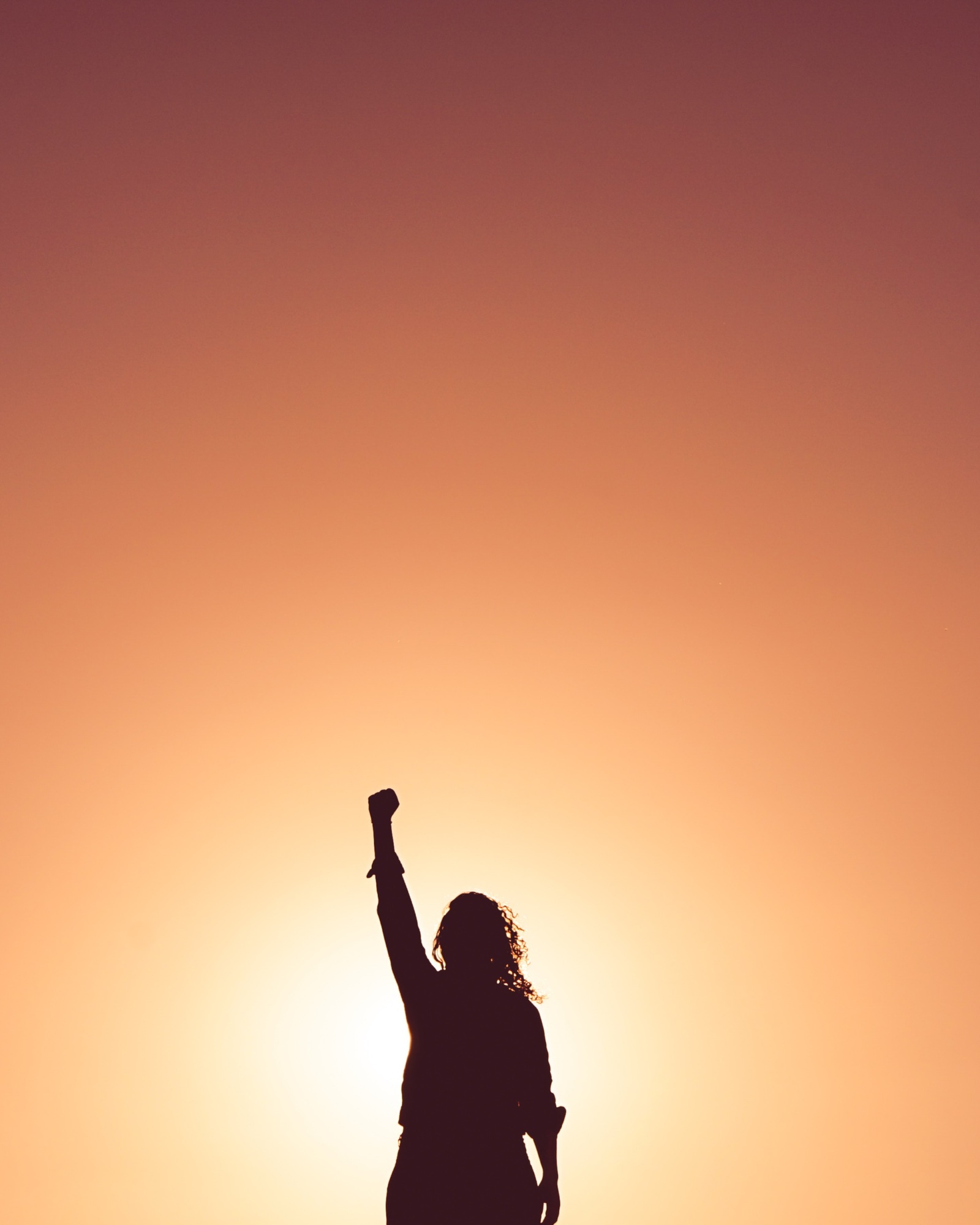 We will find cures for ALS. The only question is when. That answer depends on you.
Stay informed on I AM ALS' progress and what you can do to help us make hope real.