Personal Stories for Senate Aging Committee
---
Due October 19th by 5 pm ET
The Senate Aging Committee is asking for personal testimonies from people living with ALS, (former and current) caregivers, and their loved ones. Their goal is to gather personal stories to help the Senators better understand ALS, the burdens and challenges you face either living with ALS or being a caregiver or family member for someone with the disease, and the urgent need for treatments and cures.
How to submit:
Email your personal comments to:
Deadline: The deadline to submit personal testimonies about ALS is October 19th (Thursday) by 5 pm ET.
Suggestions for drafting your personal story:
Tell them about you.

Your story is unique and worth telling. 

Be personable and tell your special and very important story whether as a person living with ALS, as a caregiver or someone who loves a person with ALS or your loss of an important person to ALS. Tell them about you & how ALS has impacted your life.
Share information about who you were before ALS. Give details about how ALS has impacted your life professionally, personally, and physically.

Provide pieces of information about what life was before ALS entered your world & then contrast that with how ALS has turned the world upside down for you & your family. What impact has ALS had on your professional and personal life? What can you no longer do because of living with ALS or caring for someone? 

Paint the picture for people who have not personally experienced the ravages of ALS
Provide your perspective on the importance of helping speed up possible treatments for ALS through the cumbersome and lengthy regulatory process.
What would it mean for you or your loved one with ALS to get access faster than the current process allows?

How would faster access to potential treatments that can slow the progressions of the ALS disease and lengthen your life help you – provide hope and make a difference?

Explain why waiting for drugs through a slow moving regulatory process is not an option for people living with ALS.

Explain how access to therapies would improve you or your loved ones quality of life. 
Speak to how a new drug approval pathway intended to treat rare and fatal diseases like ALS are needed. For example but you can identify others you may want to mention:

The time needed to force a second AdComm caused almost a year to be lost and access delayed for Relyvrio and the negative impact that had on so many people living with ALS – their progression continued, capacity was lost and lives were lost 
---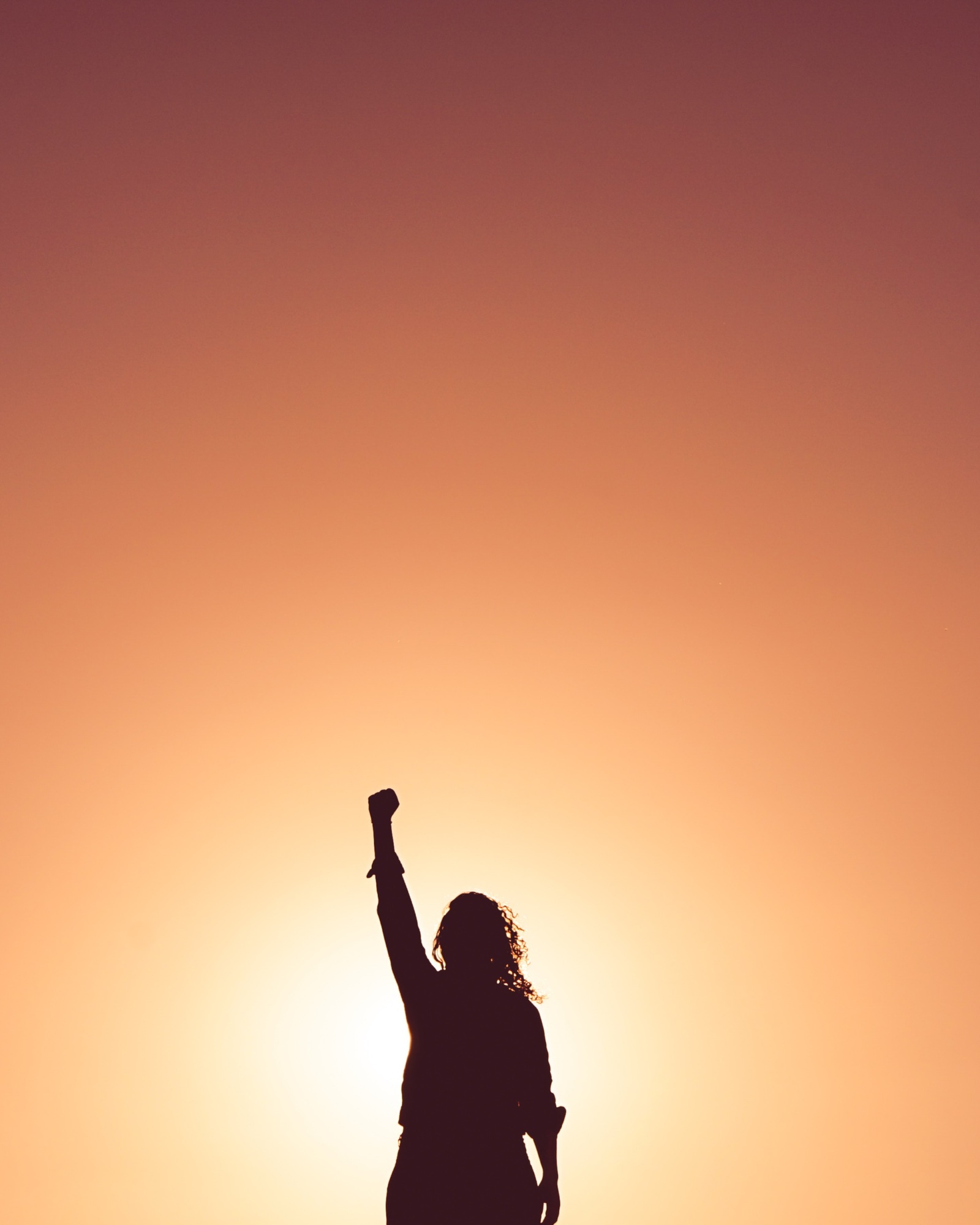 We will find cures for ALS. The only question is when. That answer depends on you.
Stay informed on I AM ALS' progress and what you can do to help us make hope real.