Promising Pathway Act
---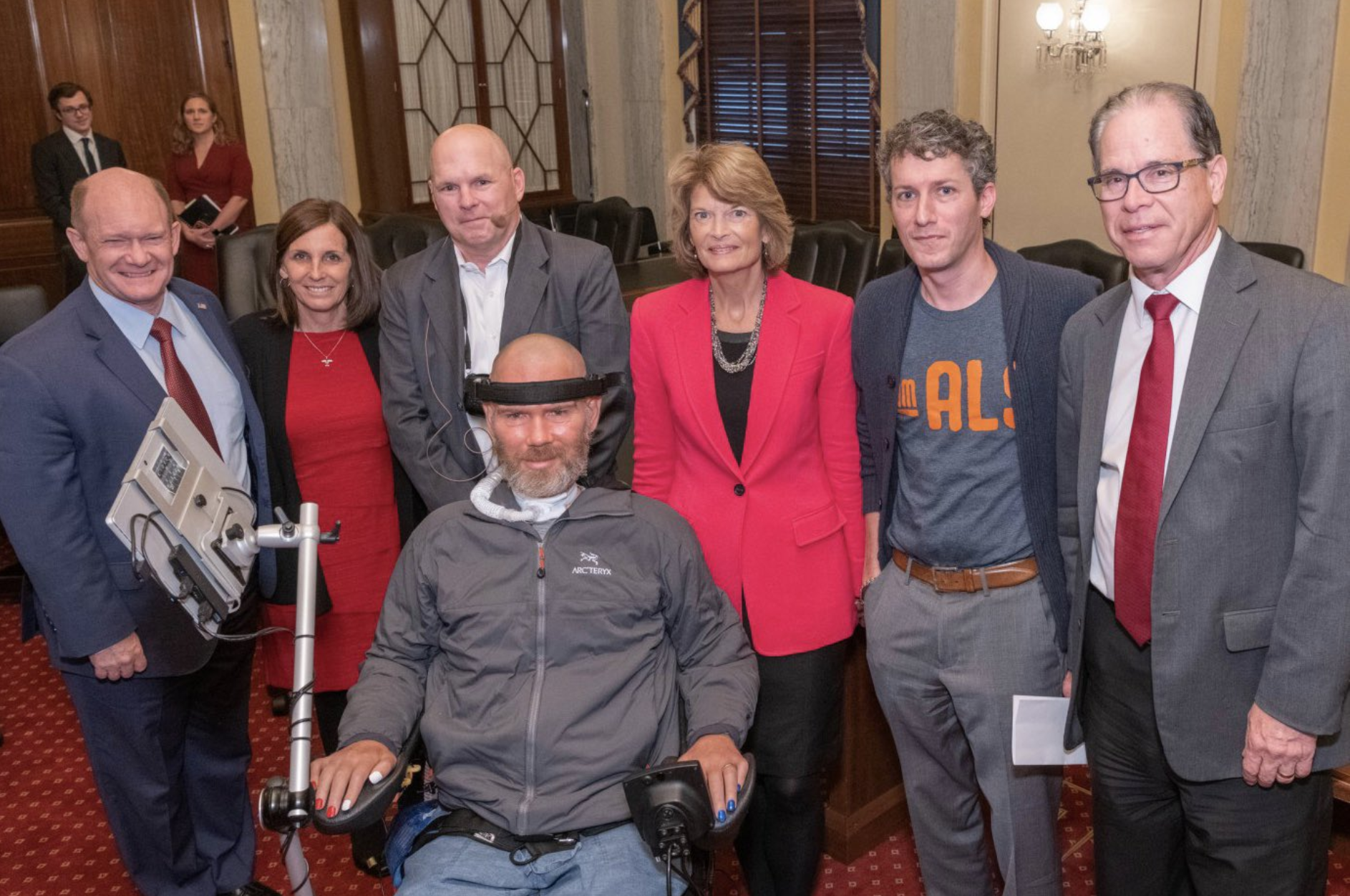 Take action
Contact your congresspeople about the Promising Pathway Act
The Promising Pathway Act reintroduced in the Senate on May 13, 2021 will expedite beneficial outcomes for patients by requiring the Food and Drug Administration (FDA) to establish a rolling, real-time, priority review pathway for drugs intended to treat, prevent, or diagnose serious or life-threatening diseases or conditions.
Media Contact: Theresa Garner, [email protected]
Promising Pathway Act 2021 Updates
Promising Pathway Act 2020 Updates
---
---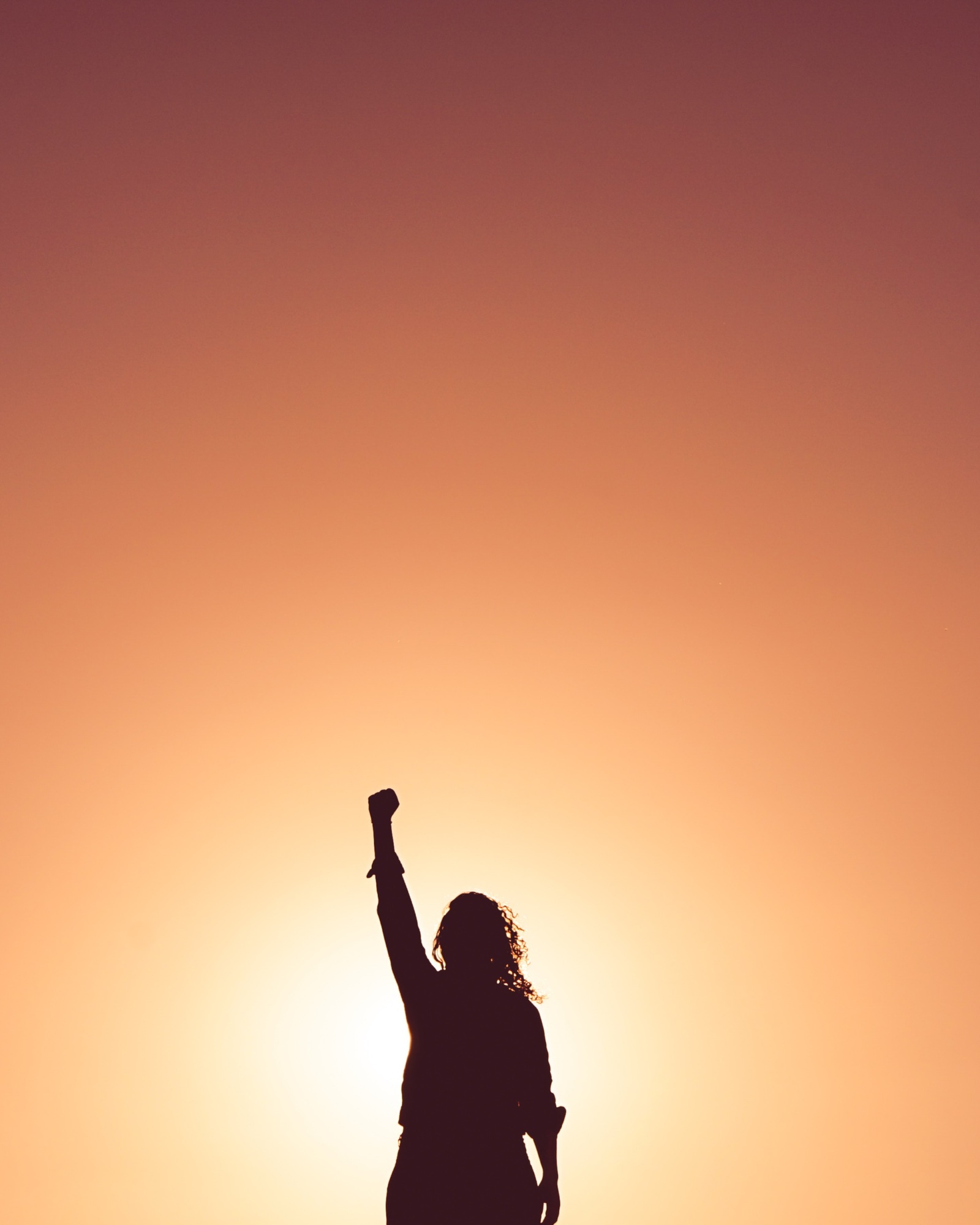 We will find cures for ALS. The only question is when. That answer depends on you.
Stay informed on I AM ALS' progress and what you can do to help us make hope real.