Promising Pathway Act
---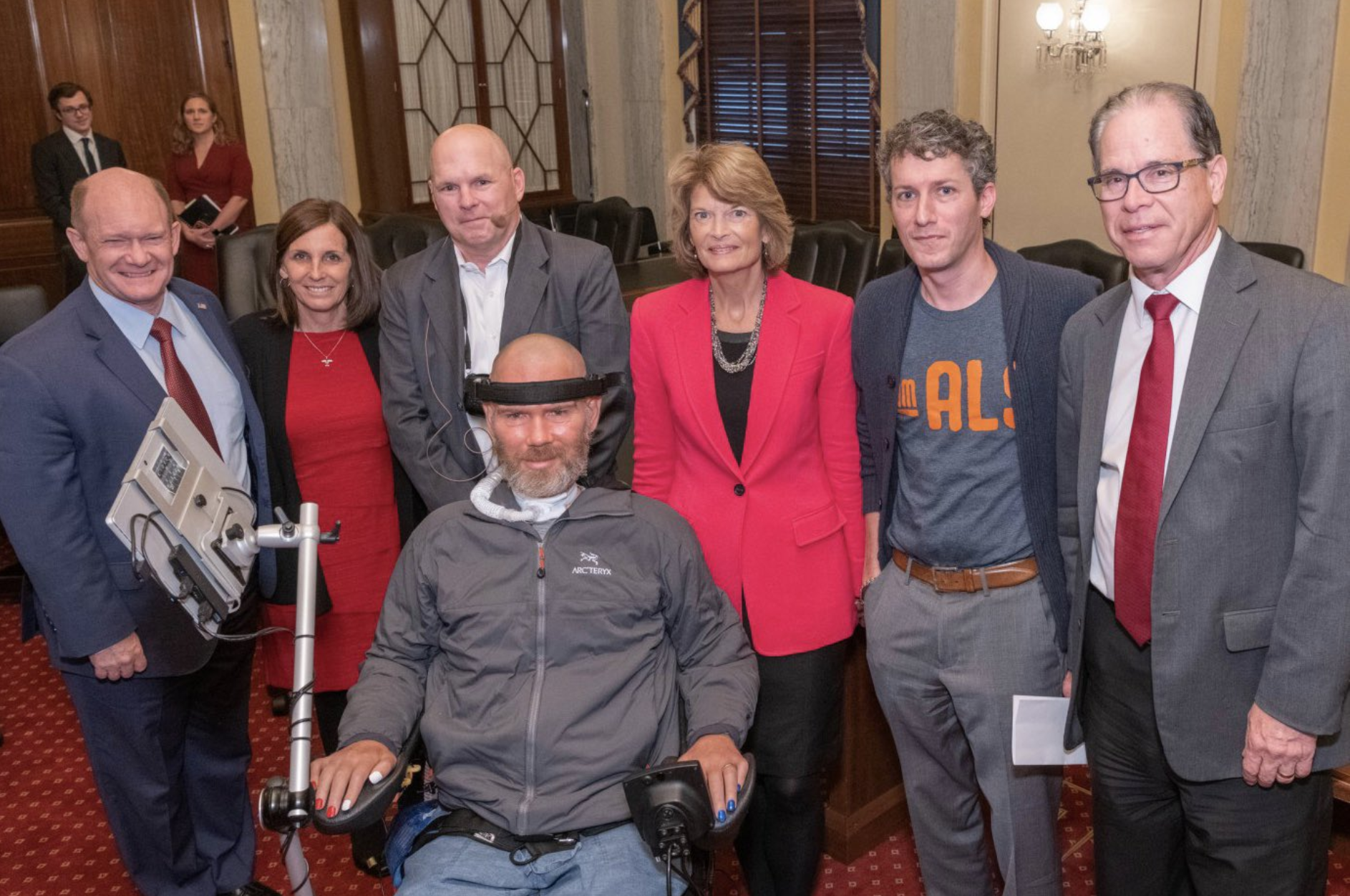 Take action
Contact Your Congresspeople About the Promising Pathway Act
The Promising Pathway Act introduced in both the House and the Senate will amend the Federal Food, Drug, and Cosmetic Act to establish a time-limited provisional approval pathway for certain drugs and regulated medical products.
Media Contact: Theresa Garner, [email protected]
---
---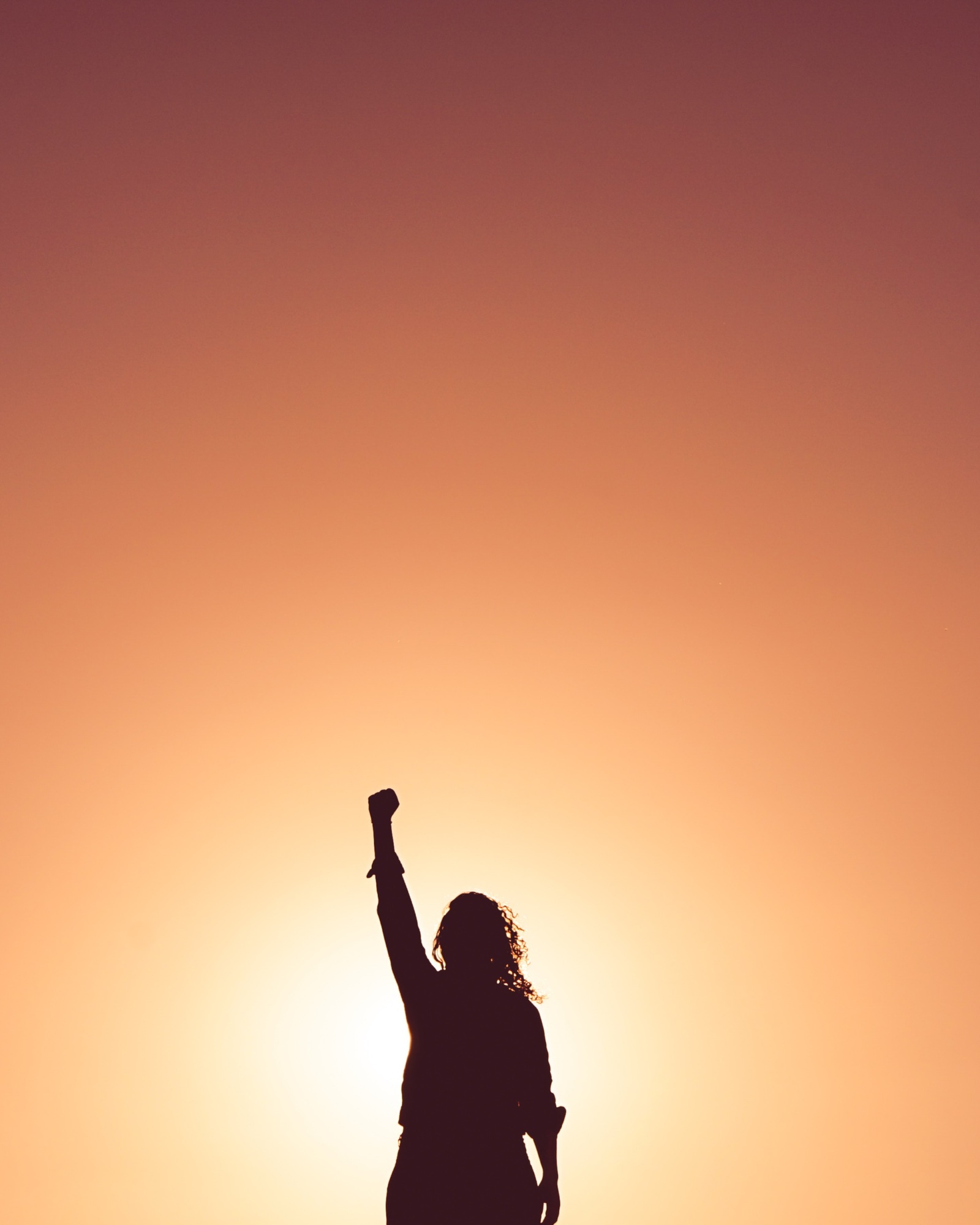 We will find cures for ALS. The only question is when. That answer depends on you.
Stay informed on I AM ALS' progress and what you can do to help us make hope real.