NINDS releases draft of ALS Strategic Plan
---
I AM ALS is pleased that the National Institute of Neurological Disorders and Stroke (NINDS) released a draft of their ALS Strategic Plan. We look forward to reading this critical document and providing more detailed insights after we connect with the ALS community.
I AM ALS appreciates the time, collaboration and investment that went into developing this plan. We want to be sure that the ALS community is aware of its release by NINDS and has adequate time to review it.
Read the full draft of the strategic plan here.
Download the plan in PDF format
---
---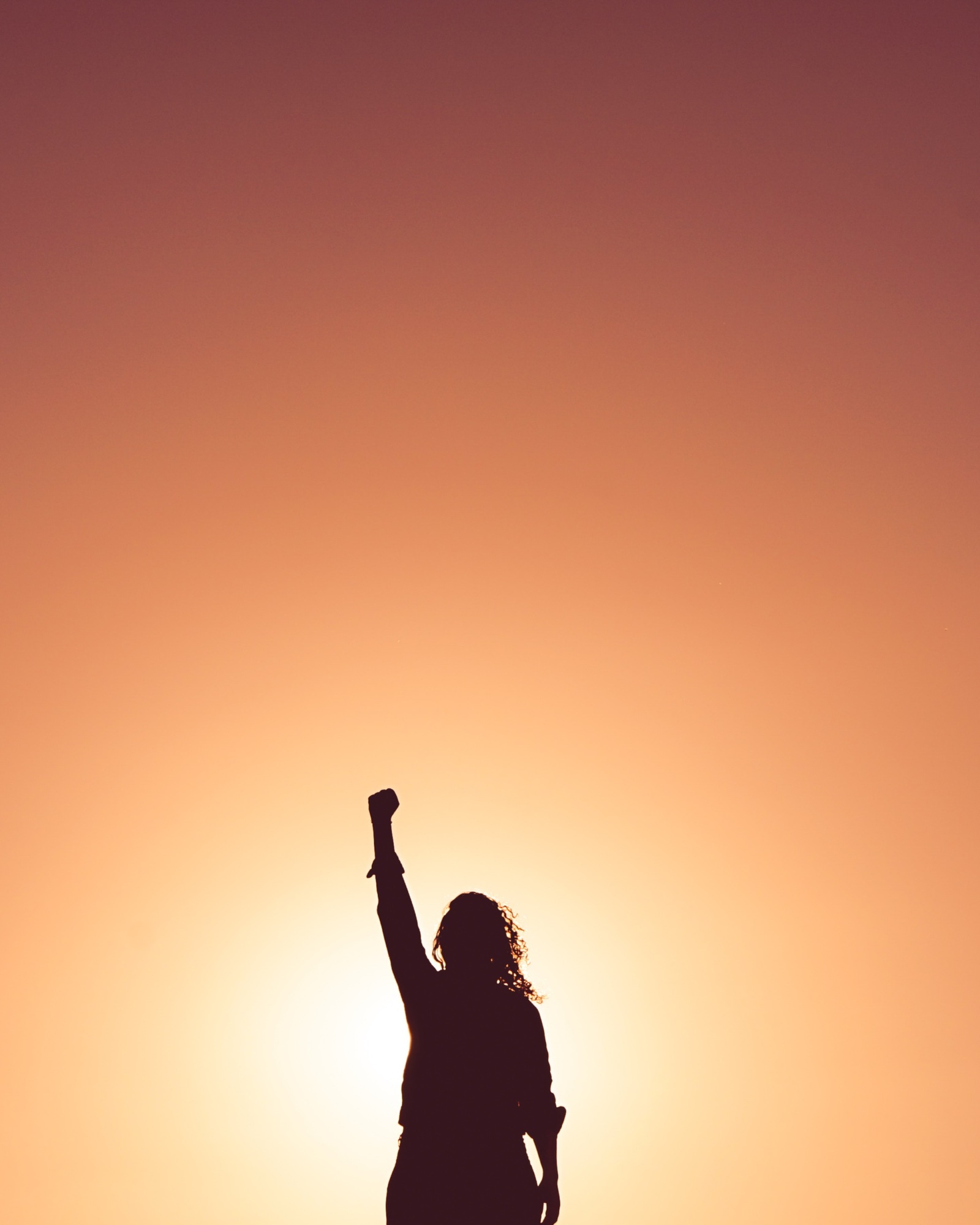 We will find cures for ALS. The only question is when. That answer depends on you.
Stay informed on I AM ALS' progress and what you can do to help us make hope real.